Police tired of having to explain own actions each time, point to social problem
A new hellish mayhem took place at a basketball game on Sunday in Nicosia, with hooligans turning the arena into a battlefield and police rejecting criticism and pointing the finger at a serious social problem.
Videos on social media emerged on Sunday showing violence and destruction of property outside the Eleftheria Sports Arena, where Apollon and Anorthosis met for a semi-final basketball match.
Local media said a bus terminal office across the street from the arena had been set on fire, while videos also showed clashes between hooligans and riot police.
Many patrol vehicles were destroyed while riot gear items including tear gas had been stolen from the cars, some reports said.
According to Kathimerini Cyprus, the incident started as a low key situation outside the arena between Apollon supporters and police, as the fans from Limassol were attempting to enter the facility without inspection.
But later smoke bombs and bangers were used inside the arena while outside there was total mayhem, including fires, property damage, and loitering.
Critics have pointed fingers at law enforcement, with police unions also joining in and accusing the leadership of not backing officers properly to do their job.
Some media reports pointed out similar incidents in the past, suggesting police have been dropping the ball and letting things get out of hand.
But police spokesperson Christos Andreou rejected the criticism, saying some 80 officers assigned for the closed arena was sufficient but it is still unclear what took place outside.
"An incident started inside the stadium and police officers went in to break it up," Andreou said.
But then hooligans went outside and started throwing at police officers whatever they could find in their path, according to the official.
"They were not close enough to be detained, they kept at a distance as they were throwing stones, even using a flare gun," Andreou said, who added a police officer was injured in the leg.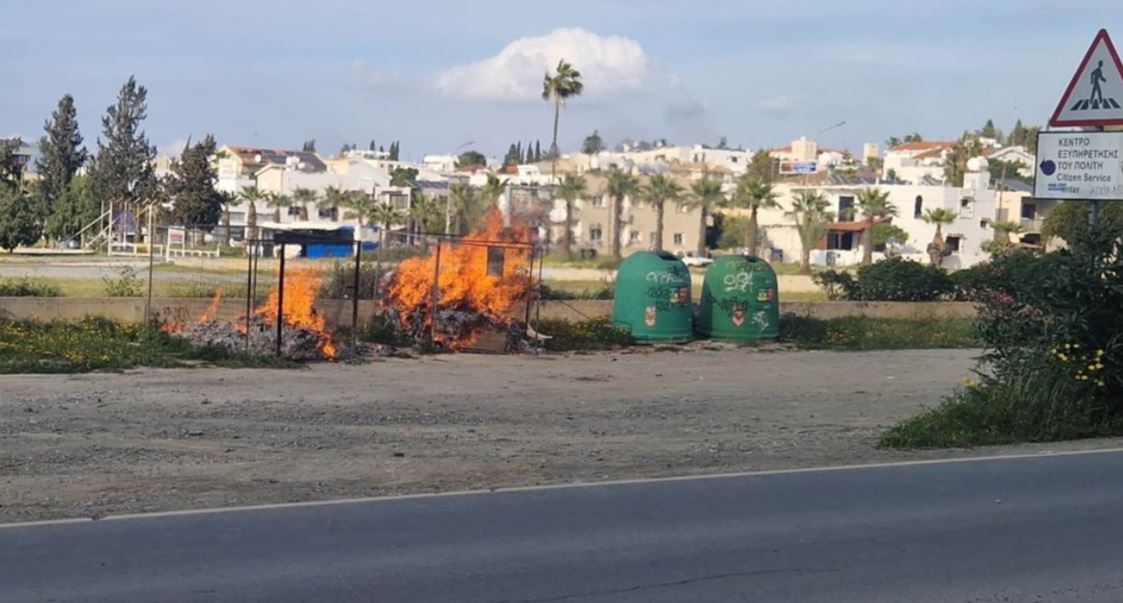 Andreou insisted they acted based on available intelligence, adding that the Ajax water cannon truck was not part of the plan.
But local media said the game was considered a high risk match, with pundits suggesting police failed to take things seriously.
Andreou rejected the claim, saying there had been high risk matches in the past where nothing happened as well as low risk games marred by violence.
"Police should not have to explain a brainless fan's behavior each time or have to answer whether they took adequate measures or not," he said.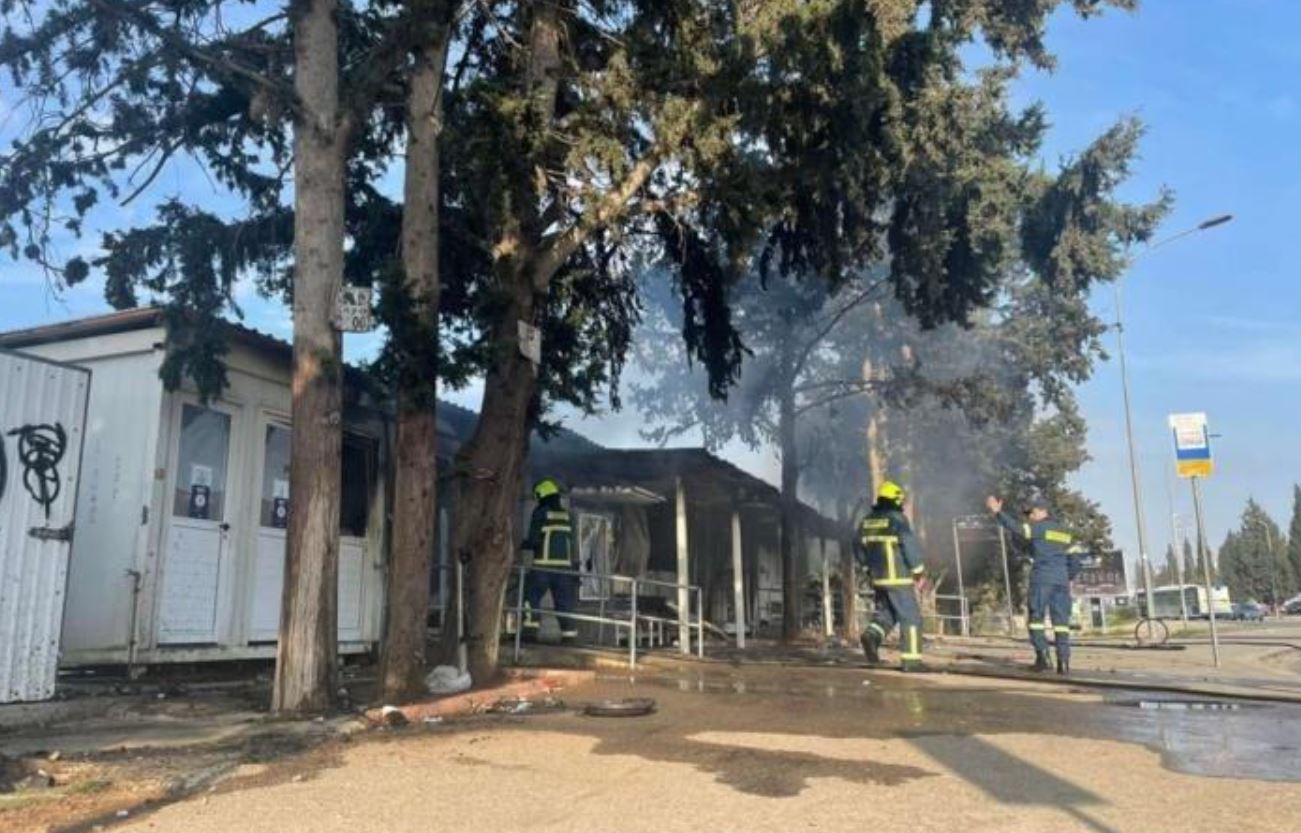 Additional reports said a police officer, who was said to have been on board an Apollon fan bus, was suspended after the incident, while at least two people have been arrested.
Local media described the officer, who was also detained, as a member of the presidential guard of former president Nicos Anastasiades, while he was also said to have been serving as security detail for current Foreign Minister Constantinos Kombos.
"At the end of the day, this is a social problem. We try to do our best as Police but this is not a solely our problem. It is not okay to have five-ten people each time who engage in this deviance and every time Police have to answer how they responded," Andreou said.
Police unions have also cried foul saying officers fail to arrest perpetrators because they are afraid of disciplinary action if they use violence against citizens.
Story has been updated with information about suspended police officer