''We have always been positive about GRECO's interventions, as in this case, so we take recommendations seriously'', said Justice Minister Ionas Nikolaou.
"On behalf of the government, we welcome cooperation and the constructive role the committee has been demonstrating over time in tackling corruption". "The government has fully complied with all the recommendations that have been made to it during the third round of evaluation and has been praised in 2018 for its actions," Mr Ionas added.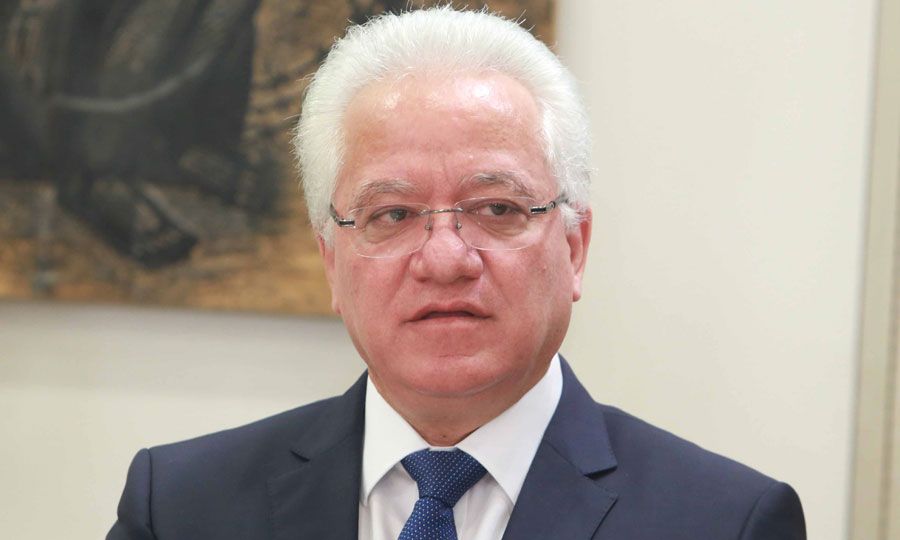 He also said that during yesterday's meeting with the Executive Secretary of GRECO Gianluca Esposito and Secretariat member Roman Chlapak, as part of the 4th Cyprus review, "we spoke about to the measures taken by the government to combat corruption, the draft bills prepared by the Ministry of Justice and the executive's assistance to the judiciary for the reform of our judiciary. The delegates, expressing their satisfaction, pointed out that the measures are in the right direction ".
Martin Mrcela, chief of the Council of Europe's Group of States against Corruption speaking in Nicosia said that Cyprus judges need to draw up a detailed code of conduct that spells out rules on key issues, including when they should recuse themselves in order to avoid any perceptions of bias or conflict of interest. He said the code should be enforceable and cover in detail areas such as gifts, third-party contacts and handling of confidential information.
Justice Minister Ionas Nicolaou said the proposed bills that the government has prepared open up the Supreme Judicial Council, so that it can include not only judges, and include transparency measures in the recruitment of judges, new rules for the appointment and promotion of judges and the institutional establishment of an Institute of Law.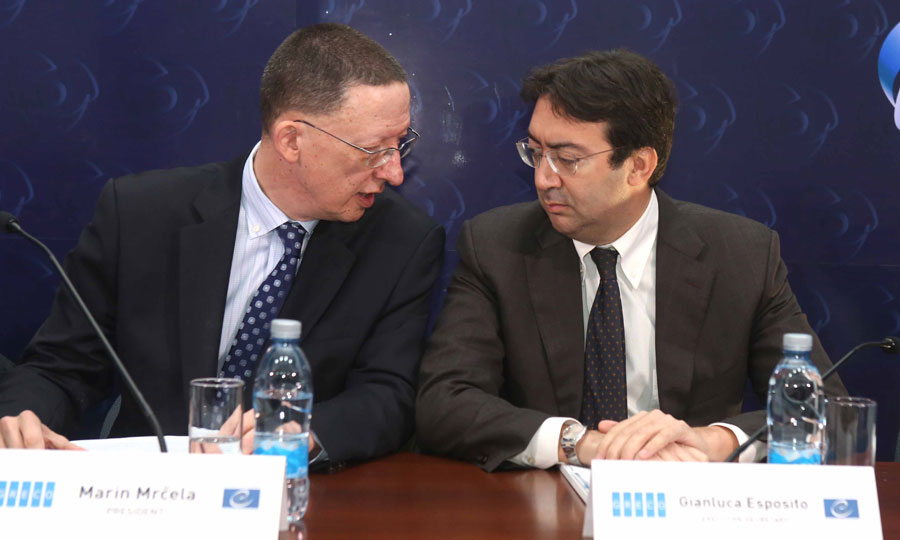 Nikolaou added that "we have also informed GRECO about the additional measures promoted by the government in the framework of our National Strategy which comes as an addition to GRECO recommendations, such as the Independent Anti-Corruption Authority, the regulation of lobbying, the protection of whistleblowers, and we reiterated the government's determination to address the problem of corruption".