Nicos Clerides
Laywer Nicos Clerides, brother of Attorney General Costas Clerides, published a damning letter regarding the state of play at the Supreme Court of Cyprus. At the heart of the dispute are court cases involving the economic collapse of the Cyprus banking sector that led to the acquittal of former senior Bank of Cyprus executives.
The Cyprus Bar Association had previously demanded that Nicos Clerides justify references he made on Facebook about undue influence by the Law firm Chryssafinis & Polyviou LLC. 
Clerides responded today by publishing a detailed list (in Greek) of family connections as well as court cases that document nepotism in the Supreme Court, including in the case of the acquittal of former Bank of Cyprus CEO Eliades.
Clerides in his letter says that almost all cases involving the Bank of Cyprus brought to Court have seen a ruling in favour of the Bank due to the fact that they were defended by the Law firm Chryssafinis & Polyviou LLC whose lawyers are closely related to the Supreme Court judges.
These revelations are sure to create political tensions as we await official response by President and Parliament.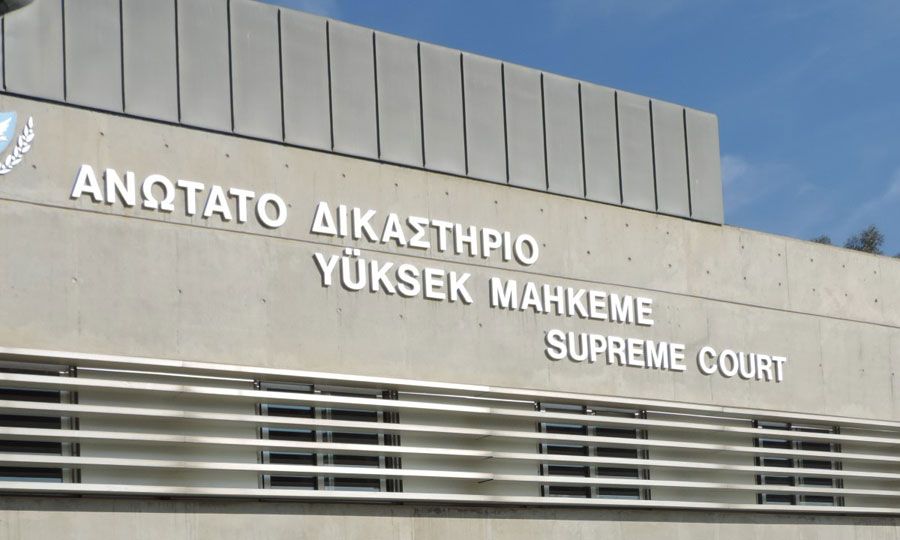 What is more, Clerides writes that the daughter and sister of Supreme Court judge Nikolatos, has been compensated for deposit losses incurred following the Cyprus bail-in.
''If we were led to an economic crisis in order to serve the interests of the elite, which manifested in the form of nepotism, creating the Rothschilds of Cyprus, this rests on the objective judgement of the each one of us'' declared Nicos Clerides.