Turkish Cypriot children murdered during village massacre laid to rest as divided island still hurts
The remains of eleven children murdered in Cyprus during the summer 1974 events were laid to rest on Monday after they were identified through DNA tests carried out by a bicommunal missing persons committee on the island.
According to Turkish Cypriot media the remains of eleven children aged between 3 and 17, who were killed along with others in Famagusta district in summer 1974, were buried on Monday during an official public-funded ceremony in the north.
Prior to the ceremony, Turkish Cypriot leader Ersin Tatar said Turkish Cypriot people had suffered greatly in the past.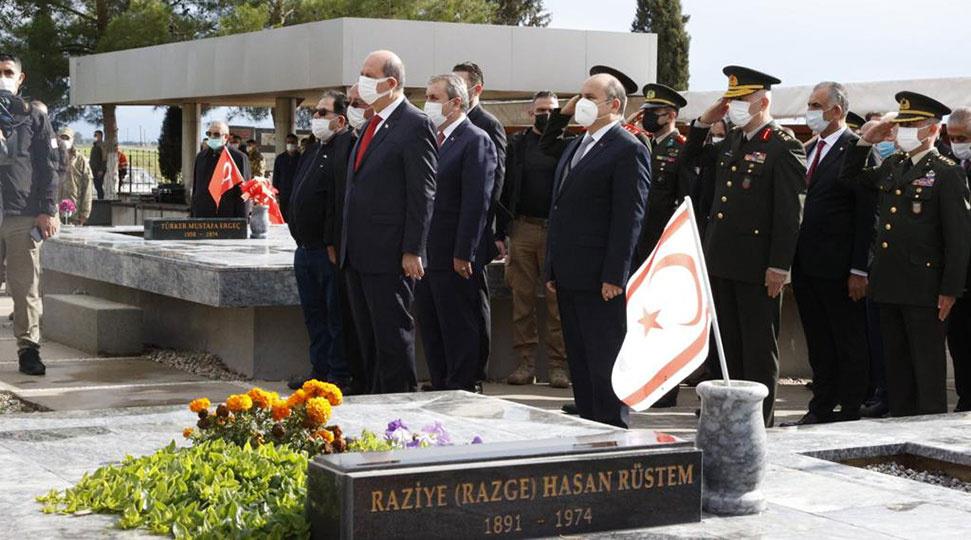 Tatar has spoken against a federal solution on the divided island, where Greek Cypriots in the south have recommitted to efforts aimed at reunifying the ethnically-split island based strictly on a bizonal bicommunal federation. Turkish Cypriots say the south is not sincere with Tatar now pushing for sovereign equality as well as arguing that Turkish guarantees should remain in place, a position that is anathema to Greek Cypriots.
"If there is to be a deal in Cyprus, the guarantorship of Turkey and the presence of Turkish soldiers are essential for us. It is the red line," Tatar said on Monday.
The burial of the eleven children came after similar ceremonies in the north and south, as both sides of the divided island race against the clock to locate unmarked graves or identify their dead through DNA for proper burials while their relatives are still alive.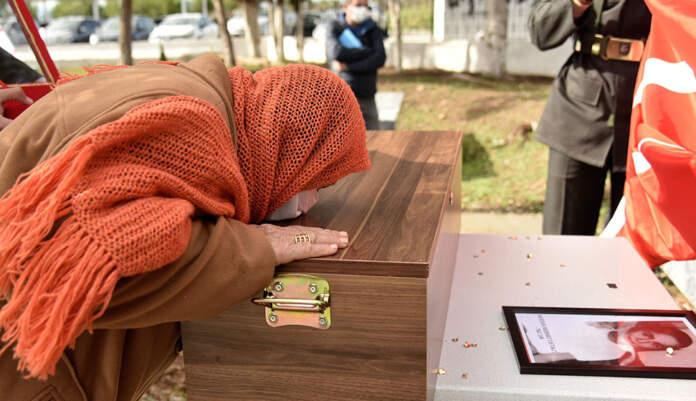 In the case of the eleven children, their murders were believed to have been carried out by Greek Cypriot militants who surrounded the Turkish Cypriot villages of Maratha, Santalaris, and Aloa in Famagusta district. Reports said the adult males from those villages had been taken away as prisoners of war the previous month, when Turkish troops landed on Cyprus in response to a short-lived Greek-inspired coup on the island.
Reports said women, children, and the elderly left behind were surrounded by Greek Cypriot EOKA fighters and soldiers, with reports saying rapes and executions had been taking place while a handful had managed to escape. As the Turkish army was advancing to the exact area, villagers were executed and buried in a mass grave.
The discovery of the bodies was made a week later on August 20 when the Associated Press reported that the bodies "were so battered and decomposed that they crumbled to pieces when soldiers lifted them from the garbage with shovels."
A day later, men from the Greek Cypriot village Asha nearby were reportedly on their way to Turkey as war prisoners when they were stopped on the island and killed execution-style on 21 August 1974.