Huge fire burning in Paralimni residential area (Photo: Famagusta News)
A large fire that broke out in Paralimni is now under control after fire fighters and a police a helicopter battled strong winds to put it out near a built-up area.
The fire was reportedly burning in a residential area near Paralimni stadium.
According to Kathimerini Cyprus, the helicopter was in the area for police training and volunteered to assist in the operation. 
A second fire in Liopetri is also under control, after it broke out in a rural area within the same distrcit, making the work of fire figthers in Famagusta twice as difficult.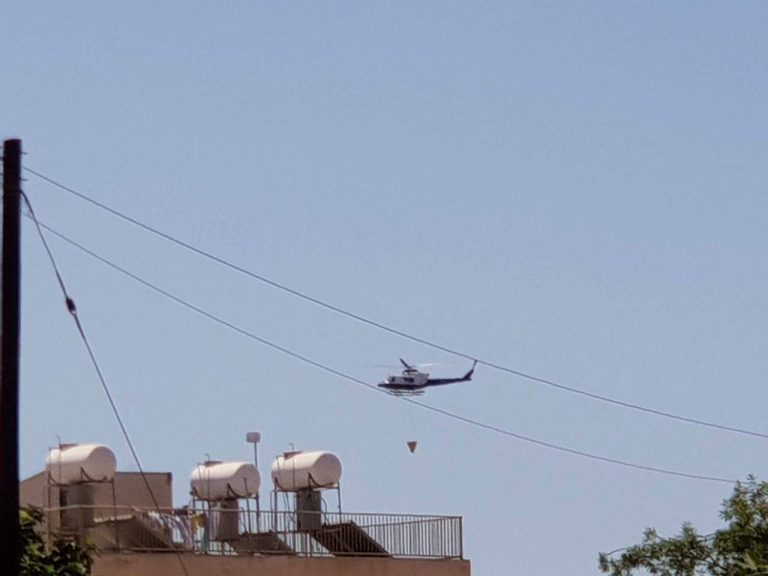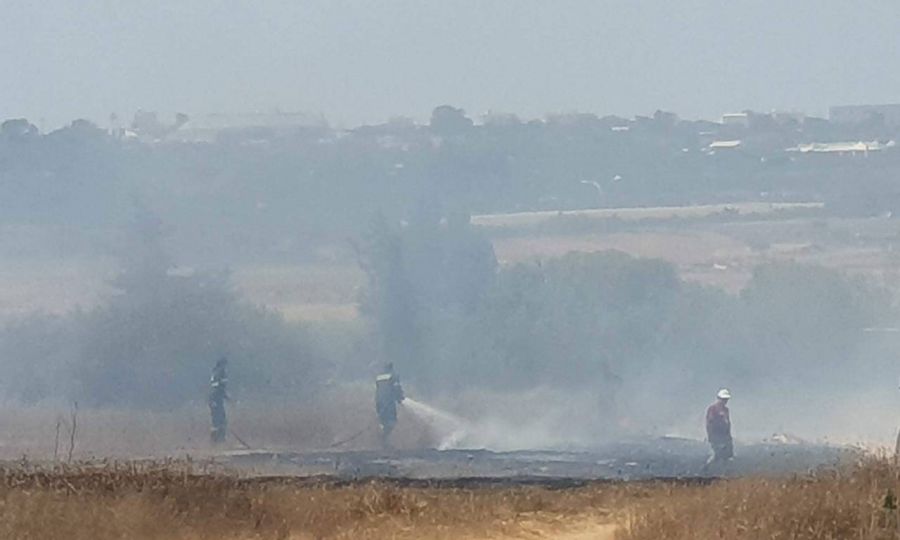 (Photos: Famagusta News)