Brothers plead guilty in deaths of two Russian missing women feared to have been also victims of sex trafficking in Cyprus
The trial in the deaths of two Russian women feared to have been possible victims of sex trafficking in Cyprus ended abruptly this week, with the defense cutting a deal with prosecutors who pursued manslaughter after reports suggested the murder motive would not hold up in court.
Two Syrian brothers on Monday pleaded guilty to lesser charges in the deaths of two foreign women, 33-year-old Maria Gazibagandova and 43-year-old Hayat Al-Raisi, whose bodies were found at a mountain cottage in Kardama, rural Limassol, in December 2021.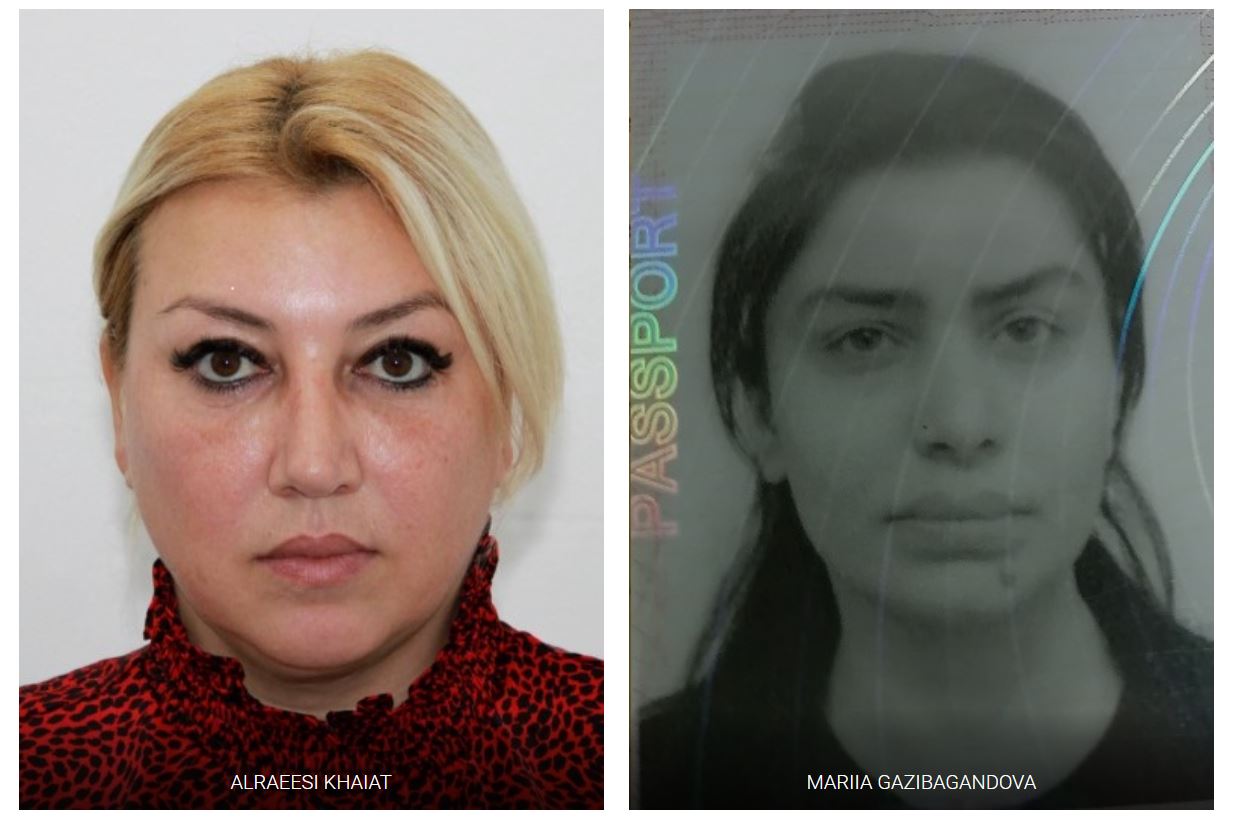 Prosecutors reportedly agreed to a proposal by the attorney of one of the brothers, according to daily Phileleftheros which described the deal as a compromise on the charges.
The main suspect, a 32-year-old man from Syria who was facing premeditated murder, pleaded guilty to two counts of manslaughter on Monday, while his 44-year-old brother pleaded guilty to interfering with a police investigation after a conspiracy charge was withdrawn.
Police were criticized for handling the investigation between two districts and for delays in locating the burial site, which was discovered after officers left the cottage following multiple searches
Both suspects remain in custody and their next hearing has been schedule for November 17.
Gazibagandova and Al-Raisi, whose legal name was Alraeesi Khaiat, were both Russian nationals who were staying in Larnaca on tourist visas and went missing in mid-November 2021.
Police said they had gathered lots of incriminating and circumstantial evidence against the two suspects, while DNA and other evidence linked to additional men were also scrutinized by CID Limassol.
The main suspect, described as a Cypriot national of Syrian origins and father of two married to a Greek Cypriot woman, was purported to have told police that he shot the two women from a distance of 10 meters.
He said he fired the shots after returning from a hunting trip early in the morning on November 17 and losing his temper when he heard the victims outside the cottage talk disparagingly about him.
But local media at the time said new evidence suggested at least one of the two women had been shot at close range.
Police have been criticized in the way they handled the investigation, which began in Larnaca as an abduction case with the arrest of the suspect in total secrecy and later developed into a murder case in Limassol.
Officials said delays in locating the burial site, which was discovered in the cottage yard after police had left the area following multiple searches, were due to weather conditions and landscaping at the holiday home.
There were also questions raised in the case over possible sex trafficking, after a House human rights committee sent a letter to Chief of Police, urging him to investigate any criminal networks linked to the women's disappearance and murders.
Unlike the remand hearing in the abduction case, the remand hearing on murder charges took place behind closed doors after a lawyer appeared for the main suspect and filed a gag order request, citing data privacy and religious rights.