Second detained suspect admits being at cottage but says Russian women were alive when he left
Cyprus police have detained a second suspect in the double murder of two Russian women, saying the man has been linked to the cottage in rural Limassol where the bodies were found but denies any part in the crime.
A 30-year-old Syrian male was arrested over the weekend based on DNA evidence reportedly linking him to one of two missing women, Russian nationals Maria Gazibagandova and Alraeesi Khaiat, whose bodies were unearthed at a cottage in Kato Amiandos in Limassol district in early December.
The bodies of the two women, who had gone missing back in mid-November, were unearthed after police said detectives managed to get a confession from another suspect, described as a 32-year-old Cypriot national of Syrian background, who allegedly admitted shooting Gazibagandova and Khaiat and pointed to their grave on the property days after police abandoned the site following multiple unsuccessful searches.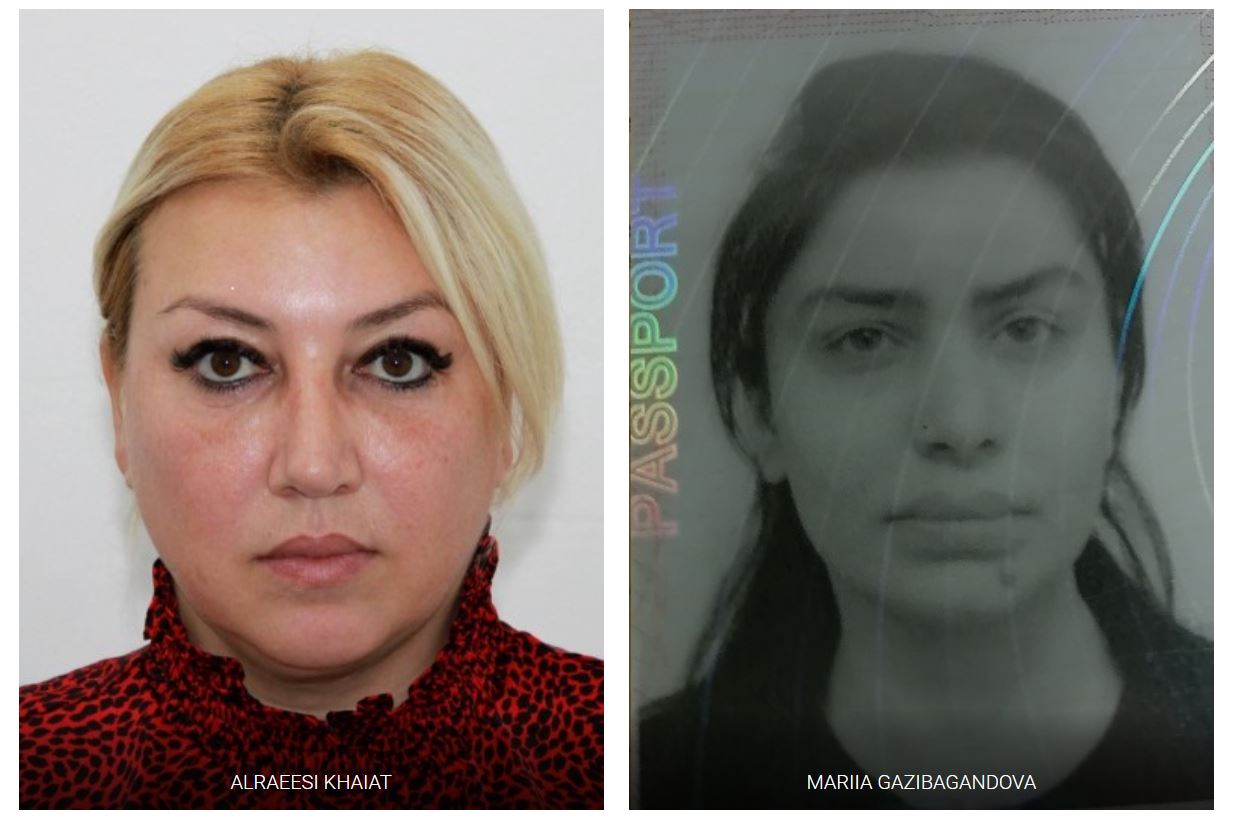 The second suspect, who was handcuffed Saturday on murder conspiracy and premeditated murder charges according to local media, was remanded in custody on Sunday for eight days while he reportedly told prosecutors he would cooperate with authorities.
But local media said the man initially denied ever staying at the cottage with reports later saying he told investigators he went there on November 13 in the evening where he saw the two women.
The 30-year-old says he was at the cottage on the 13th but not days later when investigators believe the two women were murdered based on statements attributed to the prime suspect
He reportedly told police that the 32-year-old suspect was at the cottage on November 13 with two women that he later identified as Gazibagandova and Khaiat as well as two other foreign males who drove up there from Limassol in a separate vehicle.
But the 30-year-old says he was not there between November 16 and 17, a time window when investigators believe the two women were murdered based on the prime suspect's alleged statements. The 32-year-old is purported to have broken down during late night interrogation and confessed shooting the two women after losing his temper early morning after a hunting trip.
Although the time of death has not been scientifically established in the case, the 30-year-old suspect says he was staying at his mother-in-law at the time police believe the murders were committed.
But local media say police have obtained information placing the 30-year-old at the cottage on November 17. Additional reports pointed to video footage seen by investigators showing the prime suspect and an unknown male in the front passenger seat driving to the cottage from Limassol, but the image was said not to be clear.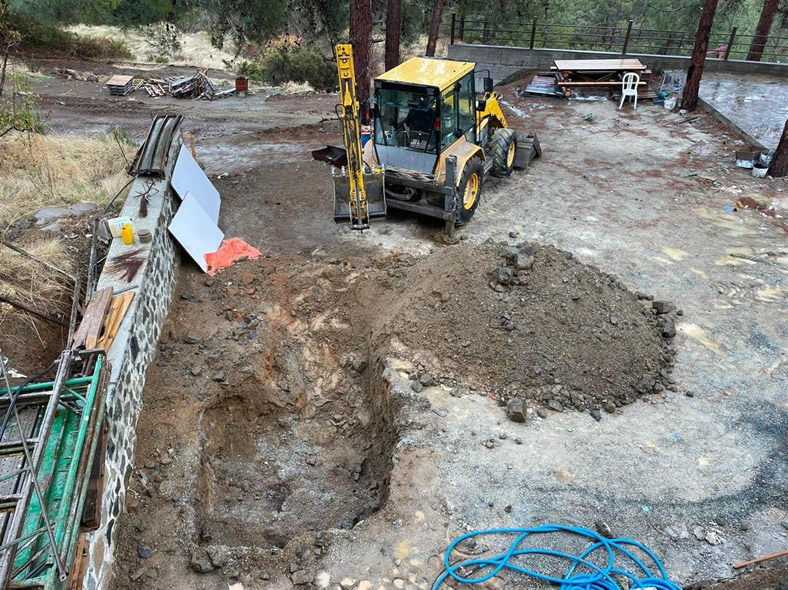 The case came to light after police on November 20 published photos of Gazibagandova and Khaiat following a missing complaint report in Larnaca a day earlier. Reports said a person close to one of the women told authorities that they failed to return to their place of residence in Larnaca on the 17th, with authorities initially launching an abduction case.
Law enforcement authorities have been criticized over keeping the investigation including the initial arrest under wraps, while House human rights committee chairwoman Irini Charalambides has called on Police Chief Stelios Papathedorou to carry a full investigation including looking into criminal networks that may be involved in possible sex trafficking in connection with the disappearance and deaths of Gazibagandova and Khaiat.