Liopetri woman in hospital after getting shot while sitting on the porch with her family
A local woman in Famagusta district is in the hospital and her ex in police custody, after she was shot from a distance while sitting on her porch Sunday evening.
According to police, a 34-year-old woman from Liopetri was sitting Sunday evening on the porch at her family residence in Liopetri, rural Famagusta, when she was shot around 8:45pm.
The woman was rushed to the Emergency Room at Famagusta General Hospital where doctors said she sustained multiple gunshot wounds on her shoulder.
Police said the injuries appeared to have been caused by a hunting rifle, after she was shot twice from a distance. Her condition was described as stable and out of immediate danger.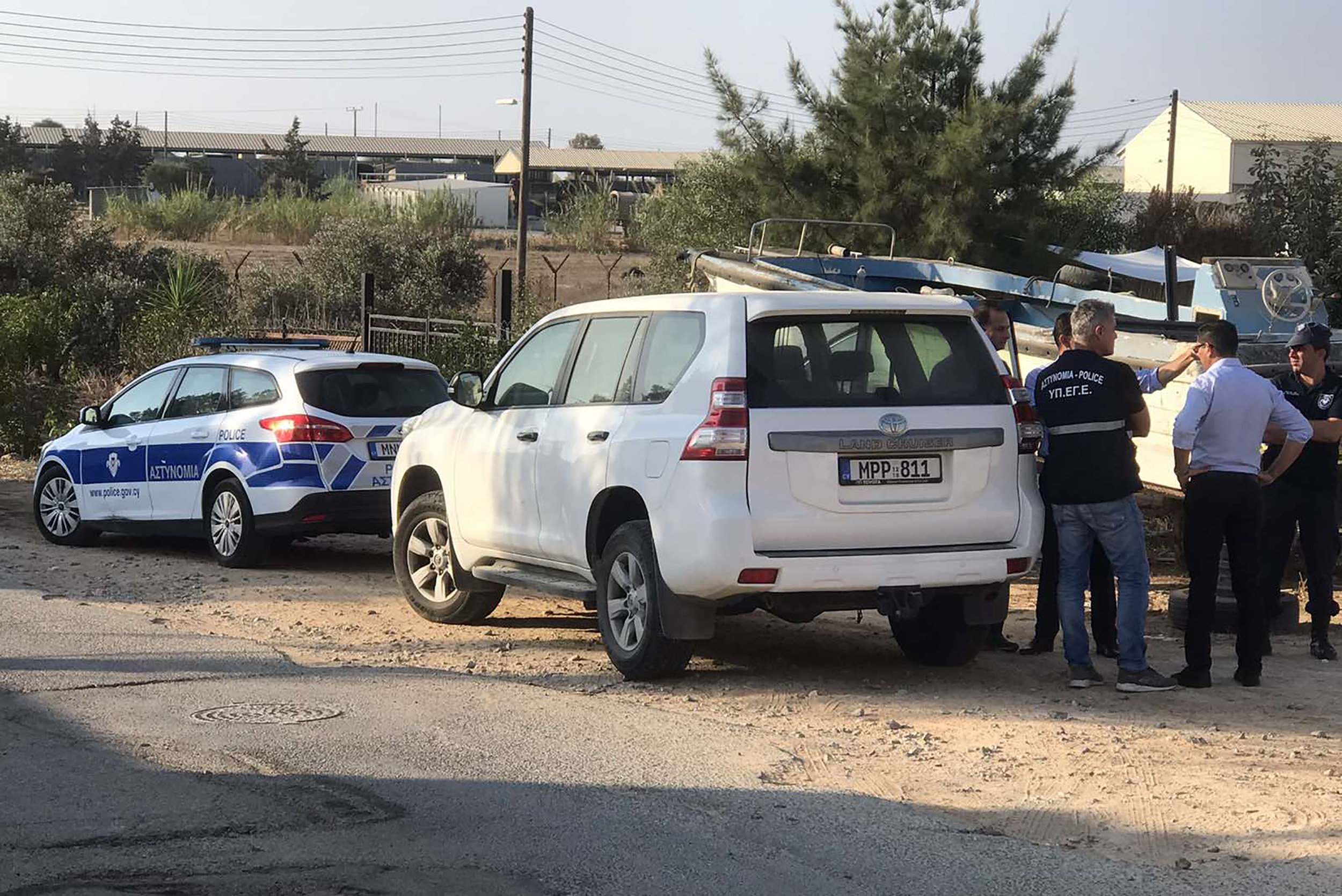 A 24-year-old man described as the victim's ex boyfriend, also from Liopetri, was arrested very early in the morning on attempted murder charges, after investigators obtained a statement from a witness.
Local media said the suspect had an affair with the victim, who was said to be pregnant, with additional reports suggesting the relationship had ended recently.
CID Famagusta is investigating the case.