Source: Money Review
ChatGPT appears to have entered our lives permanently, as it is now well-known and widely used around the world.
The software application used to conduct an online text chat using technical intelligence was developed by San Francisco-based startup OpenAI and made public in November 2022, capturing the attention of the entire world in just a few months.
But unbeknownst to many is that behind this success is a young woman who, given her success, is one of the most powerful women in the technology sector.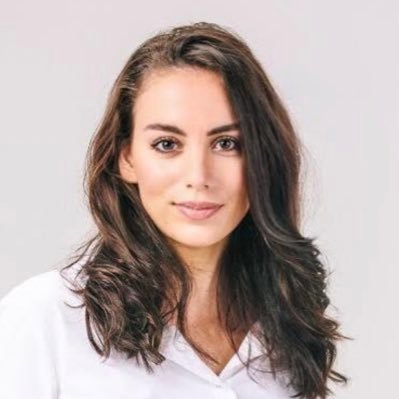 The reason is Mira Murati, the 35-year-old Chief Technology Officer (CTO) of OpenAI.
Murati joined the company in 2018, and prior to that, she had a particularly impressive resume, having worked at Goldman Sachs, Tesla, and other companies specializing in sectors such as aerospace and IT.
ChatGPT's "brains" have a degree in engineering from Dartmouth, one of the best universities in the United States.
Murati was born in San Francisco and raised there. Her parents appear to be of Indian descent, but her last name suggests that she has Albanian roots.
She is concerned about artificial intelligence
Murati recently expressed her concerns about the possibility of artificial intelligence falling into the wrong hands.
"AI can be misused or abused by bad guys. As a result, there are concerns about how this technology will be regulated globally. How is the use of AI regulated in a way that is consistent with human values?" she told Time magazine.