Common ground sought in turtle nesting controversy, agriculture minister reiterates support for conservation
Agriculture Minister Costas Kadis says he is ready to work with experts and communities in protecting sea turtle nesting areas in such a way that local residents could also benefit.
The minister, who visited a beach in Argaka at the centre of controversy over a sea turtle conservation programme, stated that he was a strong supporter of efforts sponsored by the Department of Fisheries and Marine Research.
"We want the local communities by our side," the minister said.
Last month, a group of experts in a sea turtle conservation programme was confronted by locals in Argaka beach, Paphos district, who prevented them from checking and marking locations in the sand associated with turtle hatchlings.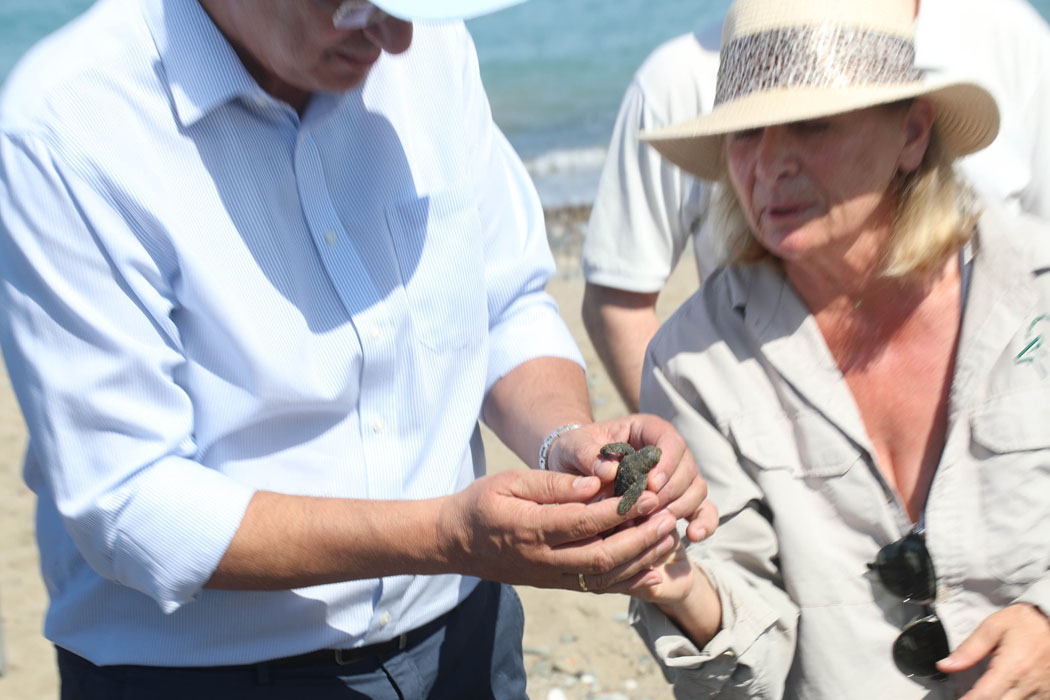 Following heated discussions caught on video and police asking the experts to leave the area, the issue made even bigger headlines following a series of controversial projects in the area that were deemed unlawful, such as unlicenced beds and umbrellas very close to nests as well the removal of acacia trees without authorization.
Kadis said the experts need the consent and even support of local communities, adding that he felt there was goodwill on both sides.
Asked about the possibility of new ordinance violations at the beach, the minister said such behaviour would not be tolerated and that the beach will once again operate as an area under protection.
"There are examples that illustrate how biodiversity in the past had become an attraction and a point of reference in other areas," Kadis said.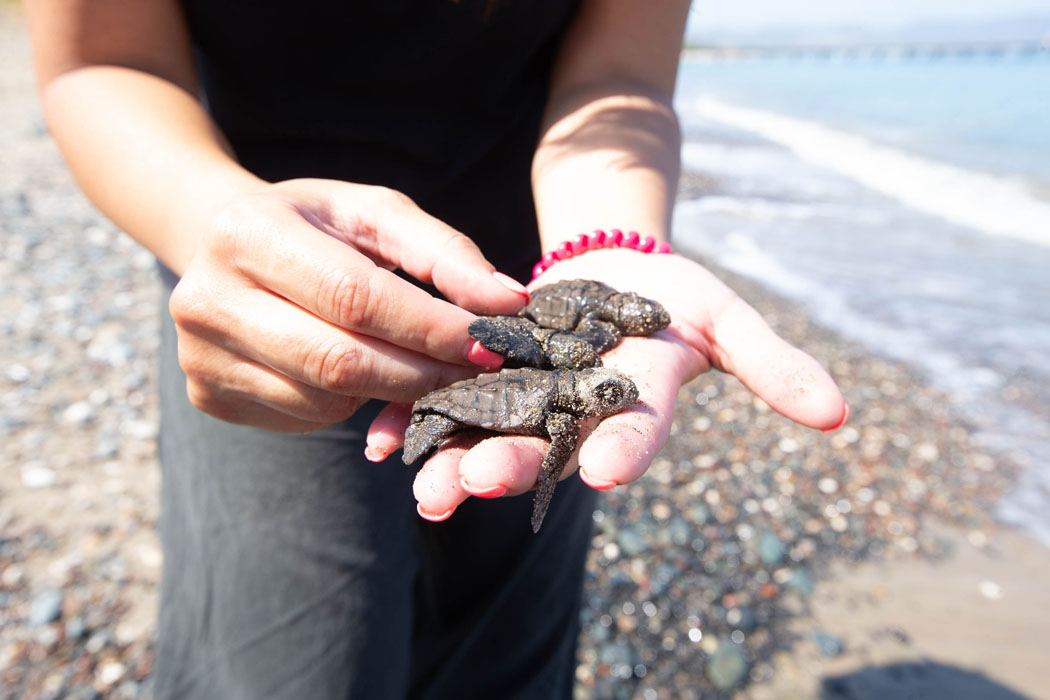 The minister said he told local leaders their communities stood to gain from the realization that protecting sea turtles could benefit themselves as well, promoting both the turtles but also the communities.
He also added there were European Union funds available for conservation purposes, saying he was ready to work with communities to draw on these funds in order to support the cause.