by Apostolos Kouroupakis
Nicosia has been nominated for the European Capital of Culture 2030 title. The Nicosia For Art company has been tasked with preparing and submitting the application by the decision of the City Council. Nicosia had previously competed for the title in 2017, but it was awarded to Paphos instead.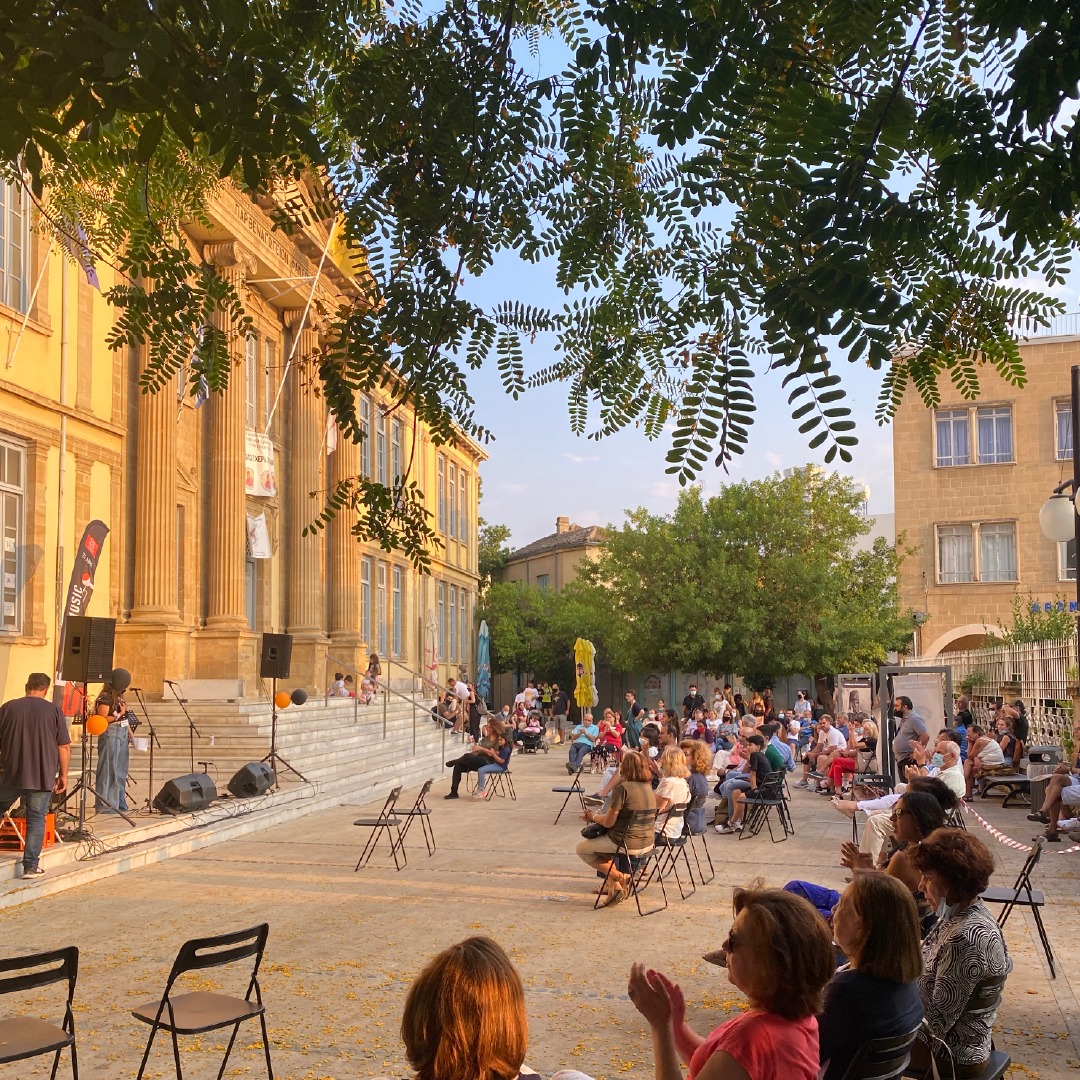 According to George Papageorgiou, the artistic director of the Nicosia International Festival, Larnaca and Limassol are also vying for the title. Both cities have already started their planning. Larnaca has set up the "Larnaca 2030 European Capital of Culture" Organisation with Dinos Lefkaritis as its chairman, Spyros Pisnon as general director and Kelly Diapoulis as artistic director. Limassol established the "European Capital of Culture - Limassol 2030" with Dr. Pitta as chairman and Georgia Decher as vice-chairman who was the artistic director of Pafos 2017. The position of artistic director has been advertised but not yet filled.