watch video
Rioters storm US Capitol after breaching barricades during electoral vote count to confirm winner
Trump supporters breached one of the most iconic American buildings on Wednesday, engulfing the nation's capital in chaos as electoral votes were being counted to confirm President-elect Joe Biden's win.
US media reported that protesters fought through police barricades and stormed the building before entering lawmakers' chambers, bringing the electoral vote certification process to a stop.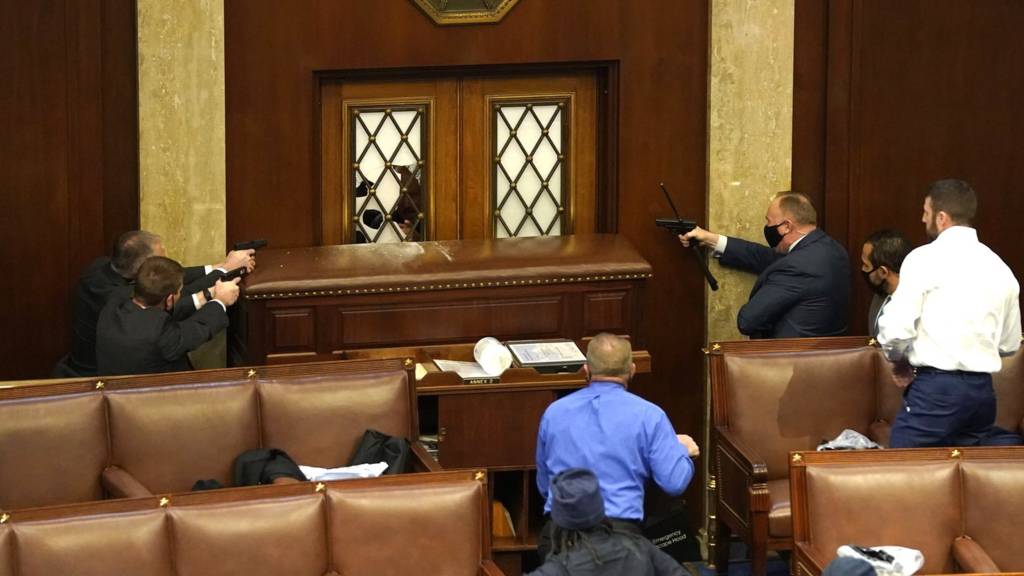 Vice President Mike Pence and members of Congress were evacuated, while reports said members had been told to put on their gas masks due to tear gas being used by police.
One civilian was shot dead, Washington police said, with media speculation pointing to an unarmed woman shot by an officer during the angry mob assault.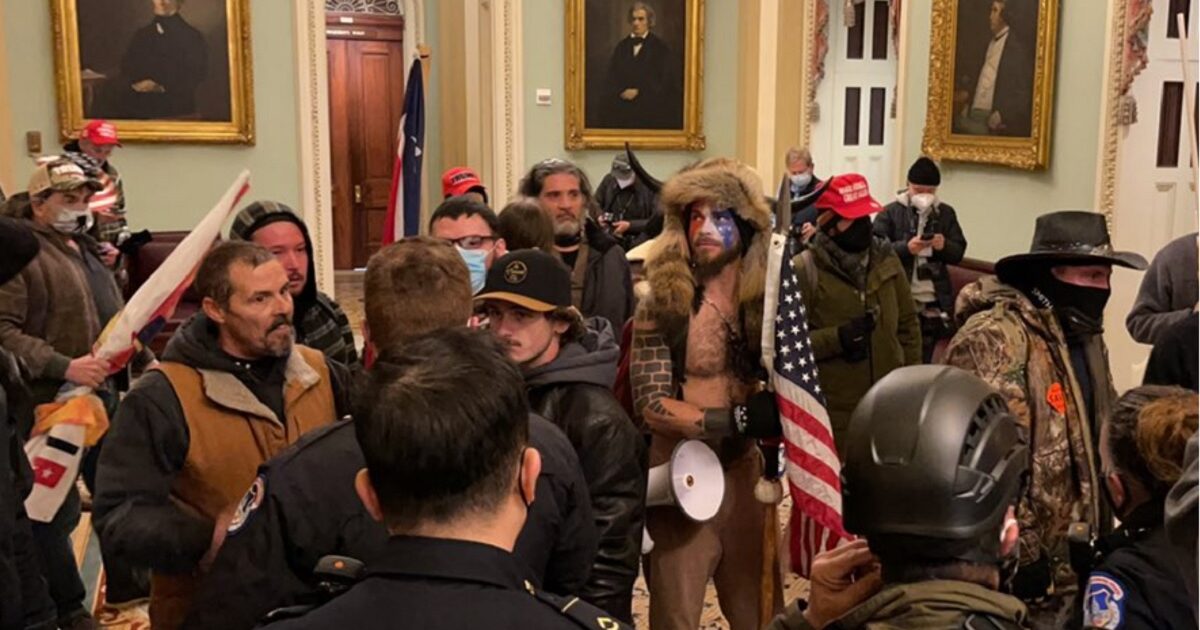 Outgoing President Donald Trump, who has refused to concede his loss to his Democratic opponent, had urged his supporters multiple times to come to Washington for a rally on the day the US House of Representatives and Senate were scheduled to certify the results of the Electoral College.
"We will never give up, we will never concede," Trump said, delighting the crowd by calling Democratic victories the product of what he called "explosions of bullshit."
As night fell, a Capitol official said the building had been cleared, but outside some way from the grounds, scores of protesters remained, including members of militia and far-right groups.
Congress then reconvened Wednesday night to certify President-elect Joe Biden's Electoral College victory, just hours after the unprecedented violent act at the seat of America's federal government.