Nicosians hit the streets (photo by Philippos Christou)
Cyprus police won't be easing up on checks as the island gradually begins to loosen restriction measures, on the contrary, patrols will be stepped up, the Chief of Police stressed.
On Monday, which saw the initiation of the first phase of the Cyprus lockdown exit strategy with some businesses resuming operation and restrictions on movement relaxing slightly, police said it took to the streets from early morning sending 110 police cars and over 250 officers to patrol the island.
"We're here to continue the strict enforcement of measures," Police Chief Christos Andreou said Monday.
He added that police efforts will be reinforced by other government services such as the Deputy Shipping Ministry, the National Guard, the Civil Defence, and the Game and Fauna service.
Monday saw thousands returning to work, and the increase of allowed outings per day from one to three, after the island's epidemiological data showed a flattening curve, but health officials remain concerned over a potential relapse that may follow the relaxation of restriction measures.
Andreou said the police aren't stepping up checks to catch people out, "but to help the public get through this pandemic with as few [coronavirus] cases as possible."
Cyprus gets into the 'unlock' spirit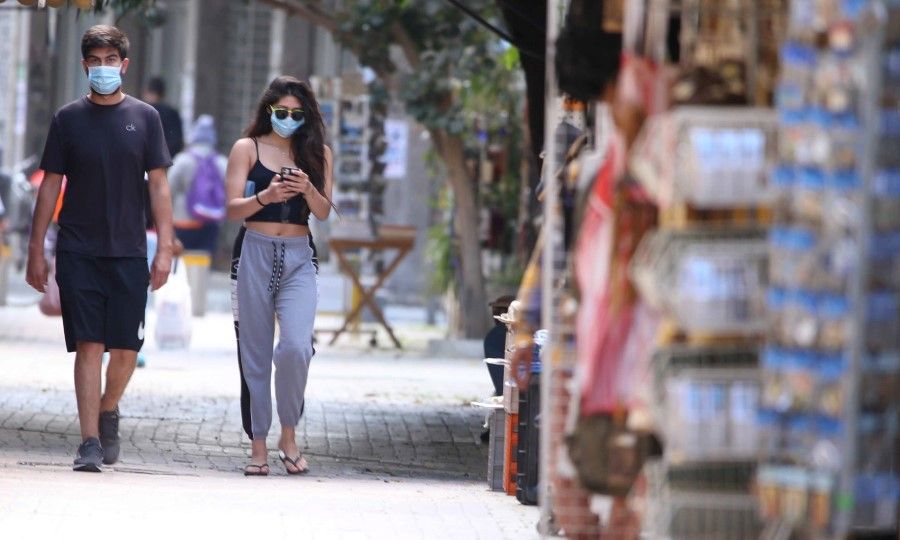 Liveliness was restored on Cyprus streets on Monday, with members of the public making use of the first relaxation of restrictions on movement to shop and to conduct errands.
Photos obtained by Kathimerini Cyprus show people taking to Nicosia streets, with the majority wearing a protective face mask as suggested by government officials.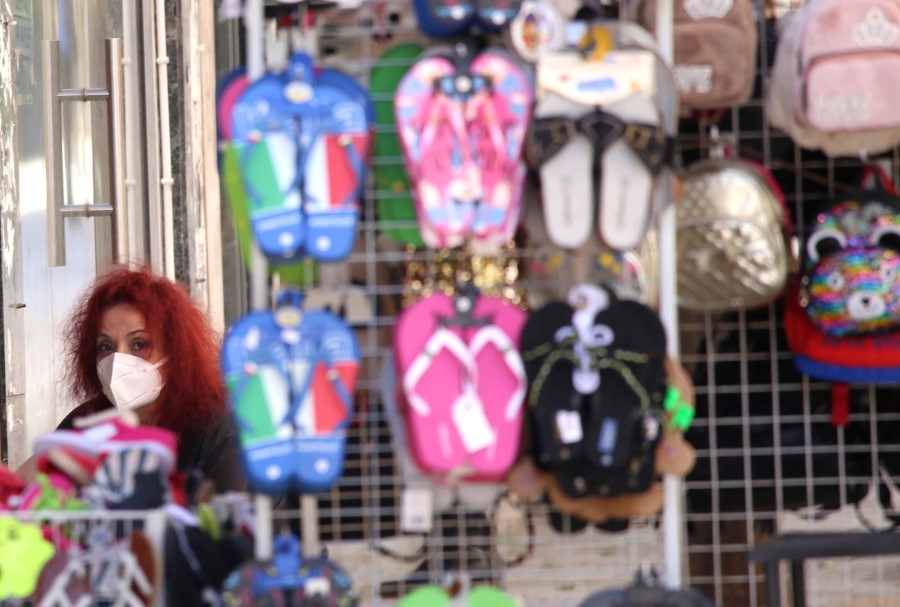 Mandatory mask use was imposed only on those workers coming into contact with the public, such as bus drivers, retail and public sector employees.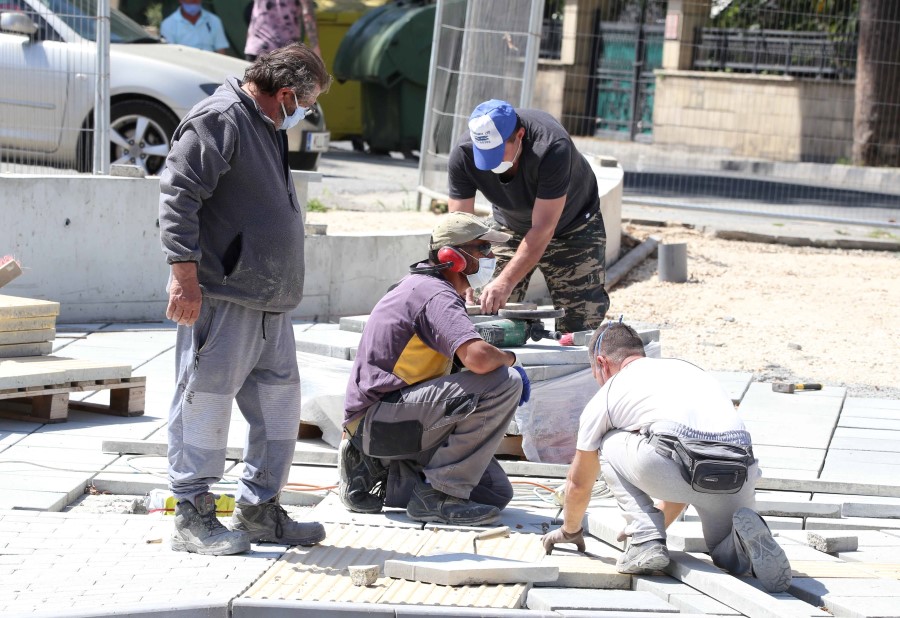 With shops opening their doors on Monday, photos show crowds of people gathered outside a store on Marakiou Avenue, Nicosia's central shopping street, eager to wait for their turn to be allowed in to shop.
While some are pictured to be wearing a protective mask and keeping a safe distance, others are shown with their faces exposed and clustered into groups.
Lines of people were also spotted outside banks and the Citizen's Service Centre in Nicosia.