The Chief of police said after the violent altercation that left a young man dead police will be adjusting their operational designs in the area for more effective crime prevention
Police on Monday were instructed to step up patrols in old Nicosia after a violent altercation between a group of men on Sunday night left a 21-year-old dead.
According to the Chief of police Kypros Michaelides, the police force will be re-adjusting its operational designs in order to be as effective as possible.
"We are truly concerned by the situation, just as everyone who lives in the area and beyond is concerned," Michaelides said, adding that "despite our efforts and despite the constant patrols conducted, the police unfortunately cannot be everywhere at once."
On Sunday night, an Indian male was killed during an attack involving a group of foreign nationals in old Nicosia. The clash took place downtown, reportedly starting around 9:30pm on or near Onasagorou Street, which is adjacent to Ledras, and later spilling into adjacent streets.
A 27-year-old was arrested and remanded for a period of eight days, allowing police to carry out an investigation into the murder.
Police are on the lookout for two Indian nationals who may also be linked to the incident. These are Amrit Bhinder, 32 (left), and Amritpal Singh, 24 (right). Photos of the two were released on Monday with police requesting that anyone with information that may assist the search to call local authorities.
Click here for an update: "Wanted man cleared in old Nicosia murder"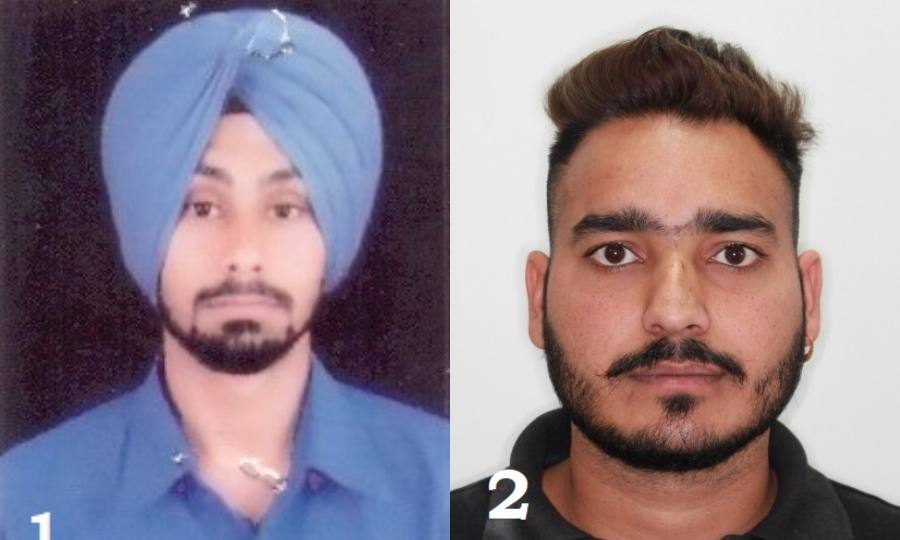 Police said about 15 foreign nationals, some holding wood sticks and sharp objects such as knives, attacked three individuals, fatally wounding one of them and injuring the other two.
The Chief of police linked the violent incident with the island's migration flows, noting "things are very difficult, and this is why the government and the police have placed much emphasis there," noting that "there is a very tight cooperation between the interior ministry, the justice ministry, the police, and other bodies, to figure out what other measures can be taken."
Michaelides noted the situation in the old quarters of Nicosia is not out of control, assuring that law enforcement authorities are exerting all efforts to prevent criminal activities in the area.