Dispute over protection rackets believed to be behind Engomi shooting that left a Syrian man in a coma
Police are still looking for a main suspect in the Engomi shooting, while reports suggest the incident took place amid disputes over protection rackets.
Another suspect, a 50-year-old man from Larnaca, was arrested on Monday in connection with Sunday's shooting outside a nightclub in Engomi, west Nicosia.
Police so far have three other suspects in custody, all Greek Cypriot males aged 44, 42, and 43.
A fifth suspect described as 37-year-old George Andreou (photo) from Nicosia is still wanted by police in connection with the shooting, where two Syrian brothers aged 30 and 42 were shot at close range.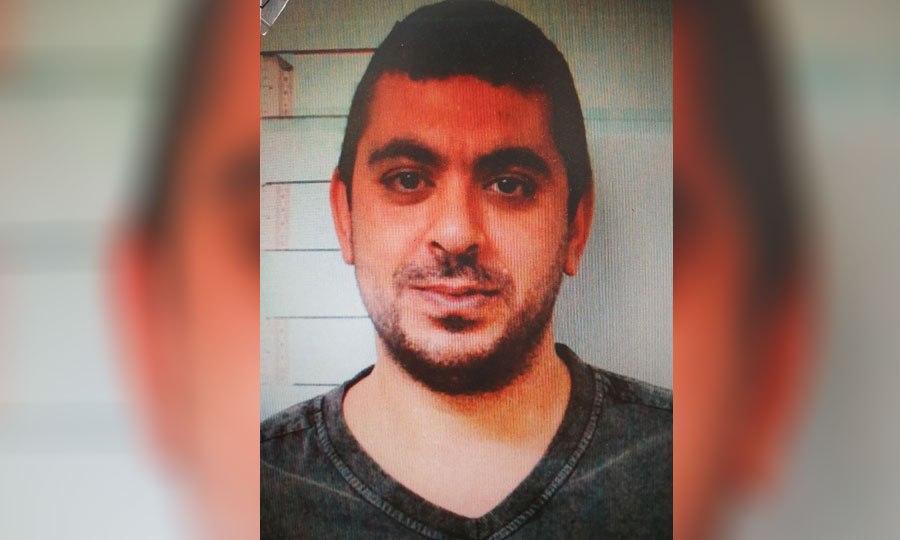 The younger brother was said to be in a coma and in extremely critical condition following a gunshot wound to the head.
Reports said police investigators were suspecting the shooting was linked to organized crime, with the Greek Cypriot suspects allegedly trying to assert themselves in a dispute over protection rackets.
It was not clear whether or how the Syrian brothers were involved in the dispute.
The Greek Cypriot suspects were allegedly trying to assert themselves in a dispute over protection rackets
According to local media, police have taken at least 25 statements from witnesses while another 50 are expected in the course of the investigation.
Reports also said that no bullets or shell casings were found at the scene, where the main suspect purportedly pulled a gun and fired at the 30-year-old injuring him in the head. Then the shooter turned the gun on the Syrian man's 42-year-old brother and fired again with the bullet only grazing his head, and then firing another shot in the air.
In previous years, police had confirmed the existence of a protection racket in Nicosia, with business owners around the capital filing several complaints. But the extent of mafia wars over protection rackets was not fully known, while recent reports said foreign elements may have also entered the picture.