Source: must.com.cy
Well-known actress, Raquel Welch, died yesterday, February 15th, at the age of 82, following a brief illness. Welch first came to public attention with her appearances in "Fantastic Voyage" and "One Million Years B.C." in 1966.
Her curves and beauty captured pop culture's attention, with Playboy crowning her the "most desired woman" of the '70s, even though she was never completely naked in the magazine. In 2013, she graced the No. 2 spot on Men's Health's "Hottest Women of All Time" list. In the film "The Shawshank Redemption," a poster of Welch covers an escape tunnel — the last of three that character Andy Dufresne (Tim Robbins) uses after posters of Rita Hayworth and Marilyn Monroe.
Over a career of more than 50 years, Welch had more than 30 film and 50 television credits.
Among her many hits was a movie production shot in Cyprus just before the invasion.
More specifically, scenes from the film "Sin" were shot in several locations, and she lived in the now-occupied Karmi, Kyrenia. During her visit, she met with Archbishop Makarios at the Presidential Palace and formed friendships with the locals.
In photos taken during her stay on the island, we see a young Raquel having fun with locals, playing cards, and drinking traditional coffee in village cafes.
In addition to the film "Sinfulness," a related documentary titled "Beloved Days" by Cypriot artists Giorgos Avraam and Konstantinos Patsalidis was screened at the cinema and includes testimonies from villagers about the actress' stay on the island.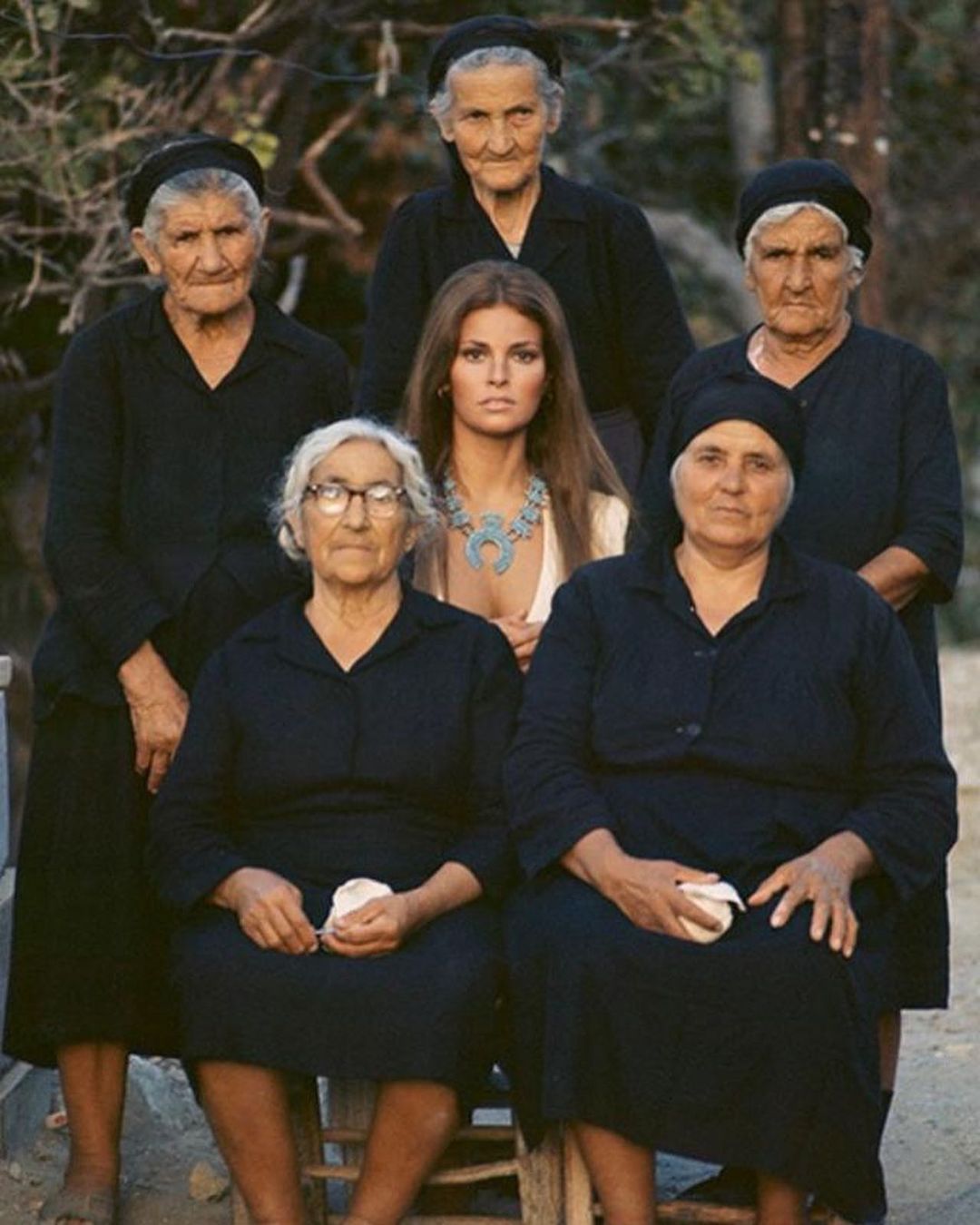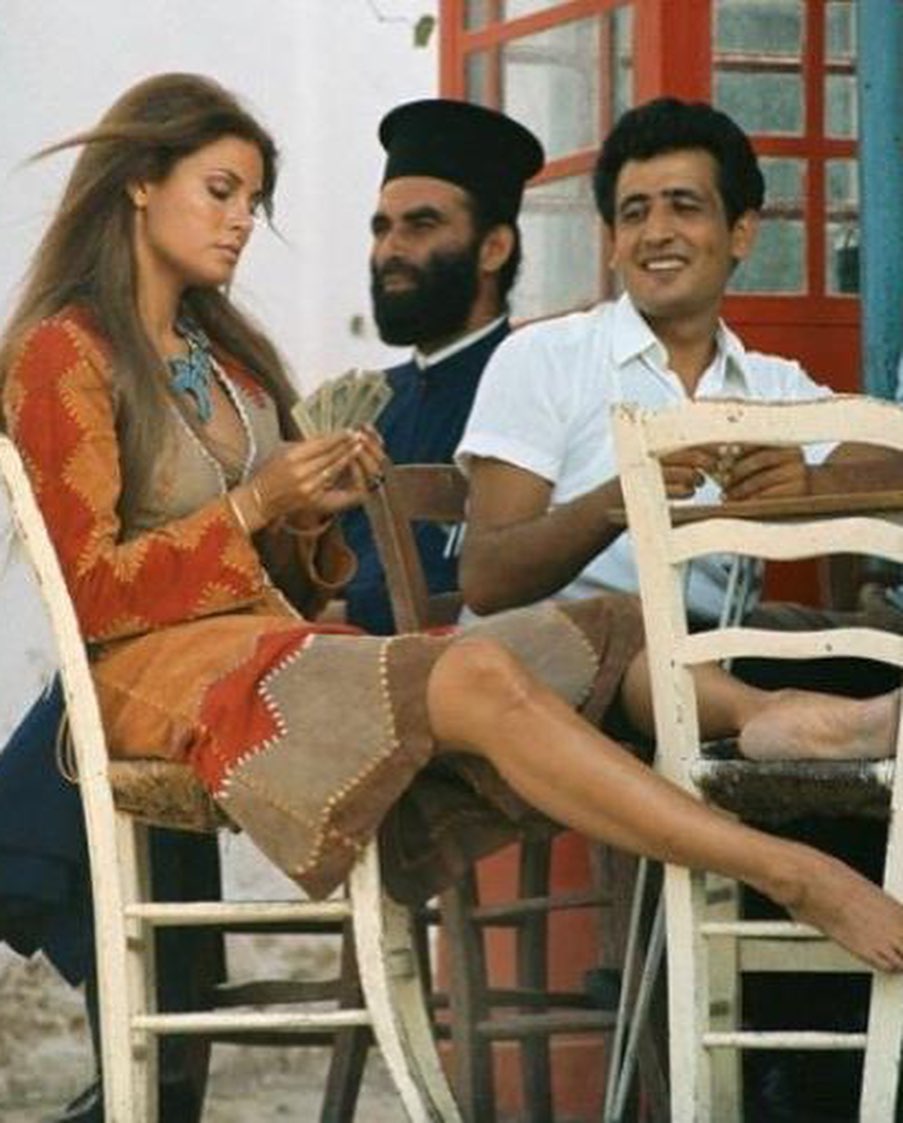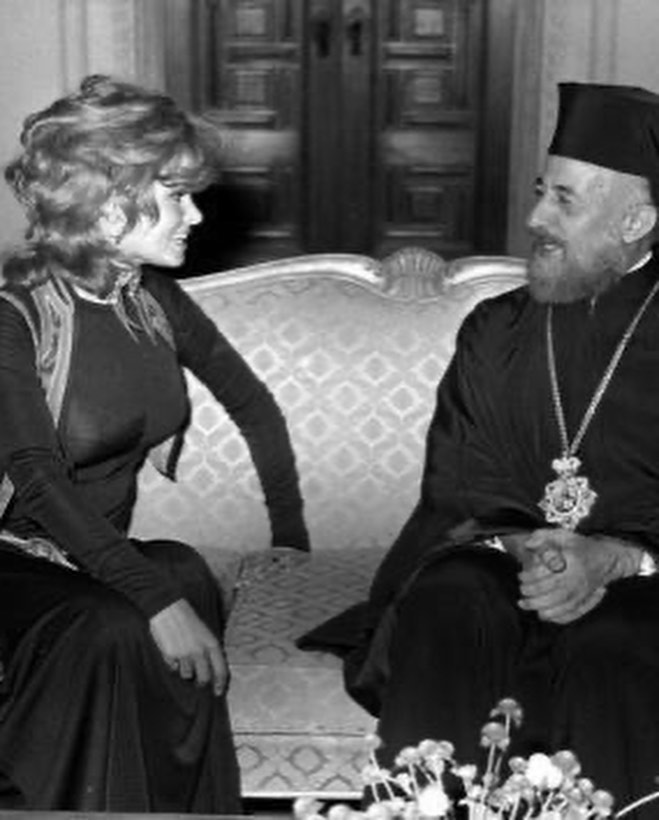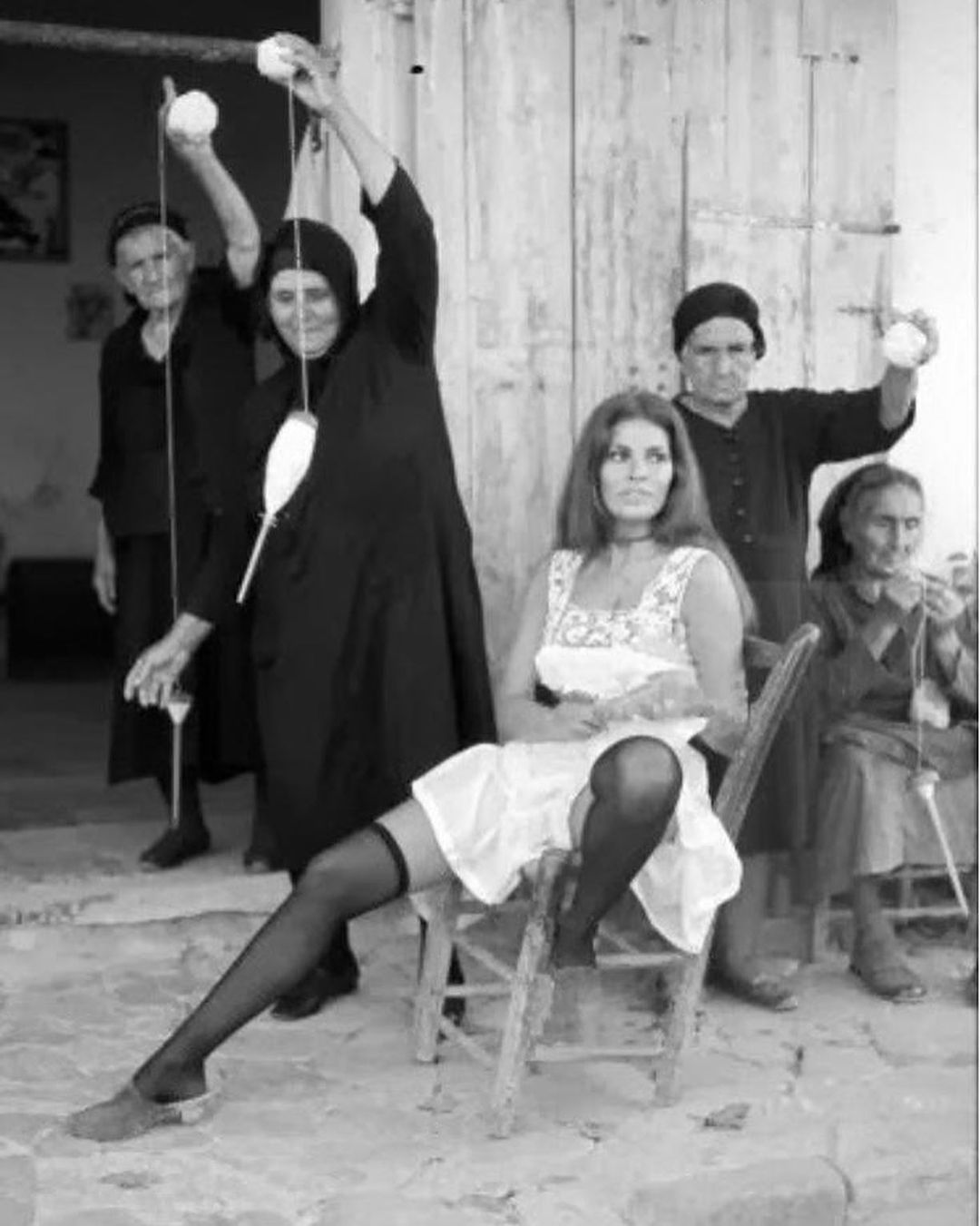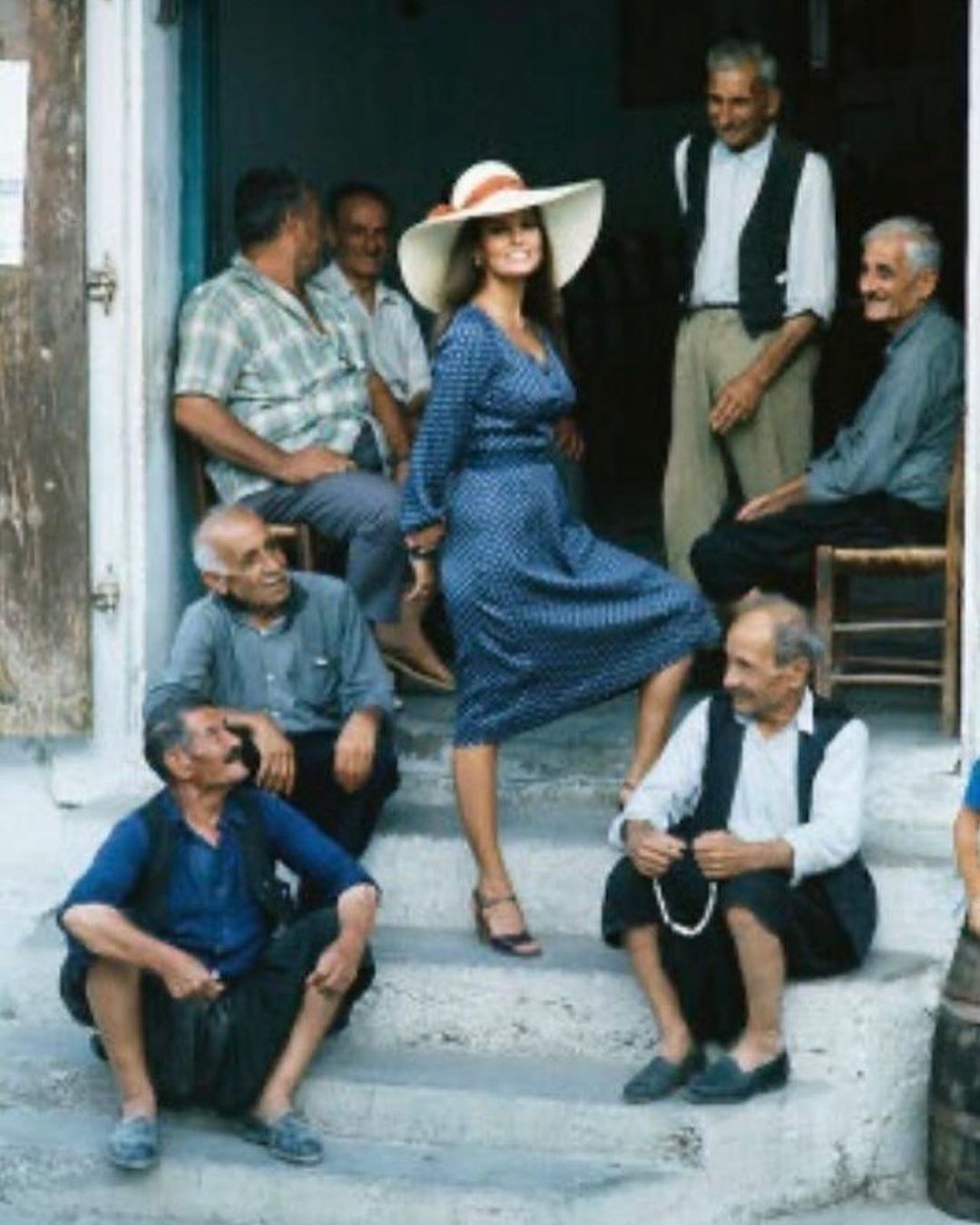 [With information from NBCnews.com]