Paphos police detain five Syrians saying they became aggressive after being told to make an appointment
A handful of Syrian refugees have been arrested at the migration office in Paphos, where police say the suspects became aggressive towards officers after they were told they could not file an application without an appointment.
(Click here for an update to the story)
Police said five foreign nationals described as three men and two women, all from Syria, were taken into custody on Thursday following an altercation with officers at the migration office building.
Local media said the suspects were among a number of individuals who went to the migration district office to submit an application but were told by police officers they could not meet with an administrator without an appointment.
A number of individuals reportedly became upset and started raising their voice, with police officers asking them to calm down.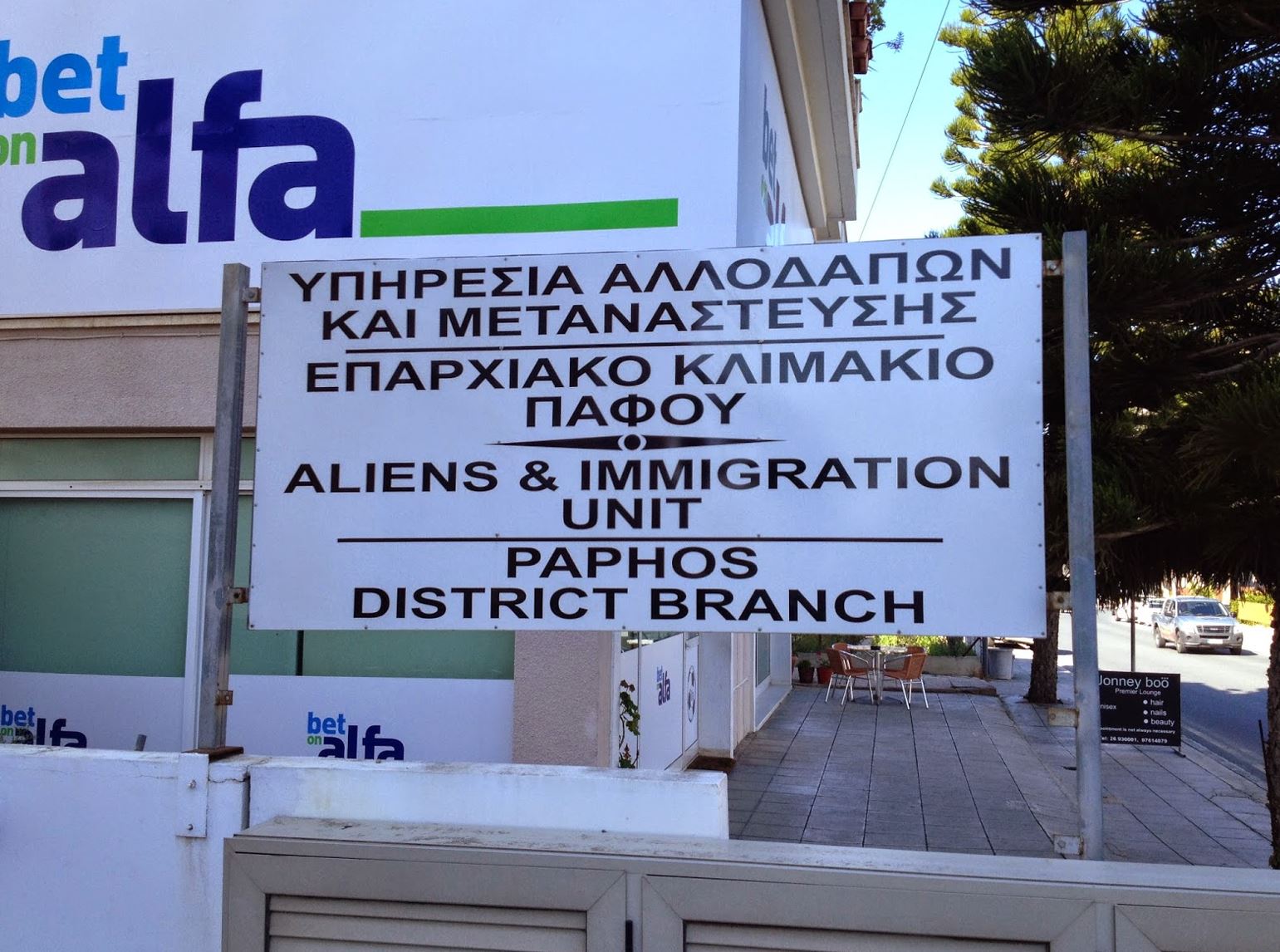 Police told Knews the five suspects became physically aggressive towards officers, with the suspects ending up being arrested on multiple charges including assaulting an officer, aggravated assault, malicious damage of property, and disorderedly conduct.
The five suspects were jailed until their remand hearing on Saturday.
Additional media reports said a sixth person had been arrested but police told Knews only five individuals were detained following the incident.
No further details were provided regarding the suspects or whether the incident took place inside or outside the building.
According to the webpage of the state's Civil Registry and Migration Department, foreign nationals who wish to visit the Department in Nicosia or any of the police district migration units in Limassol, Larnaca, Paphos and Famagusta, will first need to make an appointment online.