Ayia Napa Marina welcomes cruise from Haifa to Greek Isles as other districts seek to up their game
Cypriot officials were stoked on Tuesday when the Rhapsody of the Seas made a brief stop at the Ayia Napa Marina, a moment filled with high expectations for the island that hopes to attract cruise ships in its southeastern shores.
Rhapsody became the first Royal Caribbean ship to homeport in Haifa, Israel, following a mechanical tune-up, a new paint job, and minor updates in the ship's interior earlier this year.
The no-frills vision class vessel is now on a cruise to the Greek islands following a rough start when an overbook error forced Royal to offer full refunds and massive incentives to those with flexible travel plans still departing from Haifa.
Several alternative routes are on offer this season as well as next year, with only two options including Cyprus in 2023 and Limassol being a port of call in at least one of them. Estimates and calculations this year point to a total of 250 cruise ships expected to arrive in Limassol in 2023.
But other Cypriot port towns are now serious contenders for future routes, including an anchorage at the newly-built Ayia Napa Marina and a similar dock soon to be in Protaras, both in the Famagusta district.
Cypriot Transport Minister Yiannis Karousos, who grew up in the district and previously served as mayor of Ayia Napa, told reporters on Tuesday that the government's decision to have anchorages in Ayia Napa and Protaras meant "this would attract ships."
"Cyprus is getting on the map of this special form of tourism, as we are seeing increasing arrivals of cruise ships in our ports and marinas," Karousos told media at the marina.
Karousos said the Ayia Napa Marina as well as other ports and docks on the island would continue to attract cruise ships, citing also a €50 million Cyprus Ports Authority investment to upgrade Paphos port on the western coast.
But there has been no confirmation yet from Royal Caribbean that Cyprus would be a fixed destination in future routes.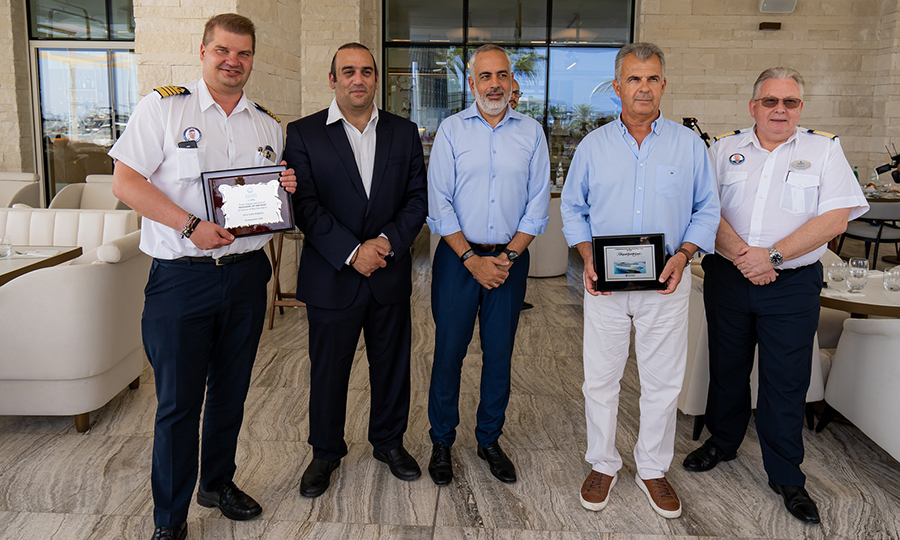 Rhapsody captain Toni Calne told reporters that the company would do their utmost to include Cyprus in the cruise ship's routes, according to the Cyprus News Agency.
"We are all happy, the visitors and the crew, there is so much to see, there are beautiful beaches and culture," he told CNA, adding that he hoped he would be docking in Cyprus again in the future.
During the COVID pandemic, the Republic of Cyprus sought to gain a comparative advantage by welcoming international ships, with Ayia Napa officials renewing efforts to lobby for their town and Famagusta district to become a destination that could compete with other marina locations on the island.
Last year Deputy Tourism Minister Savvas Perdios said Royal Caribbean's decision to include Limassol on its cruise routes was a significant achievement.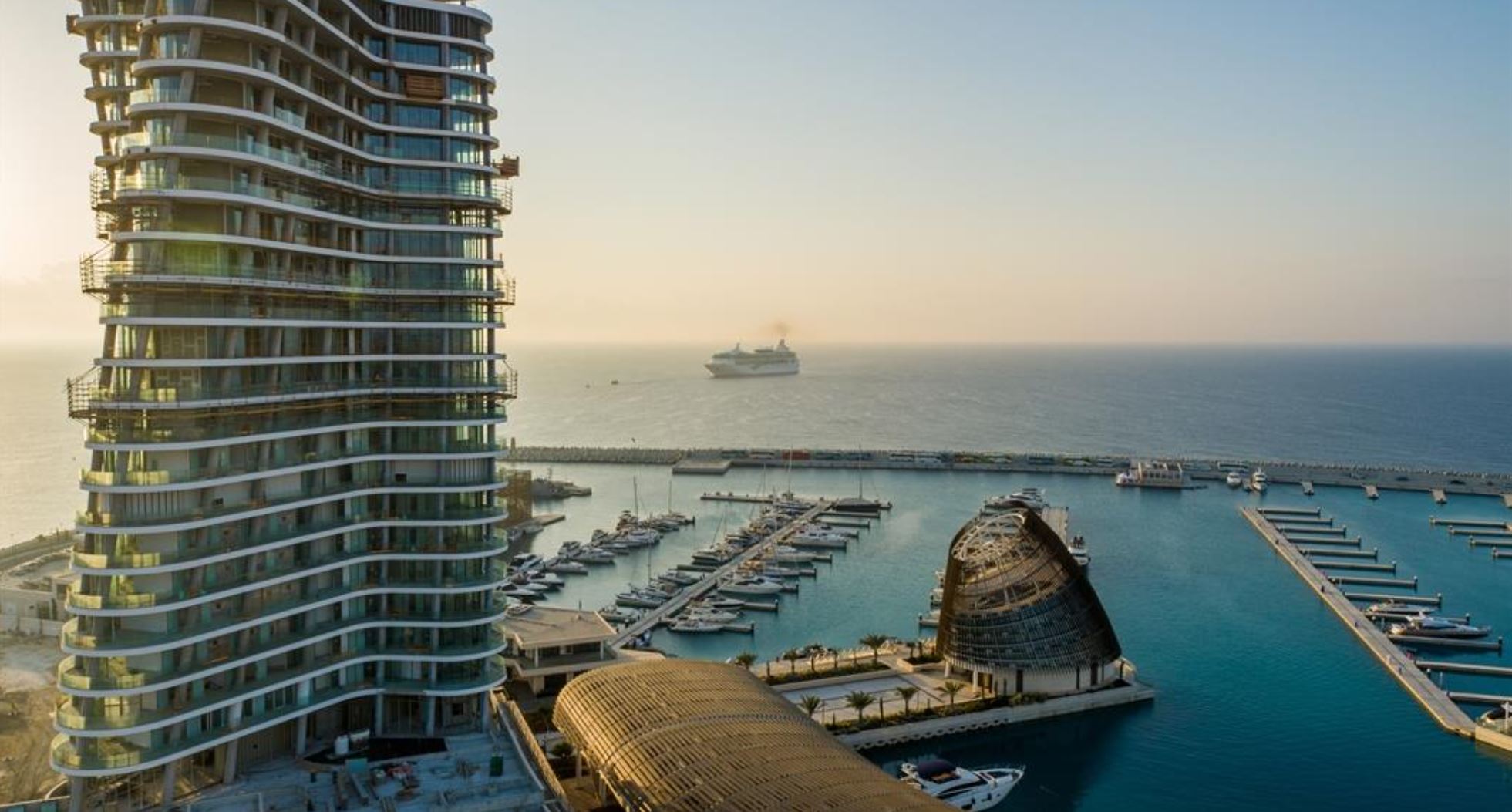 But as Cyprus is seeking out high income visitors on luxury yachts and cruise liners, it remains to be seen whether different districts can up their game to outcompete each other on a small island.
Deputy Shipping Minister Vassilis Demetriades, who also welcomed Rhapsody on Tuesday at the marina, said "we are seeing increasing cruise ships trusting our ports and our marinas."
"With new infrastructure projects carried out, Cyprus offers options to world-class cruise ships to place the island on their itineraries," Demetriades said.