Biggest land use change in Cyprus starts to go through objection period before terms can be finalized
More opportunities and fewer restrictions for land development on SBA land went into effect on Monday in Cyprus, where foreign nationals will be allowed to invest along with locals who now have to review details and move quickly with any possible objections.
Cypriot land owners in non-military areas inside the British Bases can now sell or develop their property in accordance with an agreement between the Republic of Cyprus and the United Kingdom that was achieved in January 2014.

Changes in SBA land use were put in motion in early 2013 when then-newly elected Cypriot President Nicos Anastasiades and his Cabinet put together development programs and incentives to examine measures to restart the economy and attract foreign investment.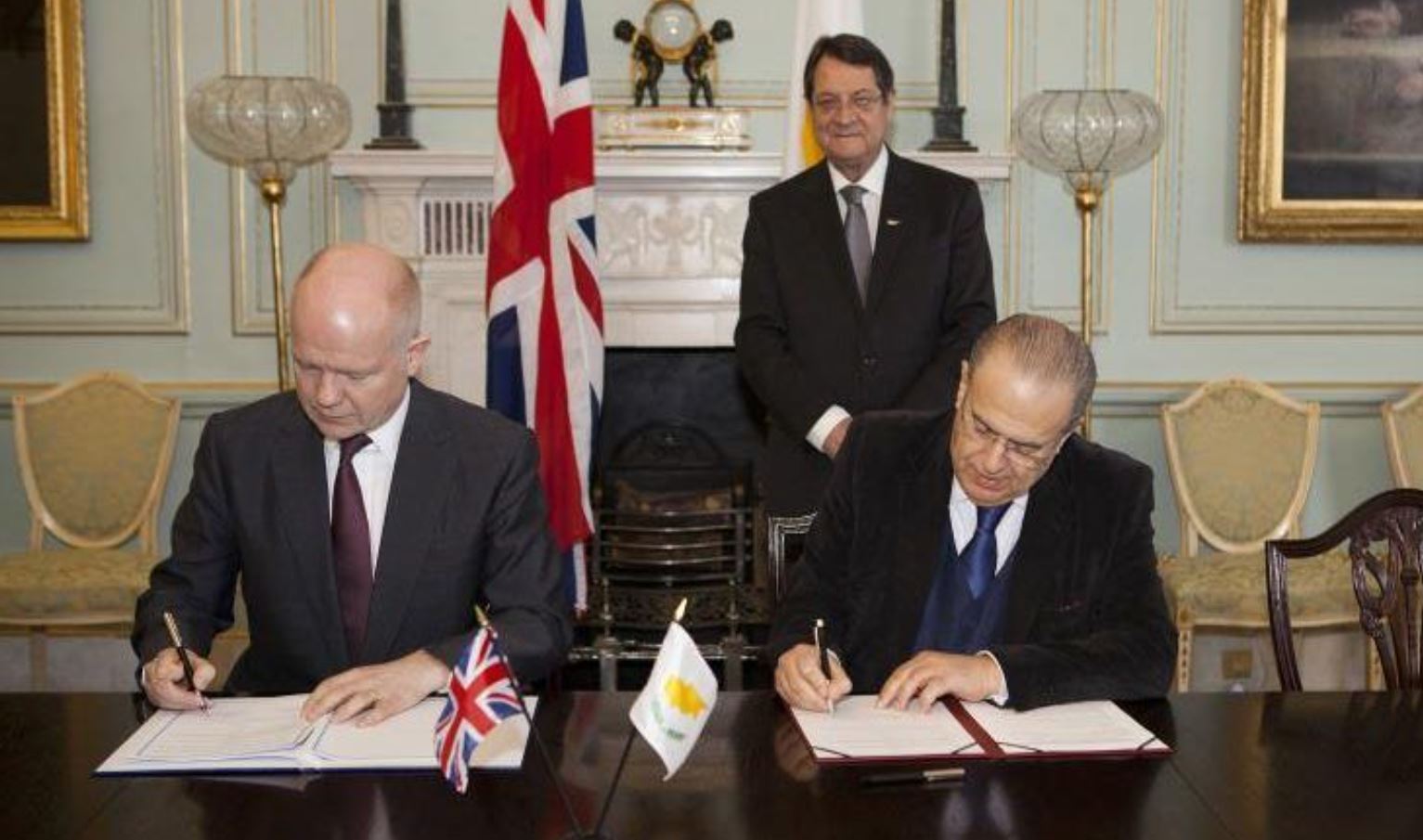 The biggest land use change on the island allows owners to sell property to foreign nationals, in addition to the right to pass down or develop land in accordance with new rules and regulations currently in place across the Republic, such as getting zone permits for commercial and tourism purposes.
Under the new system business owners also no longer need to demonstrate only either a local or military need to establish a business in the area, but the SBA administration will finalize the rules after the objection period which would allow it to reserve the right to keep some restrictions on cases.
But some local owners have been criticizing the deal for potentially excluding or favoring certain areas over others. Reports said property owners and realtors have been waiting to review details as soon as they became available. 
But some local owners have been criticizing the deal for potentially excluding or favoring certain areas over others, with reports saying many have been waiting to review details on May 16
Specific maps and terms of the agreement published on May 16 will include details governing the development within the areas of Akrotiri and Dhekelia bases, while a 4-month period will run concurrently so that interested parties may submit an objection regarding the urban aspects of the plan.
Local media said specific areas could greatly benefit from the new plan, including Ypsonas in Limassol where a quarter of the municipality, some eight square kilometers, falls within the affected SBA land.
According to the Limassol Chamber of Commerce and Industry, a lot of hard work and consultations had taken place behind the scenes.
Back in 2014 Anastasiades called the agreement a "crucial step" in the relations between his country and Great Britain, some six decades after the Republic gained its independence from British rule.
But Anastasiades also had pointed out that the agreement was part of his wider campaign to "restart the economy" which he announced in April 2013.
A week after the two countries signed the agreement in mid January 2014, the president had called a meeting with to discuss the next steps with ministers, municipal officials, special interest groups, and members of parliament from Limassol, Famagusta, and Larnaca districts.
Now interested property owners and prospective land developers will need to review the terms and details of the plan during the objection period and submit any protestation before mid-September.