Long before the Russian invasion of Ukraine, an increase in the number of naval forces has been observed in the Mediterranean region either on patrol or participating in exercises.  That said, the presence and increase in the number of forces in the Eastern Mediterranean region is a result of the crisis involving Ukraine and Russia, according to military sources.  Kathimerini reports that the USS Ross, an American guided-missile destroyer, has been patrolling the area around Cyprus for some time and a US Navy ferry has also been spotted around the Mediterranean and Aegean regions.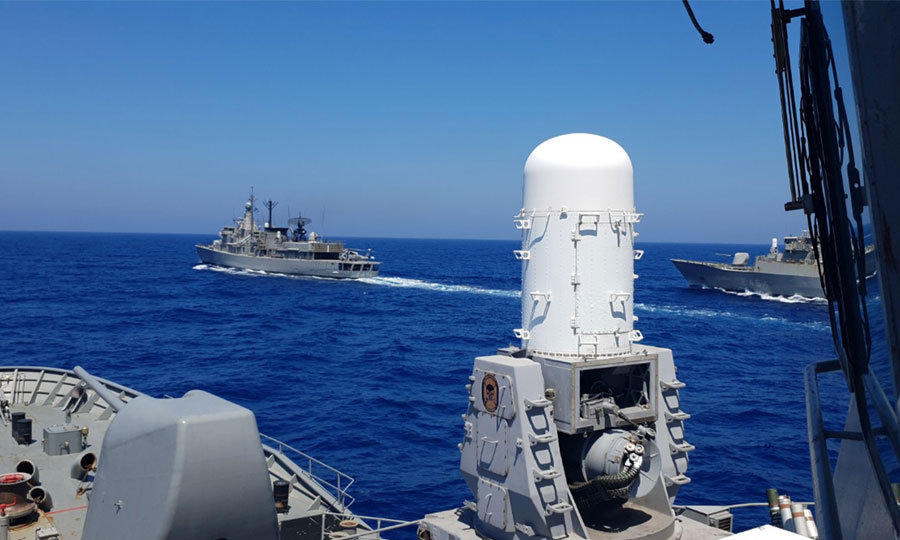 Russian forces

In the wider region, the presence of naval forces of the Russian Federation has always been strong due to the base they maintain on the coast of Syria opposite the northern occupied part of Cyprus. However, in addition to the constant presence in the last two weeks in the region, 2 Russian submarines, a frigate and a destroyer have appeared, according to secure information from "K".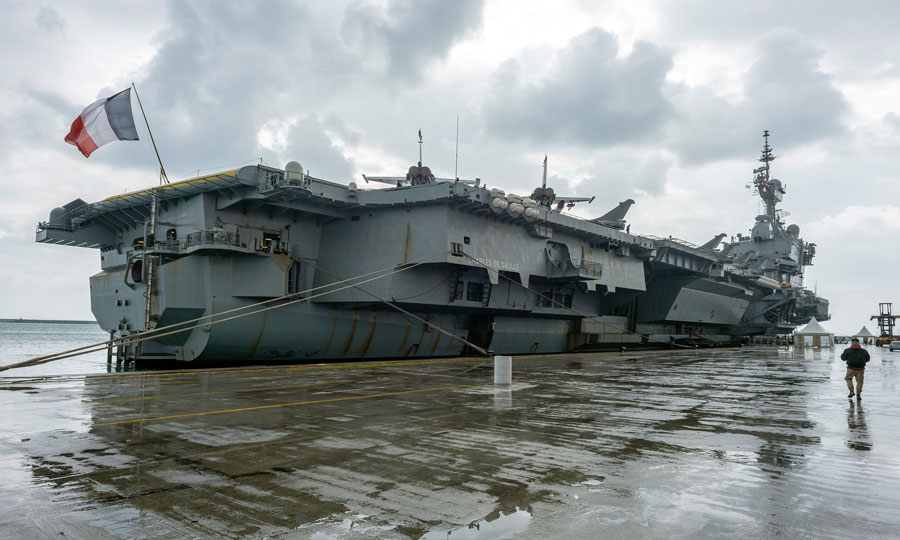 France - Britain
France completes the picture with its aircraft carrier Charles de Gaulle in the area, accompanied by a number of warships. Moreover, as was reported last week, four Typhoon fighters landed at the British bases in Akrotiri in Cyprus and have since been used to carry out patrols in the area.