Kathimerini.com.cy
Anastasia Adamidou, 24, of Paphos, was identified by DNA on Friday morning (03/03), and her family has been notified. Along with Kyprianos Papaioannou, the young woman is one of the many victims of the Tempi railway disaster.
Anastasia was traveling from Athens to Thessaloniki after attending her friend's wedding in Bulgaria. She was in the train's third carriage.
Anastasia, described by her teachers as an excellent student in terms of performance and morals, had a dream to attend the School of Dentistry, which became a reality, and after graduation, she continued her studies in order to obtain a postgraduate degree.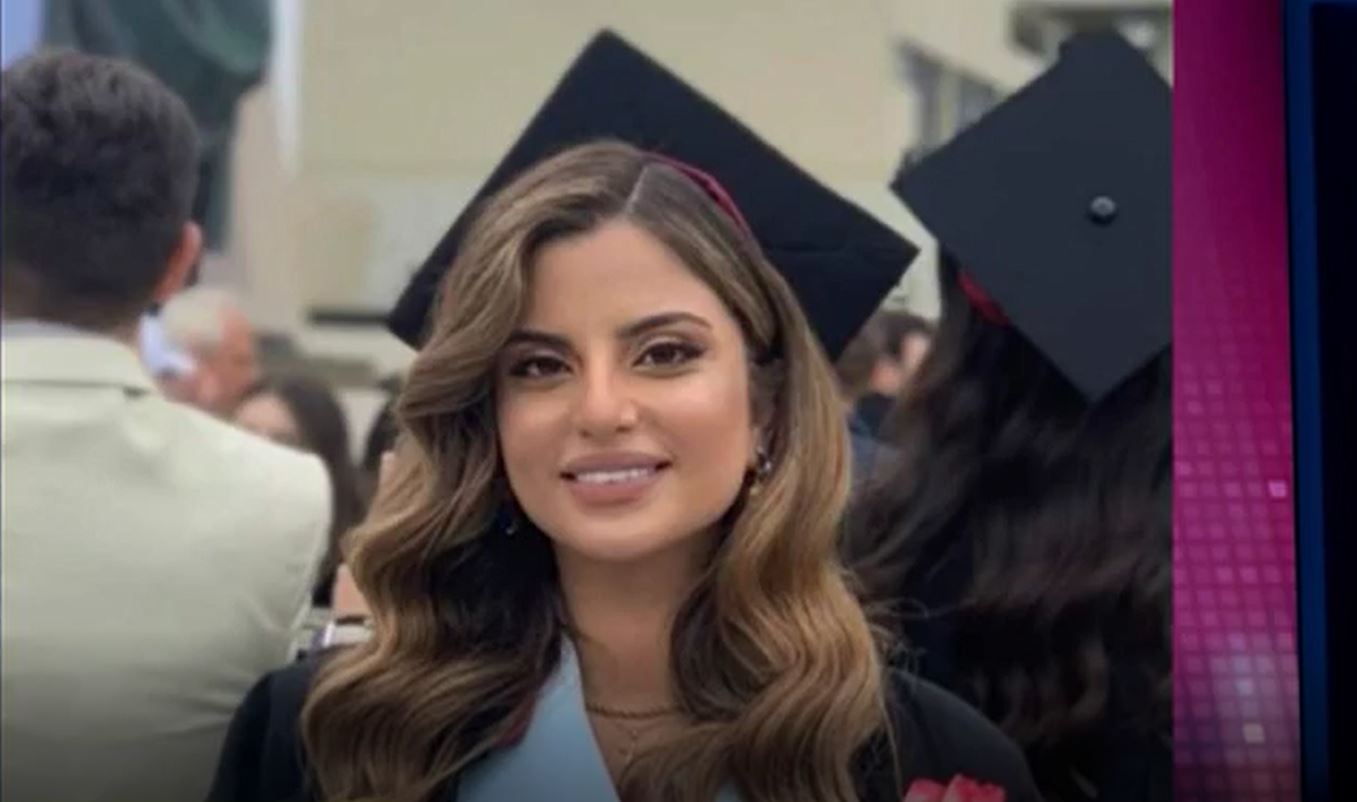 Meanwhile, in the village of Avgorou where the second victim, Kyprianos Papaioannou, was from, people are in a state of shock and grief.  Mayor Panagiotis Michaelas told CNA that the community is waiting to do whatever it can to support his family.
"The community of Avgorou has been silent and anxiously waiting for a good outcome since Wednesday, March 1, when the tragedy occurred," Michaelas told CNA.
"We are now worse off now that the body of Kyprianos has been identified.  Kyprianos was a very good and peaceful boy, close to the church," he added.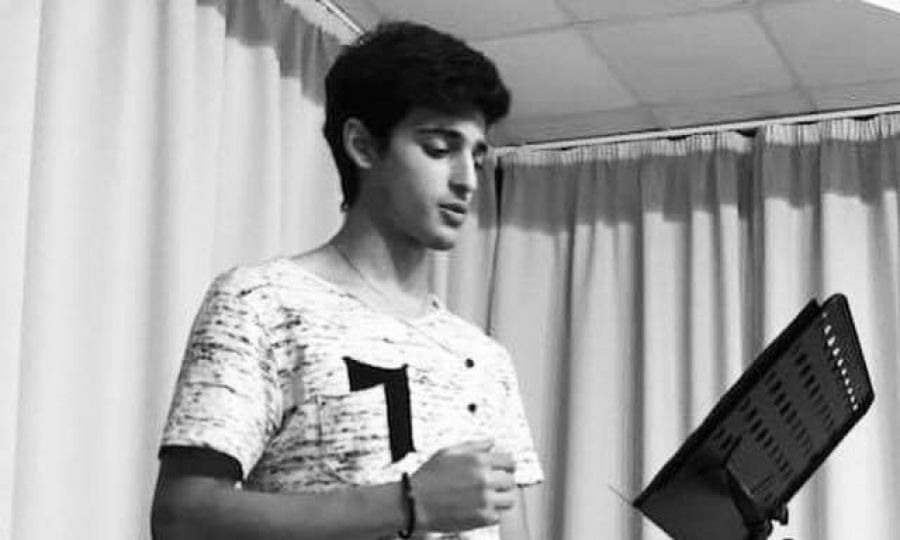 It should be noted that the body of Kyprianos Papaioannou, a 23-year-old student from Avgorou, was identified on Thursday evening (02/03), while Anastasia's body was identified on Friday morning.