Nicosia police investigate murder after man called to paint walls discovers body under pile of clothes
Police are investigating the death of a woman after her body was found on Tuesday in a vacatred property in Nicosia, with reports saying her face was badly battered and bloodied.
(Click here for an update to the story)
Local media said the body of a foreign female was found in an abandoned property in the midtown area on Tuesday evening, when the house owner and another person went to carry out an inspection around 4:30pm.
Police said the body was found on the second floor of a house on Atho Street, with the woman's face visibly battered and bloodied.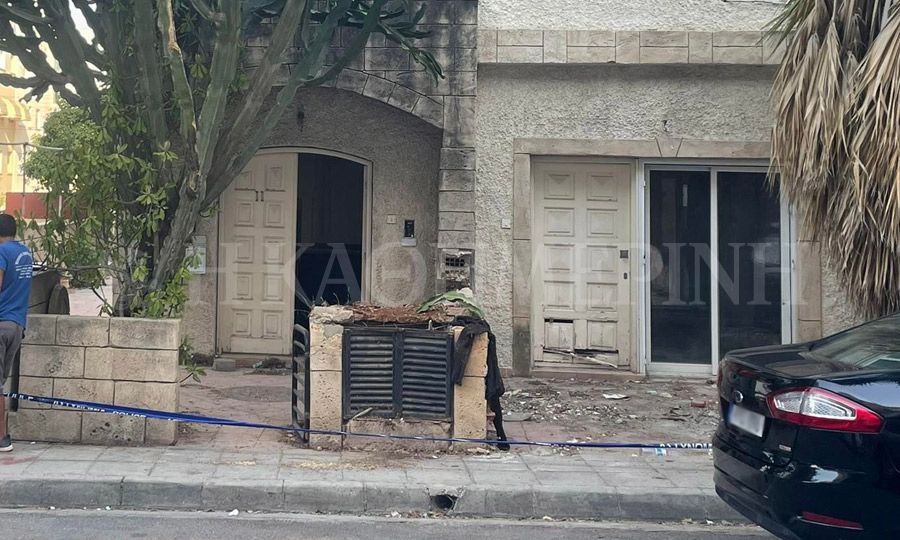 There were conflicting reports as to whether the house was abandoned or recently vacated
"She sustained head injuries caused by a sharp object," said CID Nicosia director Andreas Lambrianou, who also clarified that police were notified about the body around 6:30pm by a man who was called to the property to carry out a some work at the house.
"The victim is a female aged around 55 but her identity has yet to be confirmed," Lambrianou said, adding that police were trying to ascertain her identity through DNA as well as identify other persons of interest who could be linked to her.
Lambrianou also said preliminary findings suggested that a crime had been committed within the last 24 hours inside the home but cautioned they could not confirm whether the victim had been living there.
There were conflicting reports as to whether the house was abandoned or recently vacated, with witnesses telling media the property was frequented by individuals who were described as homeless.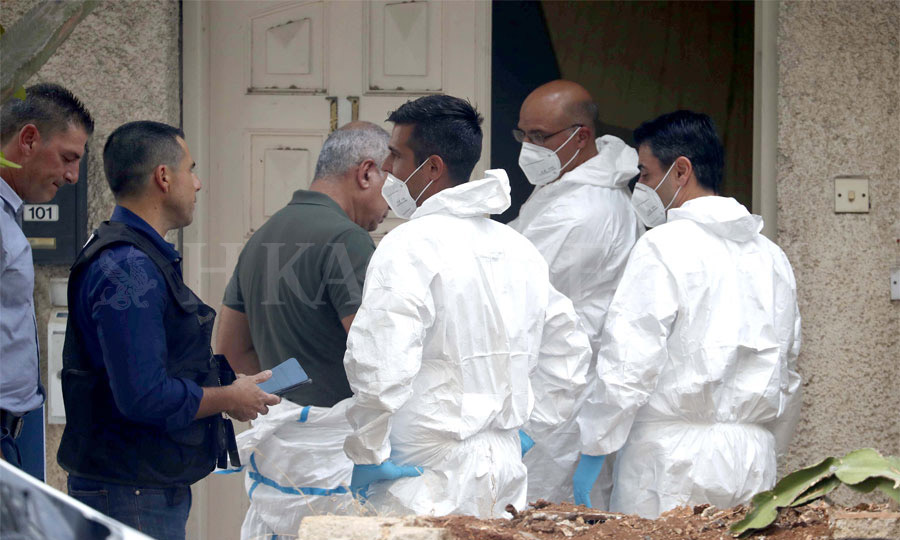 Other witnesses, however, told reporters that nobody lived in the house, while some neighbors suggested a half-naked male was seen exiting the property recently.
Items allegedly belonging to the victim, including an ID document, were found in the home, where the woman was thought to have lived with at least one other tenant described as her boyfriend.
According to 24News, witnesses in the neighborhood said the man, who went to clean and paint walls, saw blood stains on the walls before spotting the body under a pile of clothes.