A new issue is out from the newsletter by K. Treppides & Co Ltd, a leader in financial advisory and consulting services with offices in three countries. A newsletter issue from Treppides is an essential tool for those who are engaged in the broader financial and business sector, as one can find through the pages all the important and current developments, as well as the latest news relating to financial, audit and assurance, tax as well as legal services.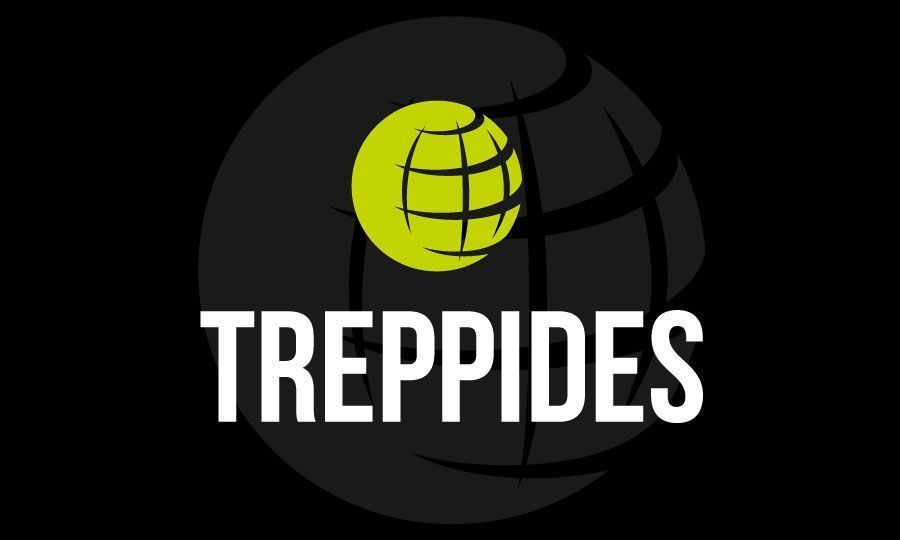 In Issue 21 you can catch up with the:
 -CySEC: ESMA guidelines on CCP recovery plan indicators (Article 9(5) of Regulation (EU) 2021/23 on guidelines on CCP recovery plan indicators (CCPRRR)
-EBA: ESAs propose ESG disclosures for STS securitisations
-Reuters: Dollar set for third week of gains as US debt talks loom large
-Bloomberg: Europe's economic engine is breaking down
-Financial Times: Private equity investment trust discounts widen
-MarketWatch: Gold prices could mean a bitcoin price of $45,000. But there's a big if
You can click here to view the newsletter issue 21 and get all the links.