Invest Cyprus releases images and video from Jiu Jitsu, a martial arts film starring Nicolas Cage
The filming of Jiu Jitsu starring Nicolas Cage is well underway in Nicosia, with first photos and videos from the set being made public.
Images and a video were made public through the Cyprus Investment Promotion Industry (Invest Cyprus), which launched last year a Scheme for the promotion of the filming industry.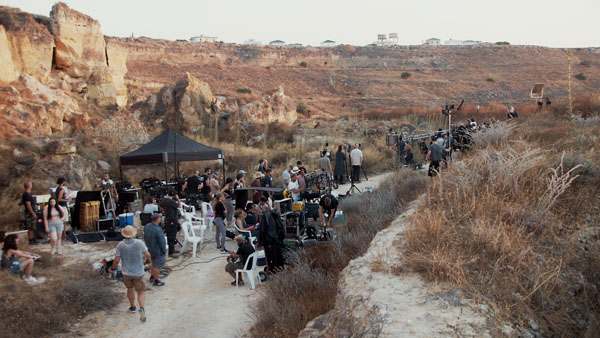 Jiu Jitsu, an action-packed martial arts movie, is the first film to use the new cash rebate system for making films on the Mediterranean island. Cash back is estimated to be up to 35 percent on qualifying expenditures, while certain equipment and sets left behind will remain on the island for future use.
The video can be viewed by clicking here.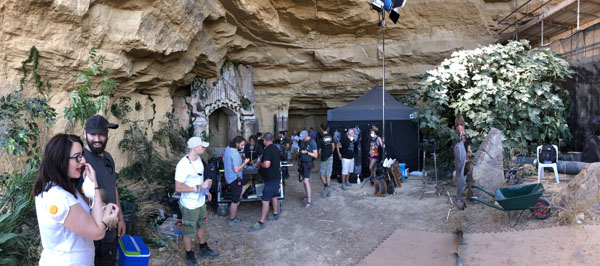 Cage, who recently arrived in Cyprus, was seen earlier this week out and about in Nicosia with local fans eager to take photos with the Hollywood star. He was cast back in March to star in the movie about an ancient order of expert Jiu Jitsu fighters facing fearsome alien invaders in a battle for Earth every six years.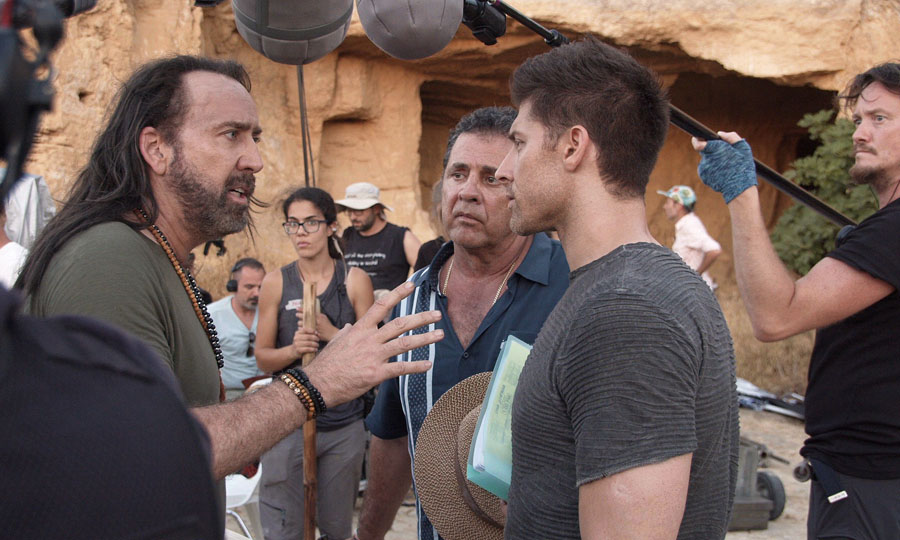 Greek-American director and producer Dimitri Logothetis started shooting the film on June 24, while the crew is expected to be on the island at least until late July.
There are a handful of projects in the pipeline, either approved or pending, expected to provide dozens of jobs to locals. Jiu Jitsu alone is estimated to emply about 80 Cypriots, as movie extras, crew, and interns.
Qualifying production categories in the scheme include feature, television series or mini-series, documentaries for theatrical or television release, animation, television research programs and natural history.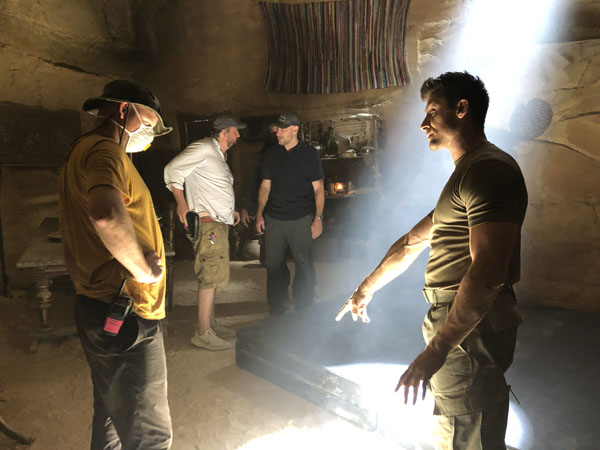 Watch video below or click here to watch in new window