Shemaine Bushnell Kyriakides
Ghouls and goblins, spooks galore, scary witches at your door.  Jack-O-Lanterns smiling bright, wishing you a haunting night!
It's that time of year again when the leaves change color, a chill fills the air and ghouls and gobblins prepare for Halloween! A celebration of sorts where anyone, young or old, can don the scariest and even weirdest costumes and still feel at ease.
Halloween is a time honored tradition in the US.  Many houses are decorated to the nines with witches, skeletons and especially carved pumpkins with scary, sometimes evil faces.  It's a special time of the year, when scaring the bejesus out of someone is not only acceptable but justified.
But Halloween isn't all about the fright, it's also about the fun.  Every year in Cyprus, there's always something to do, especially for kids.  One of the best places to go is the American International School in Nicosia.  They never disappoint with their haunted house and 'trick or treat' for kids, where each and every child goes home with a bag of candy.  Truly one of the best places to celebrate halloween in Cyprus.
This weekend, you'll find many events around the island celebrating this ghoulish holiday.
CyHerbia Botanical Park in Avgorou is hosting a fun weekend of pumpkin carving, costume contests and spooky story telling on the 30th and 31st from 10am-6pm.

On the 30th from 4pm - midnight, In the Horse Club will keep kids busy with games, crafts and treasure hunts.  You'll also be able to take photos with horses and dogs dressed up in spooktacular costumes.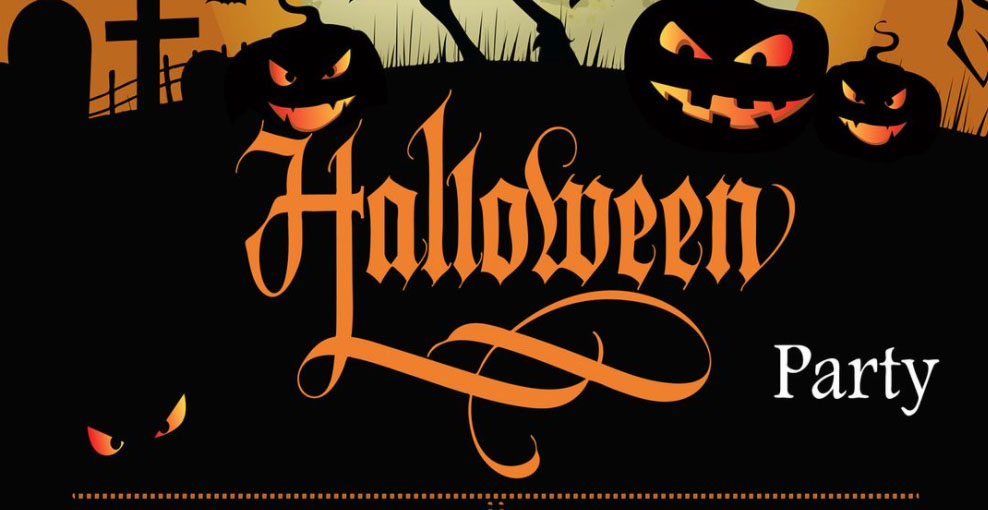 At the Limassol National Forest Park Cafeteria, the 4th annual autumn festival gets underway, with, of course, a halloween theme.  Get ready for food and games and lots of family fun on the 30th and 31st from 4pm to 8pm.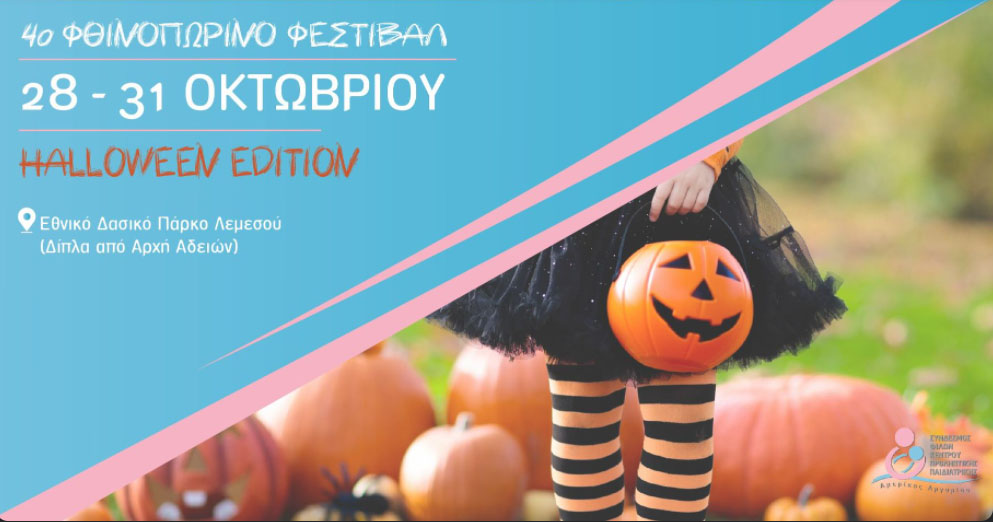 The Tree of Life Center in Larnaca will have spooky storytelling for little ones on the 31st at 11am and 5pm.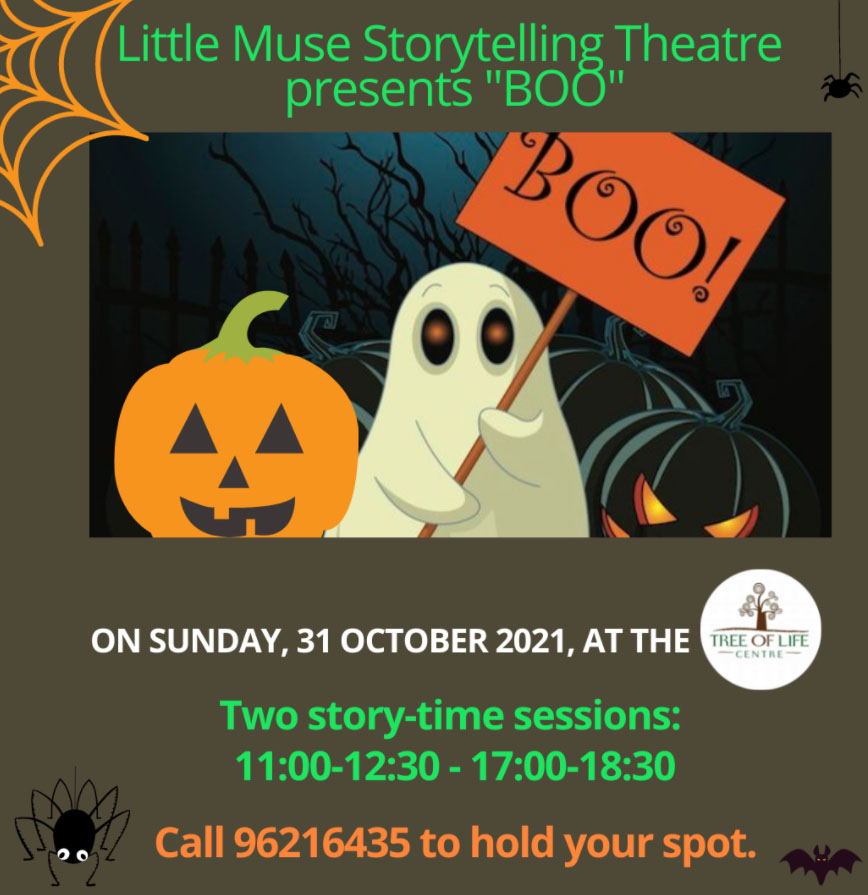 Nellie's Eats and Sweets in Strovolos is hosting a trick or treat event on the 30th from 10am to 4pm.
At the Severis Foundation in Nicosia from 10am to 12pm, a Halloween style puzzle hunt will be happening for young sleuthes.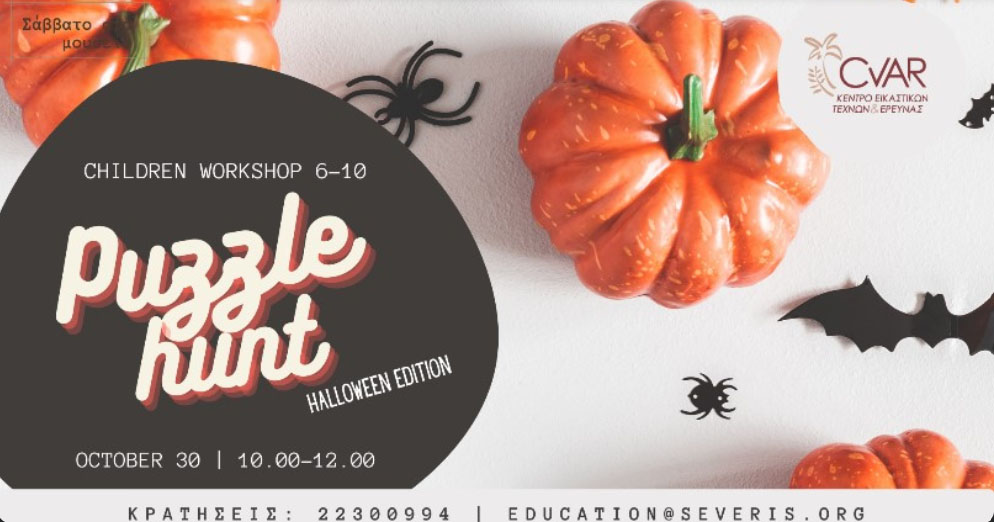 My Mall in Limassol is also holding a children's event on the 30th and 31st from 12pm - 5pm.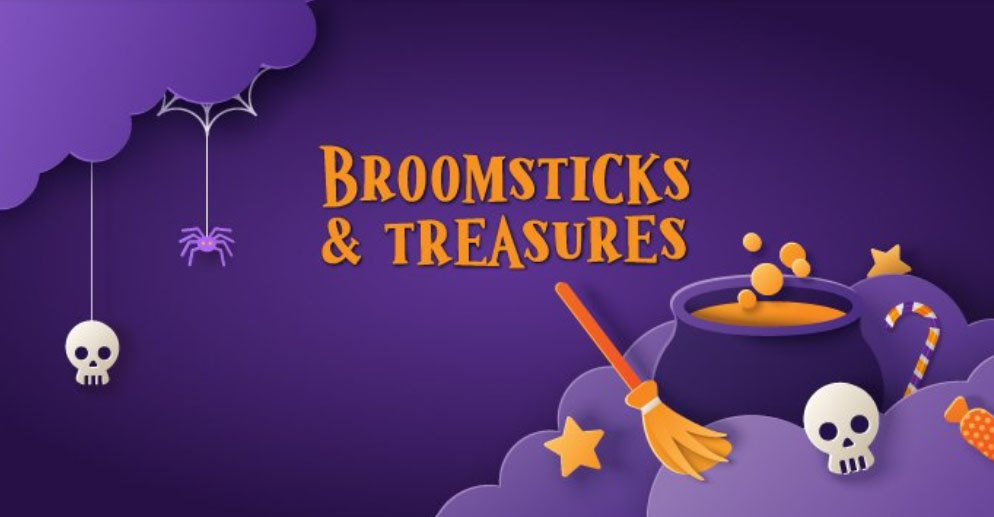 Check out this link and find more events in your area.  Click here.