Money Review
Microsoft co-founder Bill Gates celebrated his 66th birthday in Turkey, including one of the richest people in the world, Amazon founder Jeff Bezos.
According to the Turkish newspaper Daily Sabah, Gates, who was born on October 28, 1955, celebrated his birthday on Wednesday, with Bezos and 50 other guests at Sea Me beach near Bodrum.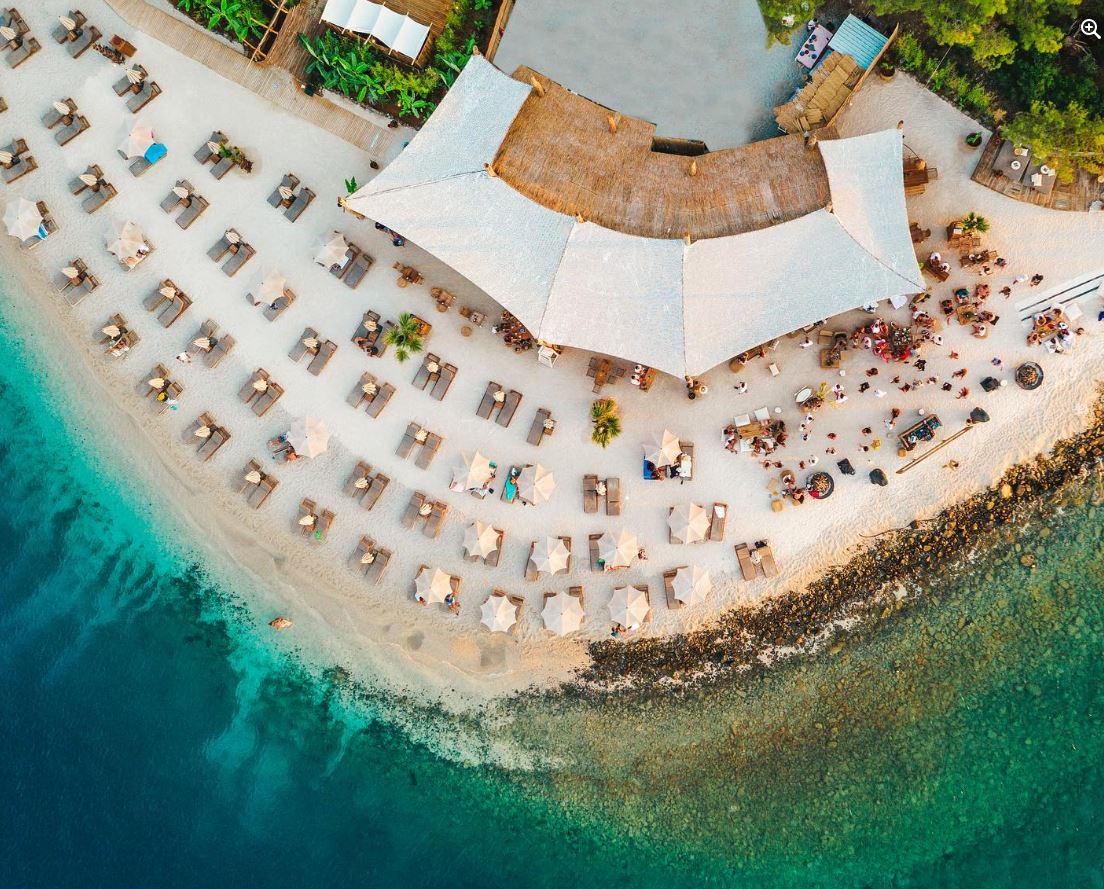 photo: Sea Me Beach / Facebook
Gates spent last week off the coast of Turkey in the 107-meter Lana, which is rented for 1.8 million euros a week. He visited Izmir and Ephesus by private helicopter, among others.
For his birthday, Bill Gates' company was taken by boat to Sea Me Beach, followed by a four-hour champagne, seafood, sushi and pizza party. Mobile phones were banned for those working on the beach, so as not to leak photos.
After the party, Bezos returned by private helicopter to his own boat, the "Flying Fox".
The trip comes days after the marriage of Bill's daughter and Melinda Gates's ex-wife Jennifer to Egyptian millionaire rider Nayel Nassar. The couple got married in North Salem, New York on October 16.