Interest in investing within the walls of Nicosia is growing.  The purchase of property to be transformed into student dormitories and new apartments is being discussed both by local businessmen and in real estate circles. There are, of course, investments specifically geared toward the tourism sector. One of them is the new Boutique Hotel- Madama, which is expected to officially open to the public in the coming weeks.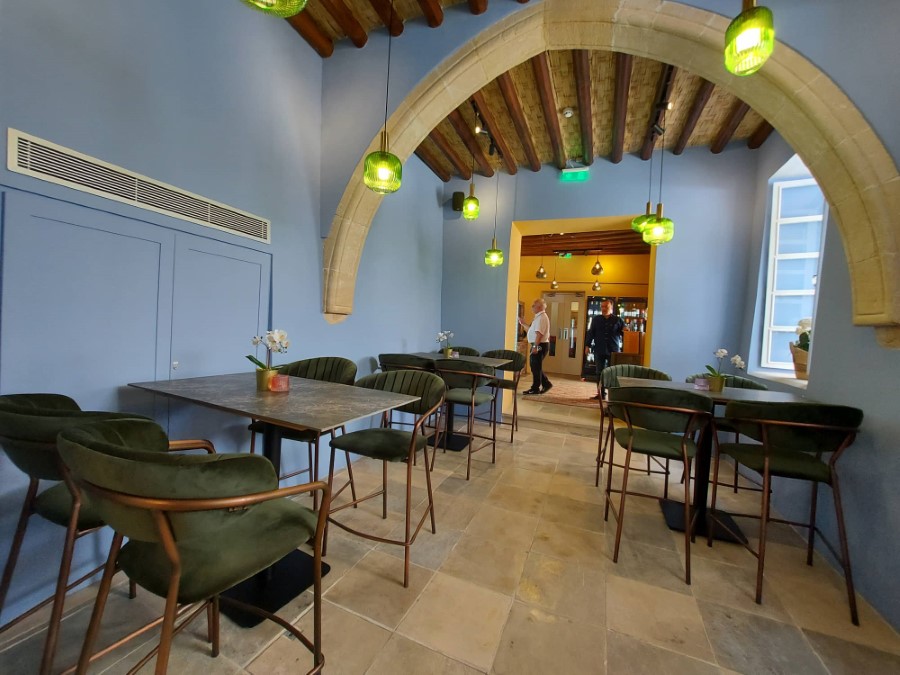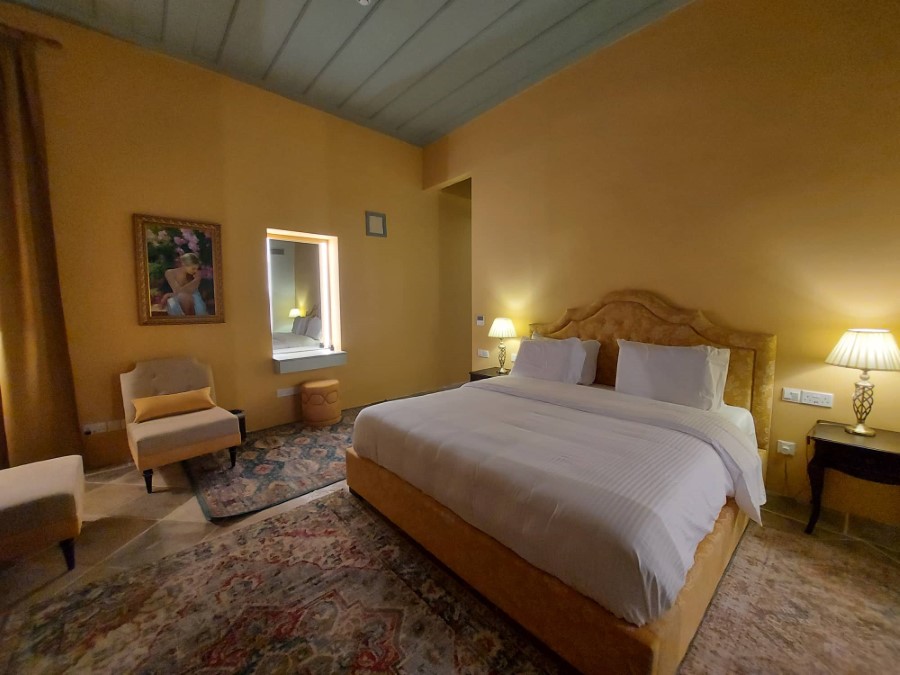 The Madama hotel was originally a restored home that has now been transformed into a charming boutique hotel.  It has only six luxury suites located on its 1st floor.  Kathimerini visited the site as part of our ongoing report on the development within the historic center of Nicosia in order to see how these types of renovations can contribute to the upgrading of the Old Town and bring more tourists to the island.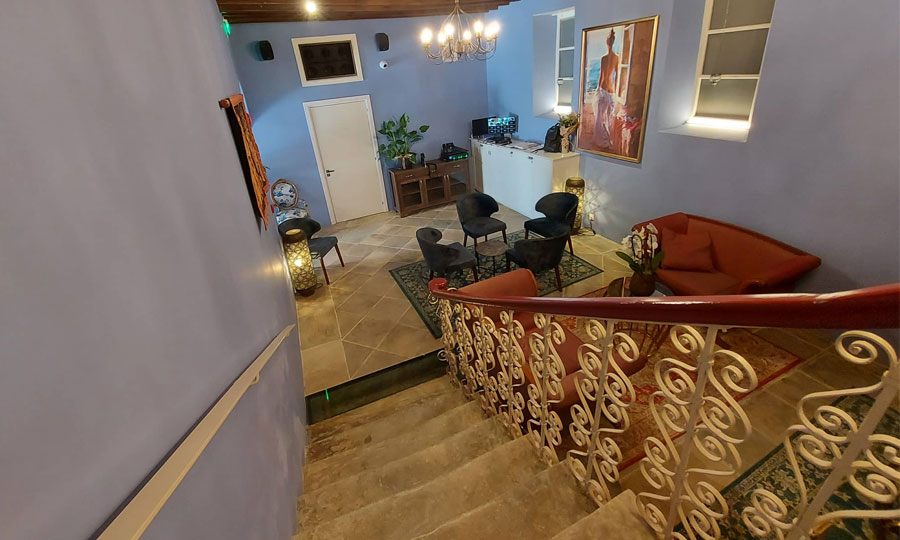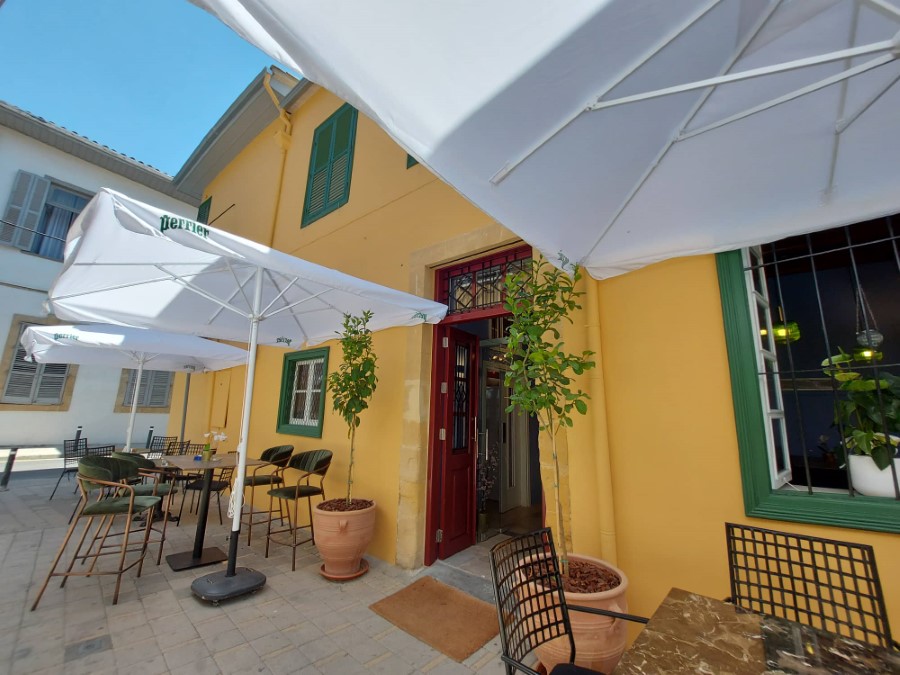 On the ground floor, there is an established restaurant open to the public serving Italian cuisine and brunch.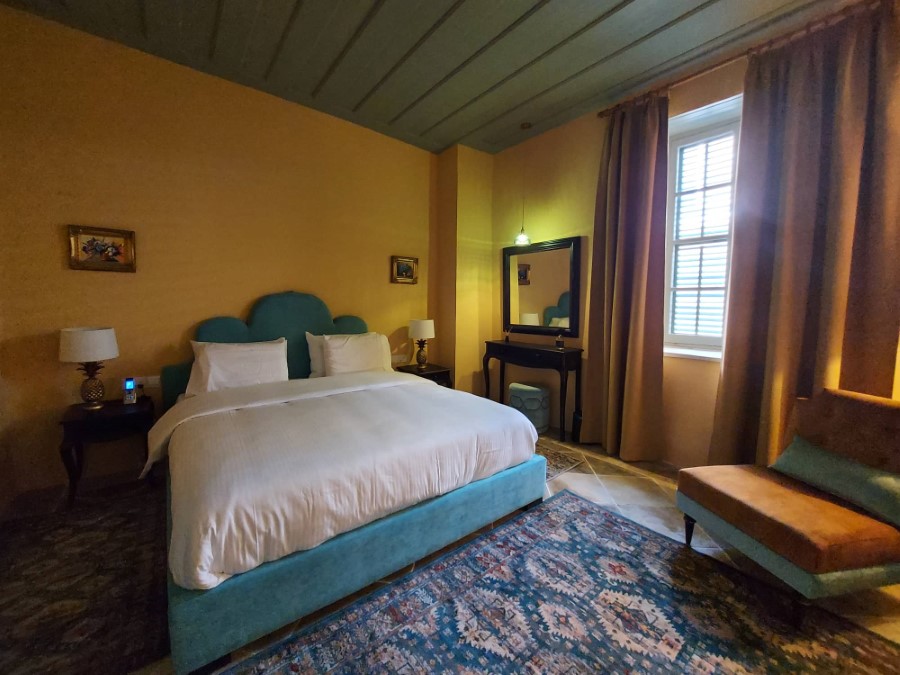 It is estimated that more investments will be made in the area through the entrepreneurship support plan, the details of which will be presented tonight by the Ministry of Interior.