With all the news about viruses, measures, political grandstanding and bickering these days, it's good to know that some people still have heart. 
Kathimerini has just learned that the Ministry of Health has arranged for the immediate transfer of a pregnant Congolese woman from Cyprus to Greece by air ambulance.   The immigrant woman in question is in her 9th month of pregnancy, and her unborn child, who suffers from congenital heart disease, will need to undergo emergency heart surgery as soon as it is born.
The woman, who had been detained at Pournara, has since been moved to Makarios Hospital to be kept under observation.  She has been there for the last 10 days. 
According to sources, the Ministry of Health endeavored to make all the necessary arrangements for her transfer.  And although the cost of the entry visa to Greece was not funded by the Migration Department, Director-General of the Health Ministry Christina Giannaki contacted the Charge d'Affaires of the Greek Embassy who issued the woman's visa free of charge under humanitarian grounds. The cost of the visa was 80 euros.
The woman will be flown by air ambulance tomorrow, 7/1 Friday, at 12 noon, and will be admitted to the IASO Obstetrics-Gynecology Clinic.  The cost of both the transportation and surgery for the Congolese woman and her baby will be covered by the Ministry of Health.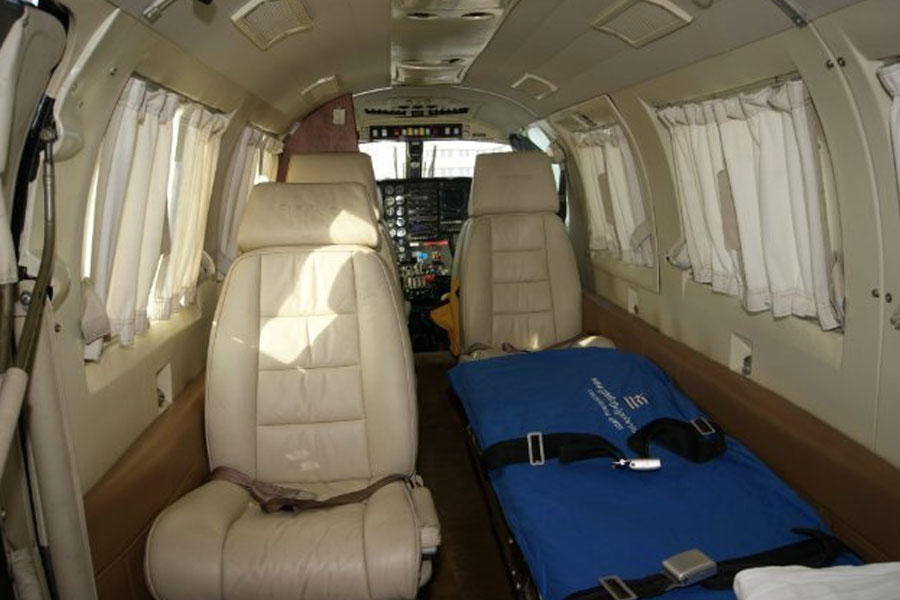 Moreover, another pregnant woman of Cypriot origin is also scheduled to be on the same flight and will be transferred to the same clinic in Athens.