watch video
File photo
Following the recent events in Limassol on September 1st, AKEL organized a protest in the city center with the theme "No Tolerance for the Far Right." The event kicked off at 7:00 PM in Administration Square and concluded peacefully without a parade.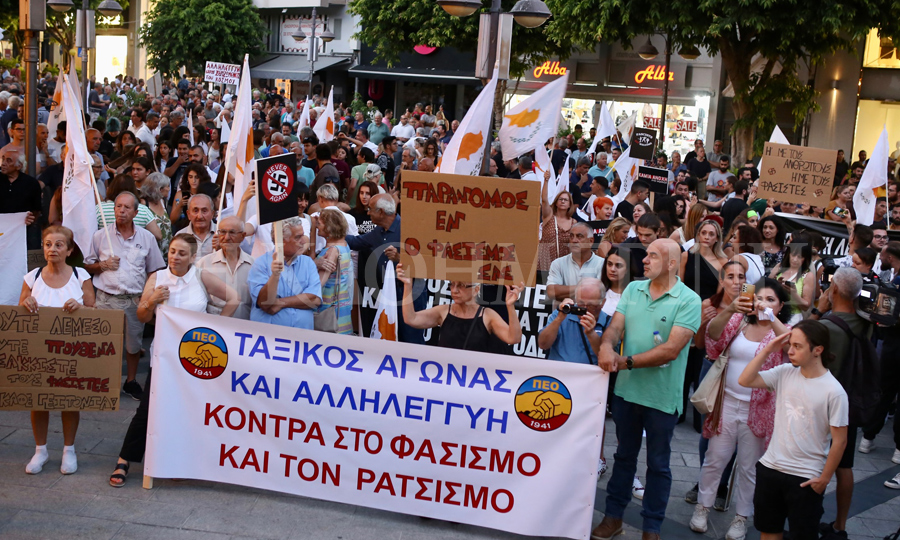 Stefanos Stephanou, AKEL's General Secretary, delivered a message: "We reject fascism and the far right. We won't tolerate their actions, hate crimes, or racist talk. We stand against intolerance and the exploitation of immigration for divisive policies. Those who support neo-Nazism and neo-fascism won't survive in politics. This is why we're here to speak out."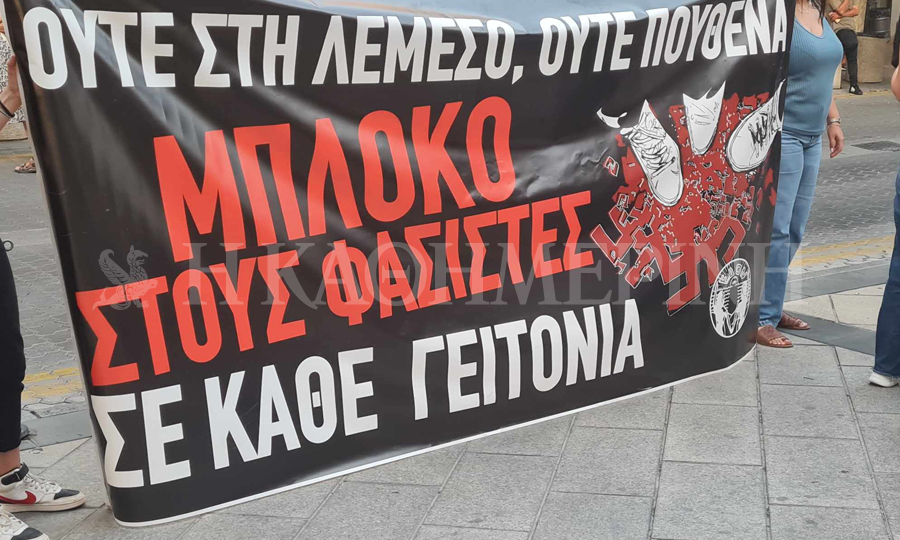 People of various ages attended the event, and some signs read: "We reject racism; our grandmothers were refugees" and "Immigrants and Cypriot workers together, no to racism and xenophobia."
This marked the second march against racist violence in Limassol, following a previous one on September 2nd named "Against Fascist Hate Crimes," which also proceeded peacefully.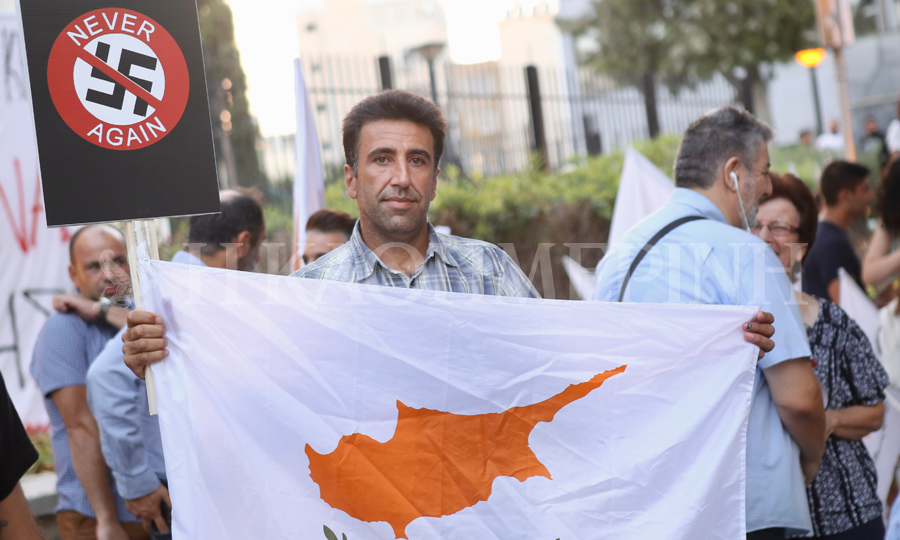 Despite the peaceful protests, the authorities remained vigilant, with a significant police presence to ensure the safety of both protesters and citizens.
Notably, there were also foreigners participating in the AKEL event, emphasizing unity with the banner stating, "Cypriots and foreigners - united as workers."