by Yiannis Ioannou
President Anastasiades is on his final diplomatic tour in the region before the end of his term, beginning with multilateral contacts in Egypt, where he has been since last Sunday in the framework of COP-27. Tomorrow, the President will travel to Israel to meet with newly elected Prime Minister Benjamin Netanyahu, and on Thursday, he will travel to Paris to meet with his French counterpart, Emmanuel Macron.
Contacts in the context of the EEZ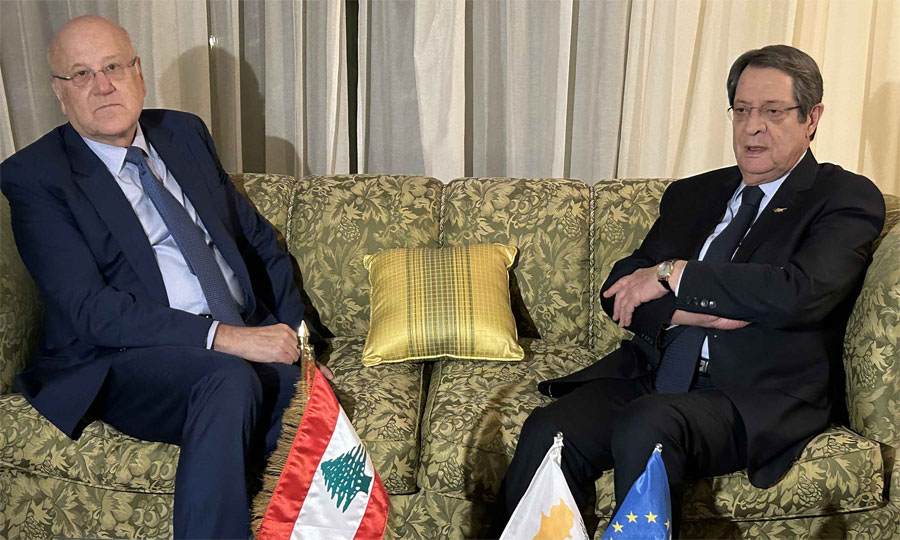 President Anastasiades met with several foreign leaders on the sidelines of the COP-27 (Conference of Parties to the United Nations Framework Convention on Climate Change) in Sharm el-Sheikh, Egypt. His meeting with Lebanese officials was particularly significant in the context of developments following the Israel-Lebanon agreement and how Nicosia is seeking swift ratification of the outstanding issue with Lebanon from the 2007 maritime zoning agreement. Furthermore, in Egypt, the PM moved in relation to important contacts regarding Egypt's role in the Arab League - at a time when both Cairo-Ankara relations are in a "special" climate, as well as some dynamics within the League regarding Turkey's role in Iraq, Syria and Libya.
With his pal "Bibi"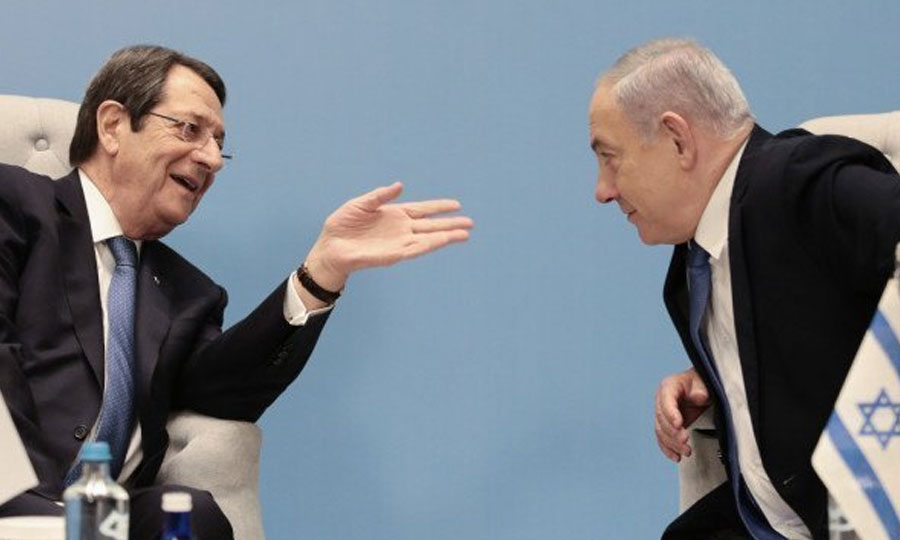 In Israel, President Anastasiades will not only be honored by his Israeli counterpart, Isaac Herzog, but will also meet privately with Benjamin Netanyahu, who is returning to the country's prime ministership.  The two men have a long history of friendship, but the main issues that remain unresolved concern both strategic cooperation between the two countries and the pending "Venus-Israel" project. Anastasiades will reiterate the good climate of strategic relations between the two countries with Netanyahu, while there will also be a discussion on regional cooperation - an area in which Nicosia has an interest due to the recent restoration of diplomatic relations between Tel Aviv and Ankara, an aspect that is not expected to change, but in which the "Bibi" factor comes into play due to his problematic relationship with Turkish President Erdogan.
Paris for Cyprus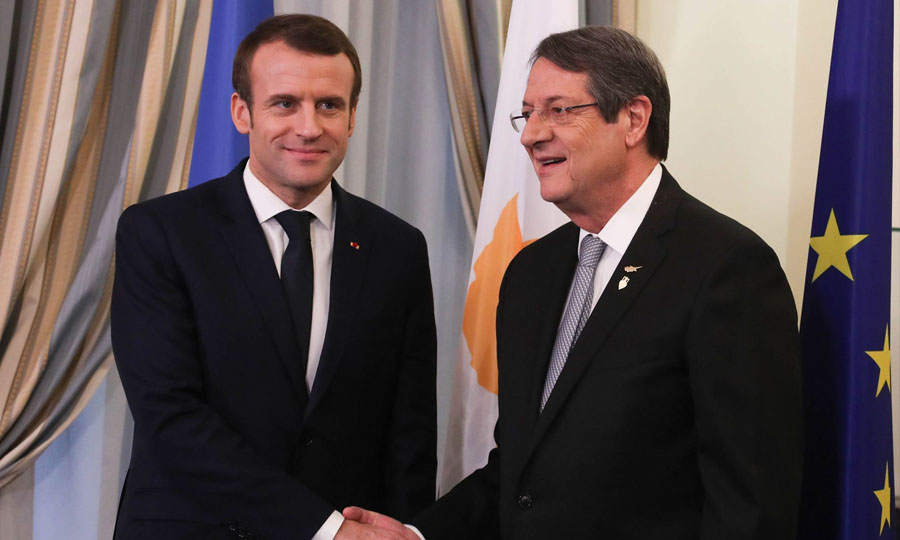 President Anastasiades will hold extensive talks with French President Macron in Paris. Apart from the strategic bilateral relations between Nicosia and Paris, Nicos Anastasiades appears to be promoting a revival of the Cyprus issue (in addition to Macron, he is expected to meet with German Chancellor Solts before the end of his term of office) with some kind of European Union initiative.  While such a move is part of Nicosia's signal to the major European capitals and Brussels to try to break the deadlock after five years of no dialogue on the Cyprus problem, it also involves the PM managing the deadlock just before he leaves power, according to experienced observers. However, given the June elections in Turkey, the project of the EU taking some kind of initiative - directly - is considered extremely difficult at this stage.
[This article was translated from its Greek original]