Larnaca police investigate circumstances under which a driver died after hitting a concrete divider (photo archive)
A road fatality in Larnaca is under investigation after a woman was killed when the vehicle she was driving veered off course and crushed into a divider.
Police said a Larnaca resident, 62-year-old Afsar Eftachari from Iran, was driving her car southbound along Tassos Papadopoulos Avenue on Thursday afternoon, around 4:30pm, when her car veered off course and crushed onto a concrete wall divider.
The woman was rushed to the Emergency Room at Larnaca General Hospital, where doctors on duty pronounced her dead in arrival.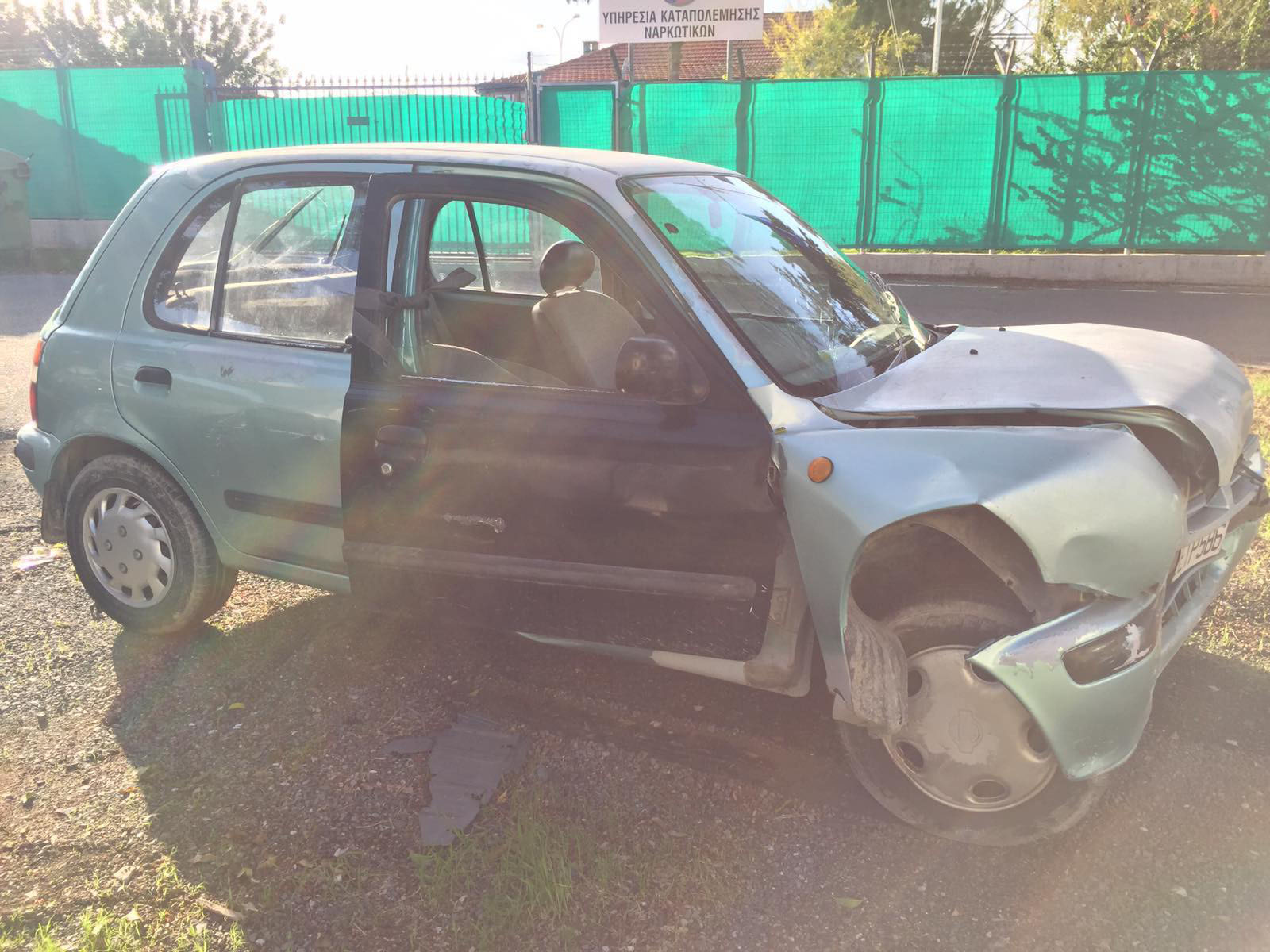 It was not immediately clear whether other vehicles were involved in the incident,. Media sources said fellow motorists notified authorities about the collision, with police reportedly not ruling out medical impairment while driving. 
Thursday's fatality was the fourth road death in less than a week, while a total of 44 people lost their lives in traffic incidents since the beginning of this year.
Local media said a road stretch just before the roundabout near the town's port was shut down for over two hours following the incident, which is being investigated by Larnaca Traffic police.