Minibus driver says button was not pressed at pelican crossing
A woman in Larnaca was killed in a road incident on Wednesday when a minibus struck her as she was trying to cross the road.
According to police, 65-year-old Wafika Al Hasan from Palestine was with her husband on Tassos Papadopoulos Avenue around 12 noon, when the couple attempted to cross the road.
Reports said the couple was at a pelican crossing near the Larnaca port roundabout, when a minibus failed to stop and struck the woman.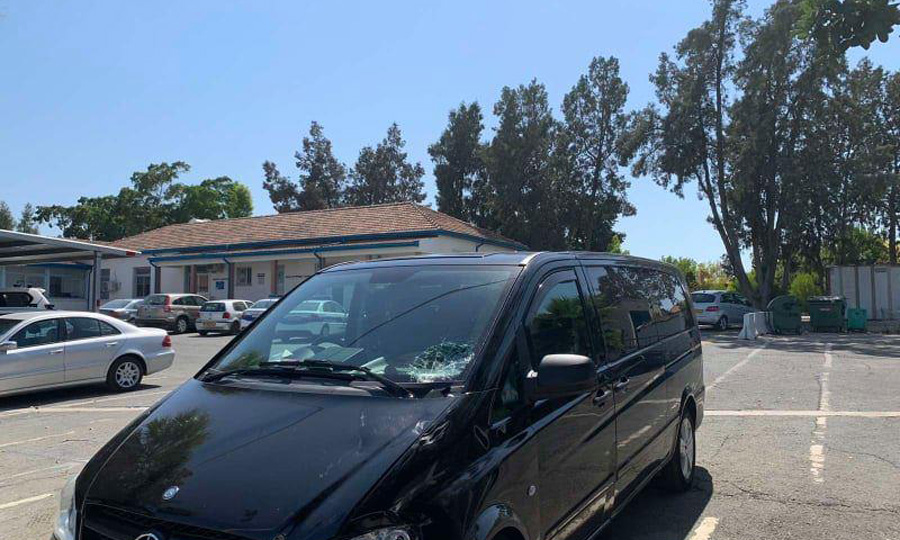 A police representative said the woman was seriously wounded and rushed to the Emergency Room at Larnaca General Hospital, where she succumbed to her injuries an hour later.
The Cyprus News Agency reported that the lights at the pedestrian crossing were green for vehicular traffic. According to local media, the 55-year-old male driver told investigators the woman failed to press the button.
Additional reports said the woman attempted to cross the road after another vehicle with a trailer yielded to the pedestrian couple.
Larnaca traffic police are investigating the incident.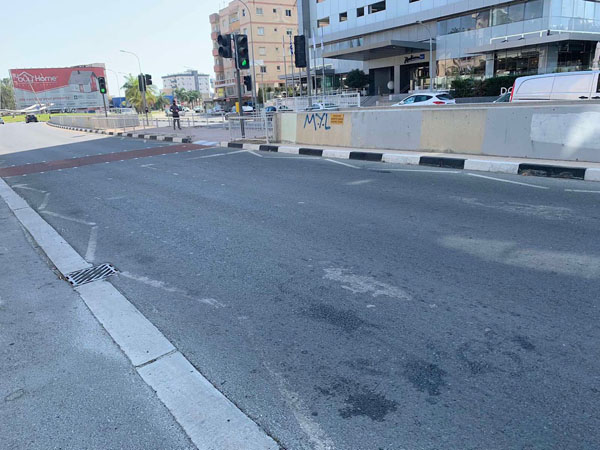 Story has been updated with photos from the scene of the accident