Police investigate late night road fatality following collision outside Larnaca (photo archive)
A local biker died early Sunday morning following a highway accident outside Larnaca on the highway stretch towards the airport.
Police said 21-year-old Alexandros Alexandrou from Larnaca was riding his motorcycle Saturday night when he got involved into an accident on the highway stretch between the Rizoelia roundabout and the airport.
The incident took place just after midnight, around 12:30am, with an official report saying Alexandrou's motorcycle collided with another car in the second lane. Additional reports said a car driven by a 27-year-old female moved from left to right to enter the second lane and overtake another vehicle, with the motorcycle then crashing into the back of her vehicle. 
Following the initial impact, Alexandrou then collided with another vehicle in the first lane according to reports, with the motorcycle then crushing into the guardrail and being dragged some 100 meters across the asphalt until it came to a complete stop.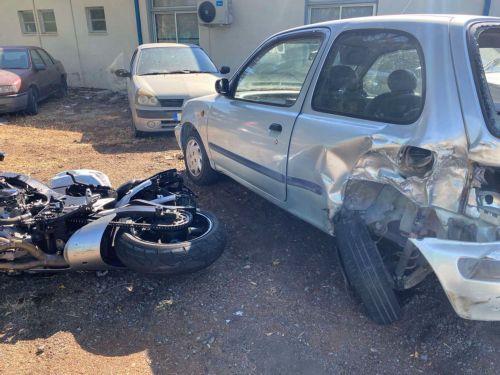 An ambulance rushed Alexandrou to the Emergency Room at Larnaca General Hospital where he succumbed to his injuries moments later.
Local media later said investigators had determined that the biker was wearing his helmet at the time of the accident.
Traffic police shut down the lanes at the scene of the accident on Sunday morning around 9am to investigate the incident, with officers rerouting traffic through nearby exits.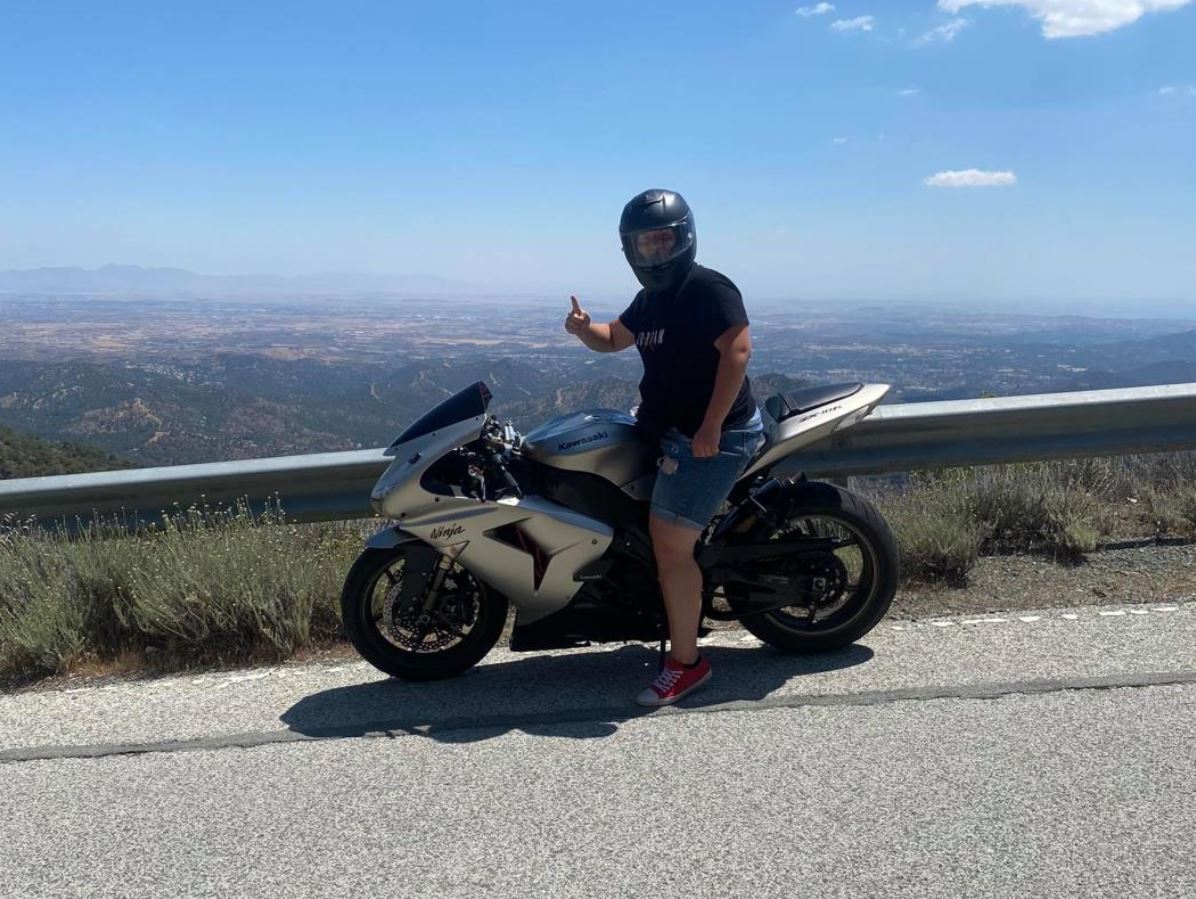 Story has been updated with more details about the incident and photos of the road victim.