The Director of the Supervision Division of the Central Bank of Cyprus Yiagos Demetriou has resigned in what is considered to be a protest over the ability of his department to carry out its mandate.
Kathimerini has learned that the decision to resign was taken by Demetriou a month ago when he was urgently requesting that vacant positions in his department be filled with qualified personnel.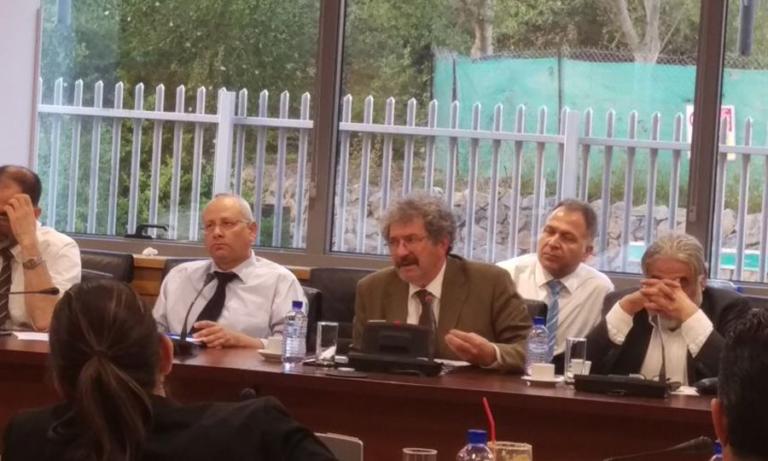 The eleven vacant positions in question made it reportedly difficult for Demetriou to handle responsibilities of his department at a time when Cyprus is witnessing a rapid consolidation of the banking sector whilst having to confront continued criticism from foreign media on issues that have to do with anti-money laundering procedures and Russian capital.
This comes as the government appointed two non-executive members on the board of the Central Bank, former Hellenic Bank CEO Makis Keravnos, and accountant Yiannis Savvides.
Kathimerini was informed that Mr. Demetriou's absence from the Central Bank will be a significant blow to the work conducted by the supervisory institution. Mr. Demetriou was responsible for coordinating actions with the Single Supervisory Mechanism (SSM) and had good relations with the ECB.