Cypriot paratrooper dies two days after jumping out of a moving helicopter during army video promo in Paphos
A commando succumbed to his injuries on Wednesday following an accident two days earlier when he jumped out of a moving helicopter during military training in Paphos, with his death marking the third army fatality in one year.
Private commando Panayiotis Yiannios was pronounced dead at Nicosia General Hospital on Wednesday afternoon, two days after an accident in Paphos where he jumped in the water out of a moving helicopter.
The 27-year-old paratrooper was seriously injured on Monday around noon after landing in water and losing consciousness. He was on life support at Nicosia General Hospital where doctors said Yiannios had suffered a fractured spine and swelling of the brain.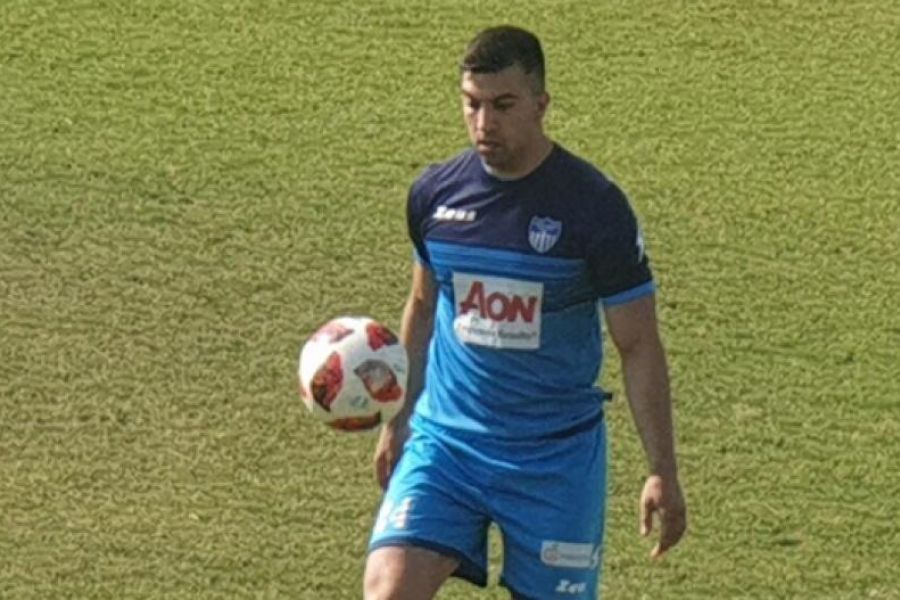 The defense ministry said they were saddened by Yiannios' death, which was the third accident-related fatality within the National Guard in recent time, with a young female corporal being crushed to death last month when an army jeep overturned and an army officer falling to his death a year earlier during military exercise in the mountains.
Helicopter height over open water unknown
According to local media, a promotional video was being recorded on Monday when the paratrooper jumped out of a moving helicopter that was flying at least eight meters above the water surface near Lara beach. The exact height was not immediately established while additional reports suggested it could have been a lot higher.
Officials suggested the experienced elite commando, who had made similar jumps in the past, came in contact with the water surface at an angle instead of falling straight-down feet-first.
Local media also cited preliminary reports about the speed of the helicopter at the time of the incident, suggesting the pilot was said to have been operating the aircraft at an appropriate speed.
It was not immediately confirmed whether the incident was captured on video.