Cyprus Police join National Guard investigators in death of female passenger who was ejected in freak accident
A young female corporal was killed in an accident on Thursday morning after an army jeep at a military base in Kornos overturned and landed on her.
Military officials said 27-year-old Natalie Neophytou from Paphos was a passenger in the back seat of an army jeep at a military camp in Kornos, Larnaca district, when the vehicle got involved in an accident under circumstances still pending investigation.
Local media said Natalie was ejected from her seat when the vehicle without a full cover in the back overturned and landed on her, causing her serious injuries.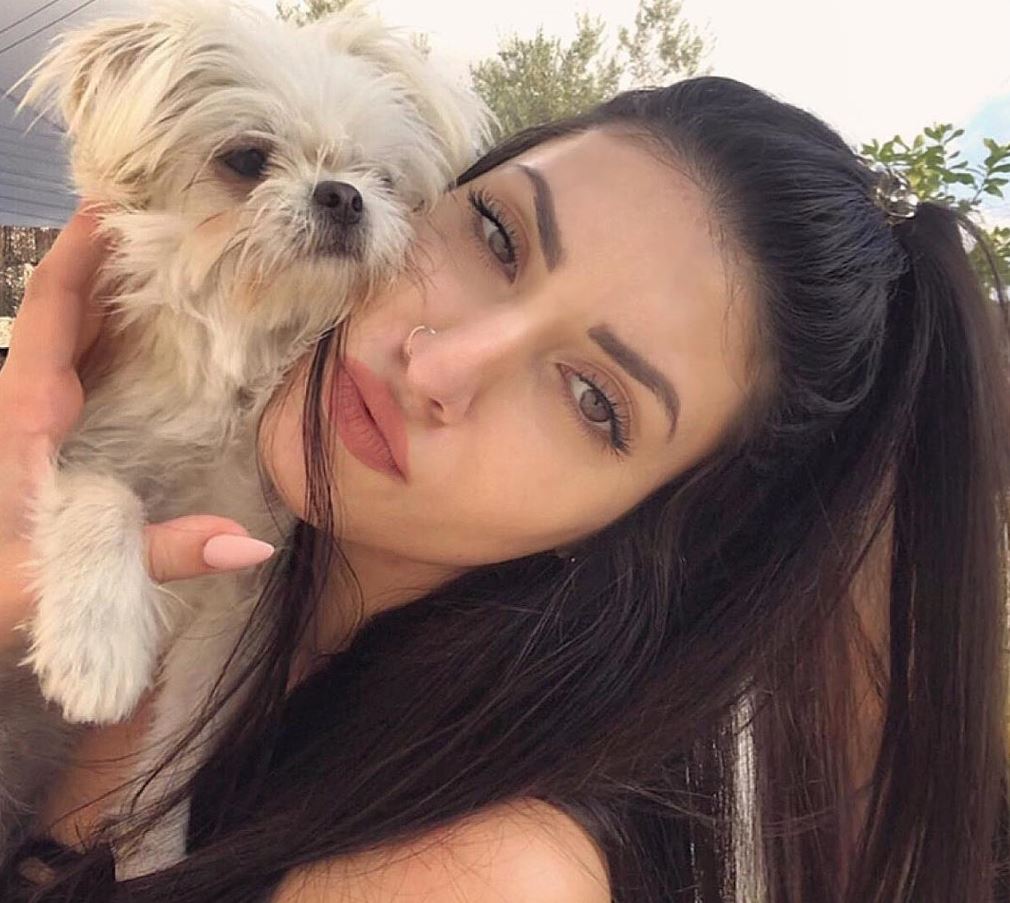 Natalie, who had joined the National Guard on a contract six months ago, was rushed to the Emergency Room at Nicosia General Hospital where doctors tried to stabilize her condition.
The injured corporal was later admitted to the ICU where she succumbed to her injuries.
Two males said to have been in the front seats, an officer cadet and a young conscript, were also treated for minor injuries at Larnaca General and then released.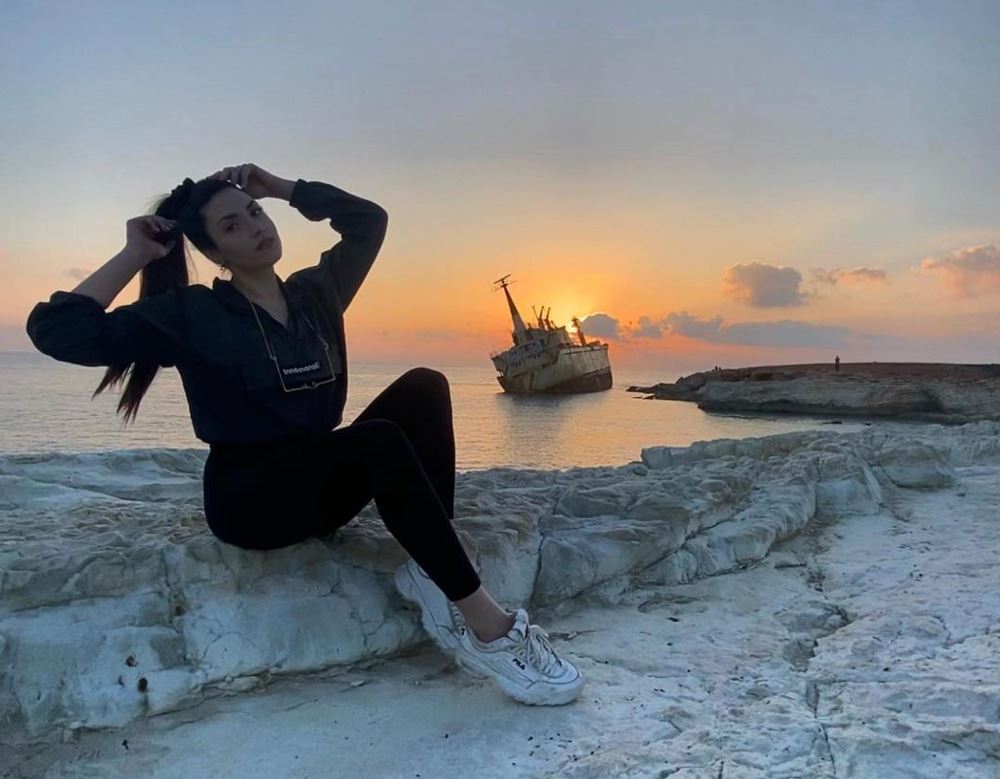 It was not immediately clear who was the driver but the scene of the accident was cordoned off, with reports saying police investigators were on site Friday morning along with military officials.
The vehicle was described as a military jeep without a full cover in the back, while reports suggested investigators were focusing on a possible lack of adherence to safety protocols.
Natalie had a brother who is also serving in the military at a different camp.