Larnaca police and defense ministry probe alleged incident after stray bullet falls from sky
A local man thanks his lucky stars after saying his vehicle was struck by a stray bullet, with defense ministry officials acknowledging a shooting practice was taking place nearby but also raising questions over specifics in the alleged incident.
According to police, a 62-year-old male contacted Larnaca's Kofinou station Tuesday afternoon around 3pm to report an earlier incident where his vehicle was struck by a bullet.
'An army vehicle drove by and they asked me what had happened, and I told them 'you tell me' and they left without giving me an answer'
Police said the man was driving westbound along the Kornos-Delikipos road in the morning around 10am when he heard a loud bang, with the driver's side window shattering at that precise moment.
According to 24news, the man remained in control of the steering wheel and took a moment to realize what had happened before pulling over to the side of the road. He then stopped and exited the vehicle.
"I've been shot, I've been shot," he screamed.
Police told Knews the man later found a military bullet as he was trying to clear shattered glass inside his car.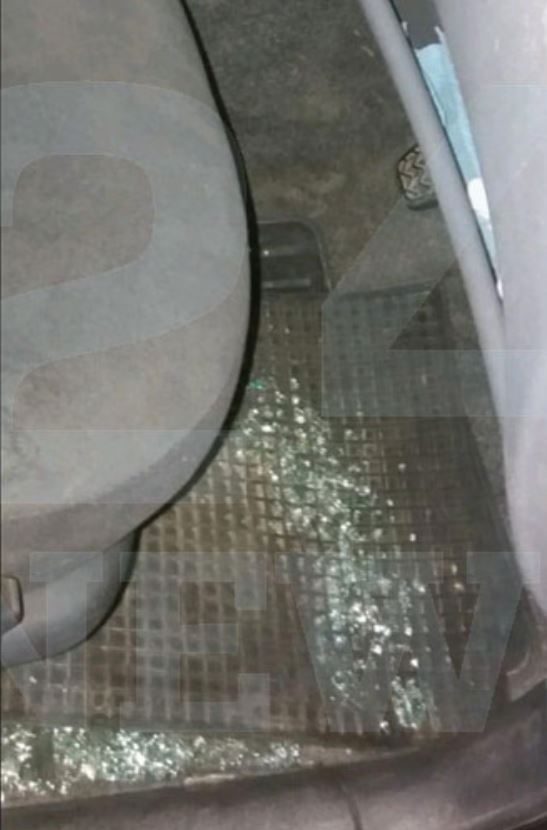 But defense ministry spokesperson Christos Pieris says the military bullet appeared to have remained intact, while raising questions over the incident on state radio Wednesday morning. 
Pieris confirmed a shooting practice with new young conscripts nearby had been taking place at the time of the alleged incident, with the ministry ordering an investigation after it was notified around 5:15pm.
"But the anti-aircraft machine guns that were being used had a chain that restricted lateral left-right movement," he said, adding that security was also tight around the perimeter.
Photos published by 24news showed what appeared to be an intact bullet and further suggested a downward trajectory based on damage on the driver's side door.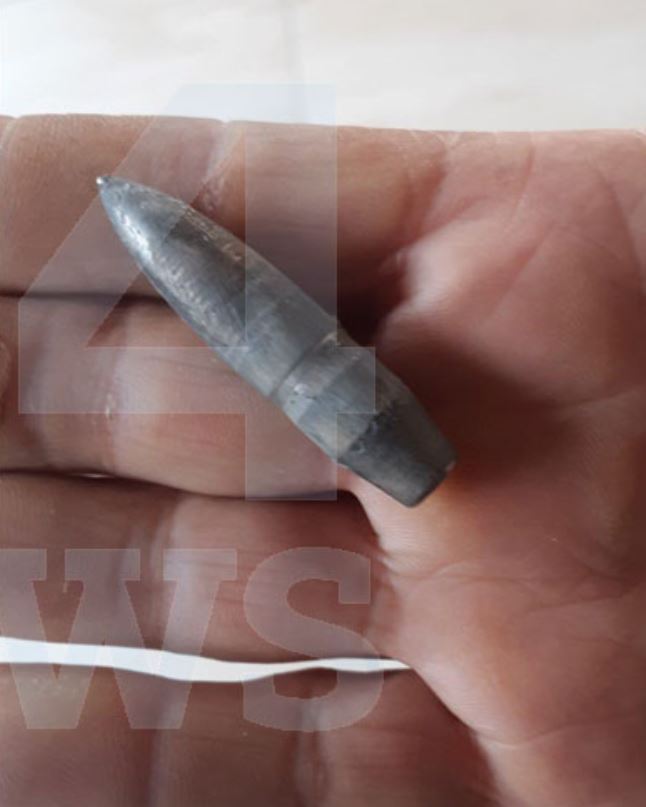 Police said they have the vehicle at the station for inspections, with a communications officer saying the National Guard would conduct its own investigation independently from law enforcement. 
"The alleged incident took place on a public road outside the perimeter of the shooting range," a police officer told Knews.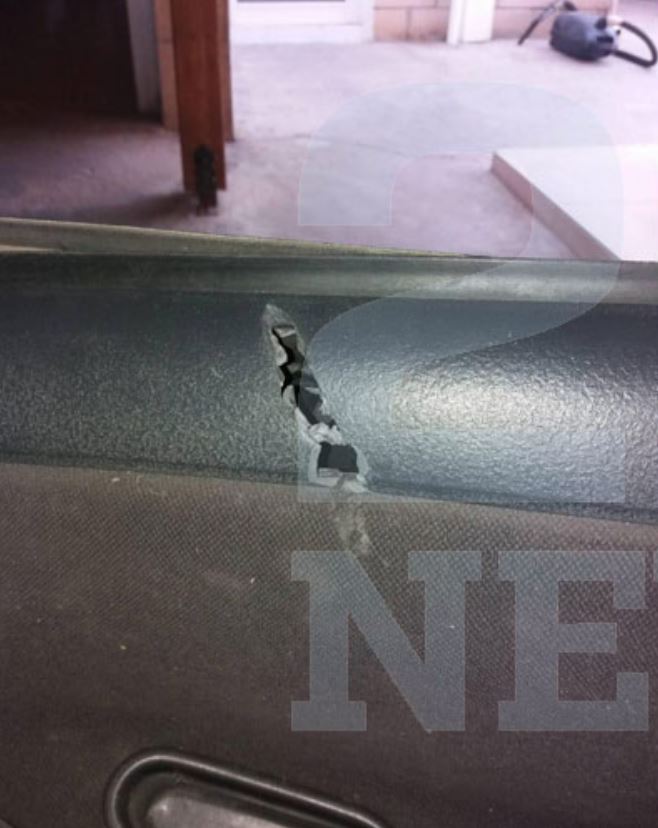 It has also been speculated that the bullet discharged into the air could have ricocheted off a rock or other flat surface, falling back down at the location in question after being fired from the Shia shooting range some 3 miles to the north.
"I still hear a buzzing noise but most of the damage was done to my right ear," the man told 24news.
He also said he had a brief exchange with military personnel who approached him in an army vehicle.
"An army vehicle drove by and they asked me what had happened, and I told them 'you tell me' and they left without giving me an answer," the man said.