Companies deliver new ward under a month, donate bonus check for medical equipment purchases
The contractors who built an Intensive Care Unit in less than a month at Nicosia General Hospital have returned their bonus check, offering the money as a donation to the state to buy ICU equipment.
Local media reported that contractors, who took on an ICU construction project amid the coronavirus pandemic, managed to deliver the new ward at Nicosia General Hospital in just 25 days, five days before their deadline. The 28-bed facility was designed and built exclusively for coronavirus treatments.
According to daily Reporter, the main companies involved in the project chose to forego a €50,000 bonus check, an early completion incentive promised to them if they finished the job before the deadline.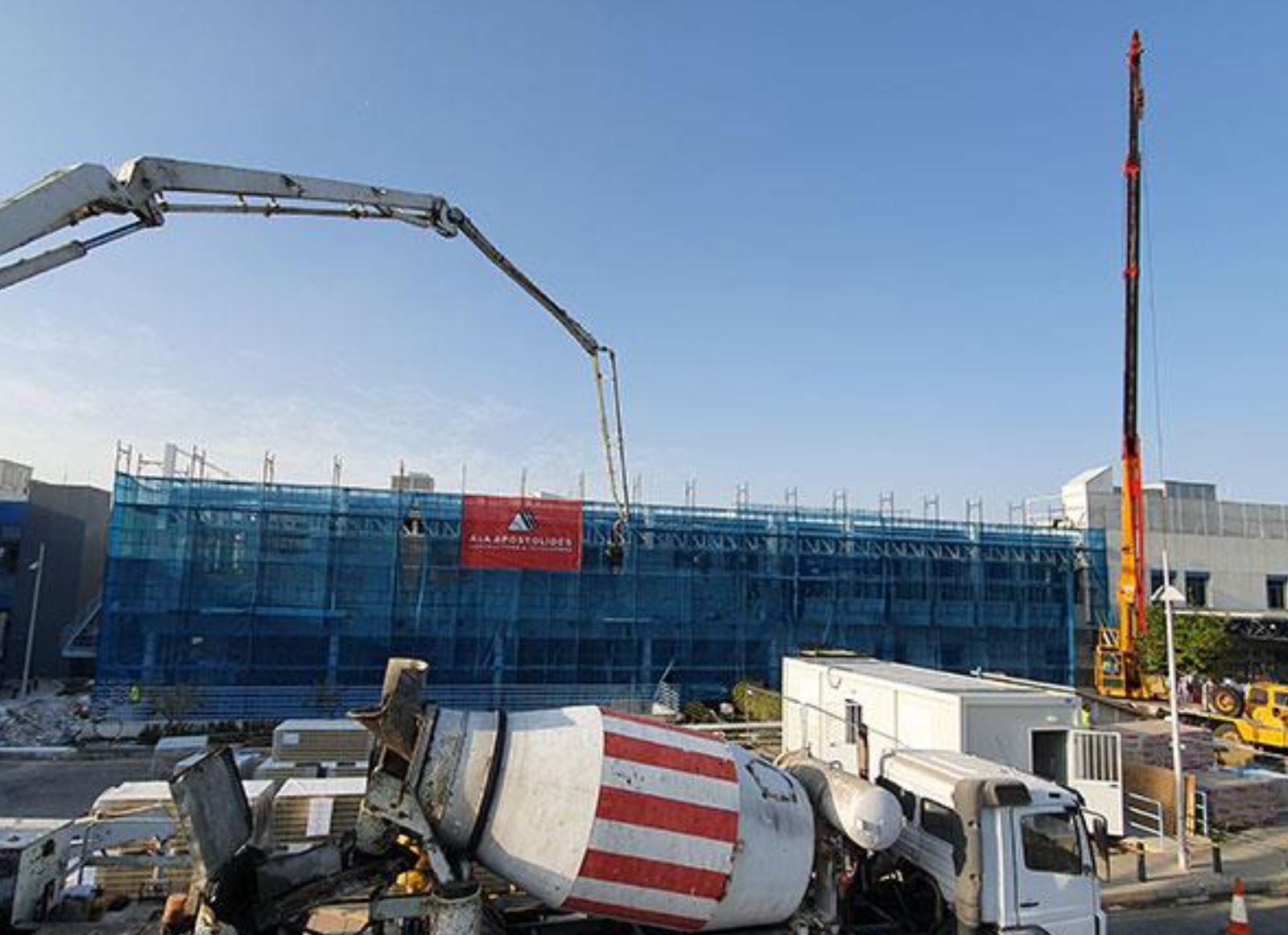 After the check was handed over it was returned back in the form of a donation, with Annita Apostolidou, the project director of Apostolides Contractors & Developers, saying the companies believed it was their duty to give the money back in the fight against Covid-19.
Apostolidou's firm, along with Eracleous Electrical Installations and A.S. Air Control wrote the cheque to State Health Services Organisation, saying the money ought to help the purchase of medical equipment for the new facility.
The new ICU was built from the ground up based on state-of-art technology and design, while it is fully capable of meeting the modern-day demands of patients, doctors and other medical staff.
Apostolidou said they felt an unprecedented pressure to complete the project as fast as possible in order make their own contribution alongside hospitals in fighting against the pandemic.
"Completing the project in record time serves as proof that ability and knowhow also exist in Cyprus, and combined with the determination and will of all people involved, they have shown they can achieve something that was previously considered impossible in Cyprus," Apostolidou said.
Conditions on the ground had been difficult but according to Eracleous Electrical Installations CEO Andreas Eracleous, there was a "proper cooperation" between the companies and state services. The CEO also praised the efforts of architects and consultants, saying "everyone gave their 100% because the project was of very high importance."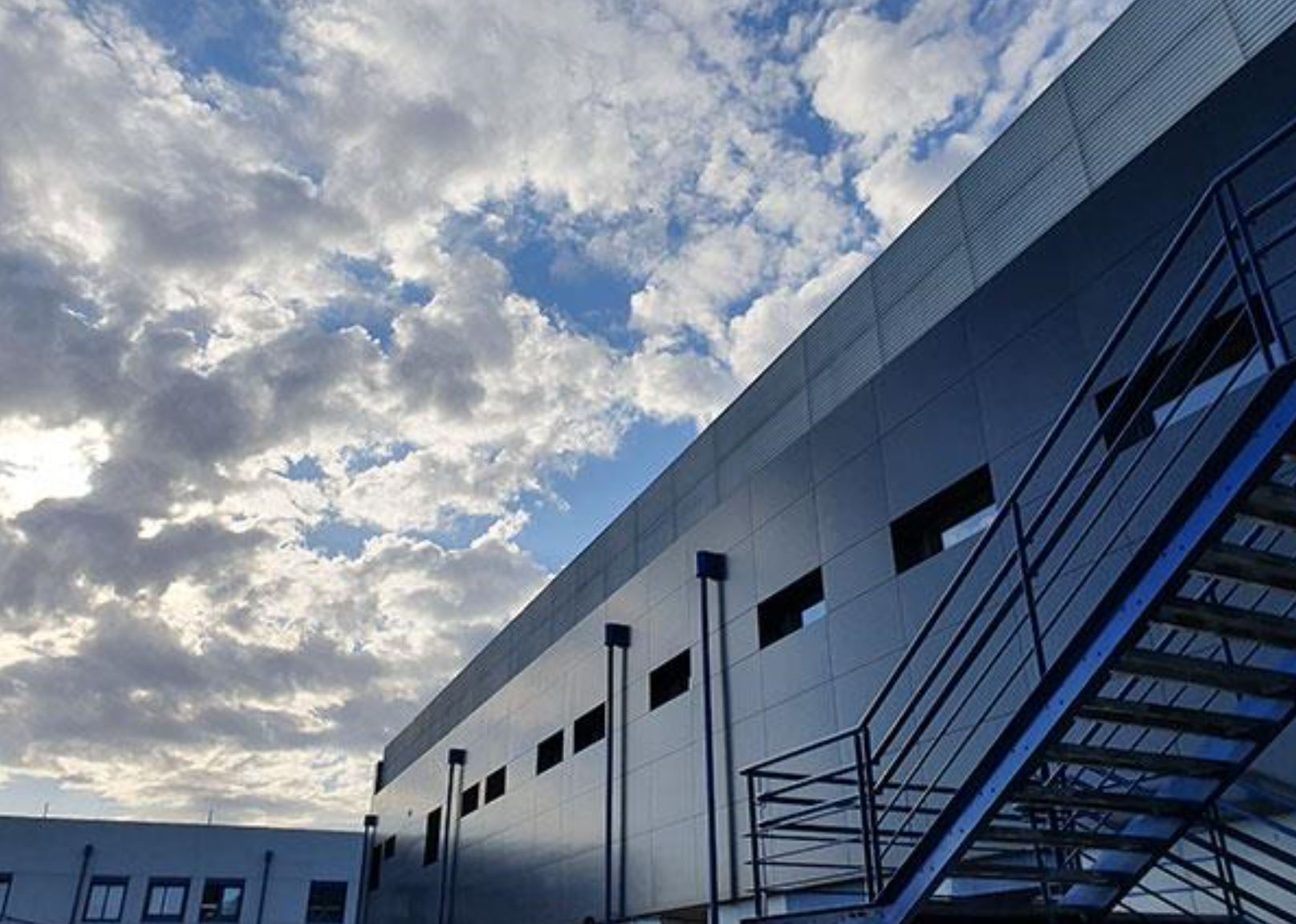 Experts had cautioned governments around the world that as the novel coronavirus was spreading across the globe, the intensive care unit communities had to prepare for the challenges associated with the pandemic.
Streamlining of workflows for rapid diagnosis and isolation, clinical management, and infection prevention was described as crucial not only for COVID-19 patients but also healthcare workers and other patients who were at risk from hospital infection.
A large number of patients in the Republic of Cyprus, including patient zero, were infected in hospitals according to local media.
Companies involved in building new ward at Nicosia General Hospital in record time forego early completion bonus worth 50,000