Photos by Demis Siranides
Shemaine Bushnell Kyriakides
The Hilton Hotel in Nicosia was abuzz with activity as professionals from the public and private sectors gathered for the Cybersecurity Conference hosted by the American company A10 and organized by SppMedia Events. The event was attended by several distinguished guests, including the US Ambassador to Cyprus, Julie Fisher, who emphasized the importance of cooperation between the United States and Cyprus in the fight against cyber threats.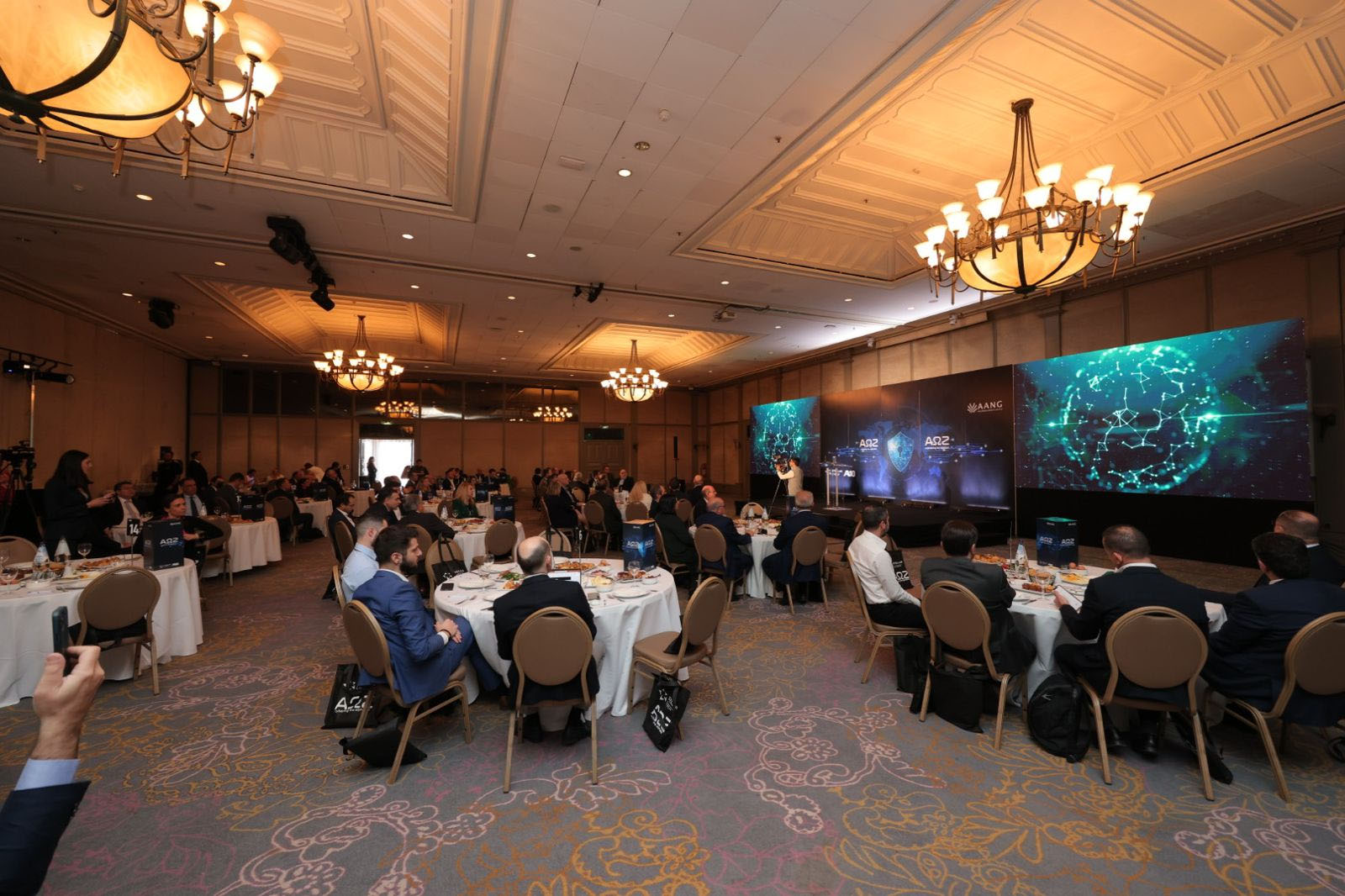 As I looked around the room, I couldn't help but notice the significant gender disparity. The vast majority of attendees were men in suits, with only a handful of women present. It's a stark reminder of the gender imbalance that still exists in the field of cybersecurity. However, the organizers of the event, all women from SPP media, were strong and capable leaders in their field. It made me realize the urgent need for more women in cybersecurity and inspired me to encourage others to consider this career path.
One of the attendees, Despina Theodosiou, Chairwoman of the AEK board, said she attended the event because of how prevalent cyberattacks are becoming in our lives and in our businesses and she wanted to be informed about new developments.  When asked about the gender disparity in the industry, she replied "I'm not surprised.  I come from a sector that is very technology-focused...we're getting better but there's still a lot to do.  I believe that there is a lot of talent in Cyprus and it's not only about women but including the younger generation.  I believe they have a lot to offer."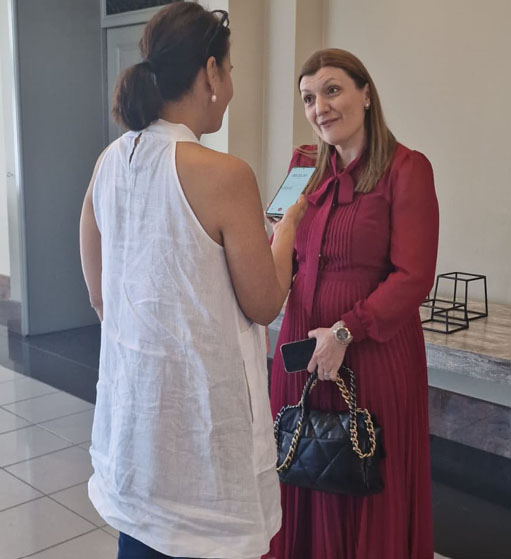 The conference couldn't have come at a more timely moment, given the recent cyber attacks that have targeted the University of Nicosia and the Land Registry in Cyprus. The presentations and workshops at the conference emphasized the importance of modern IT tools and the need for constant innovation in the face of evolving cyber threats.
With cybersecurity becoming an increasingly pressing concern, events like this serve as a reminder of the importance of collaboration and education in the fight against cybercrime. By investing in cutting-edge technologies and fostering a culture of cybersecurity awareness, we can better protect ourselves and our communities from the growing threat of cyber-attacks.
The conference was presented by Andreas Georgiou and his Group company, AOZ.  Those who are interested in attending the conference online can do so via the link: https://www.youtube.com/watch?v=LzaULo8U9lE