UK Cypriots accused of murder and obstruction of justice after body found had been set on fire
A murder investigation in south London led police to multiple suspects including members of a Cypriot family, arrested and charged in the death of a man whose body was found on fire last month.
According to British media, UK Cypriot Raphael Kokkinos, aged 33, was arrested in late September, days after the body of a male, 23-year-old Loeike Guei, was found in a home in Mitcham.
Reports said police officers arrived at the scene after being alerted to a man who was set on fire, with preliminary results suggesting Guei had died after suffering a head injury.
Last week, another UK Cypriot identified as 69-year-old Sophia Kokkinos was also arrested in connection with the case along with 27-year-old Michael Brain, while two more suspects, 30-year-old Joseph Kokkinos and 28-year-old Aaron Williams, had been placed into custody earlier.
Charges include murder and obstruction of justice, while Greek Cypriot media reported that some of the suspects were members of the same family.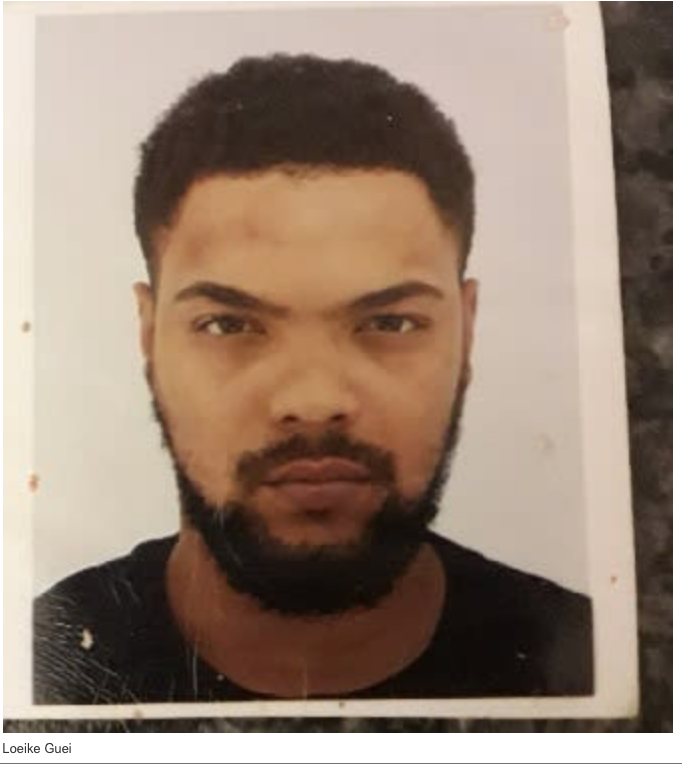 Photo of victim Loeike Guei