Singapore law enforcement authorities disclosed on Thursday that a Cypriot national sustained injuries while attempting to evade capture by leaping from a second-floor balcony within an affluent district, marking one of the most significant money laundering cases to date. The individual in question, identified as 40-year-old Su Haijin, was joined in arrest by another Cypriot national, 34-year-old Wang Dehai, according to Channel News Asia.
During the investigation, police executed a search at the residence of the 40-year-old Cypriot national, yielding a haul of over 2.1 million Singapore dollars in cash, among other items.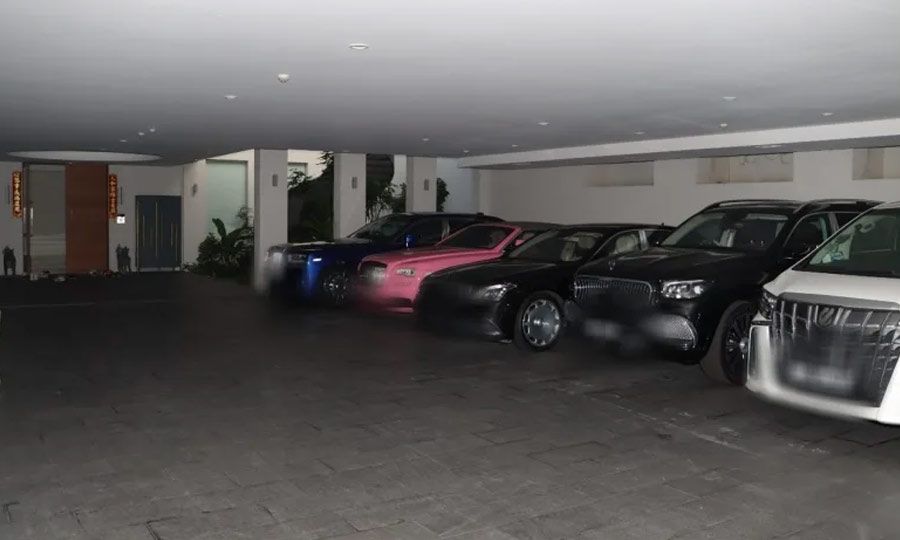 CNN reports that if the accused individuals are convicted on money laundering charges, they could potentially face up to a decade in prison or substantial fines. A parallel risk is present for forgery with intent to defraud, carrying a comparable prison sentence along with possible fines.
Reuters outlines that a sweeping operation, involving 400 police officers, unfolded in Singapore earlier this week. Simultaneous raids spanned various locales, ranging from the prominent Orchard Road shopping district to the Sedosa Island resort.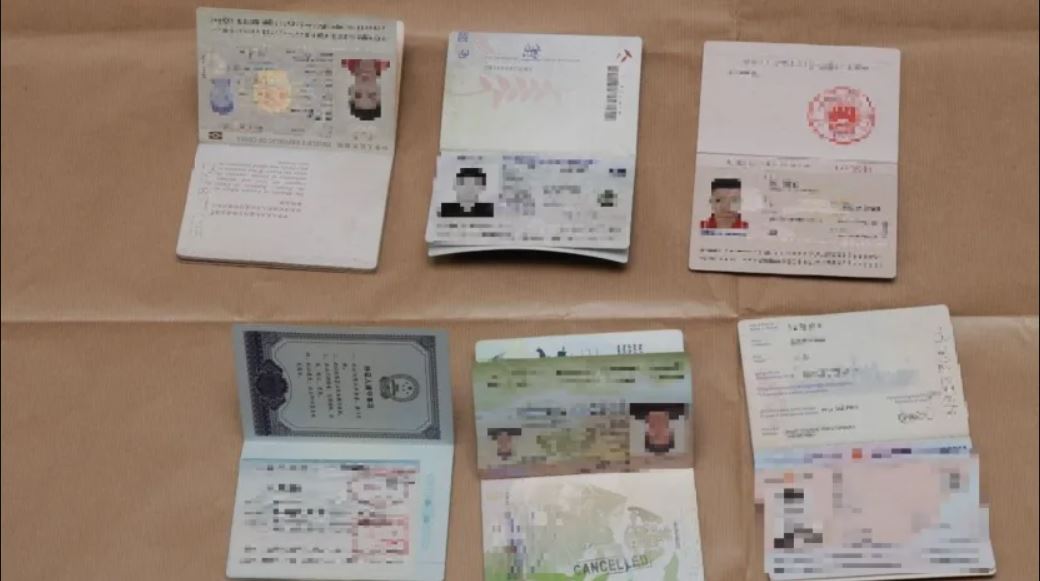 The magnitude of the case extends further, with authorities indicating the confiscation of assets valued at 1 billion Singapore dollars (equivalent to 675.24 million euros) from a syndicate of foreign nationals engaged in laundering proceeds from organized criminal activities. The seized assets encompass lavish bungalows situated in highly coveted regions, substantial cash reserves, high-end automobiles, designer handbags, and gold bars.
As confirmed by CNN, the raids yielded assets totaling 1 billion Singapore dollars across at least nine locations. This encompasses 94 properties, bank accounts holding 110 million Singapore dollars, 50 vehicles, bundles of cash exceeding 23 million Singapore dollars, a collection of over 250 luxury handbags and watches, more than 270 pieces of jewelry, two gold bars, and in excess of 120 electronic devices.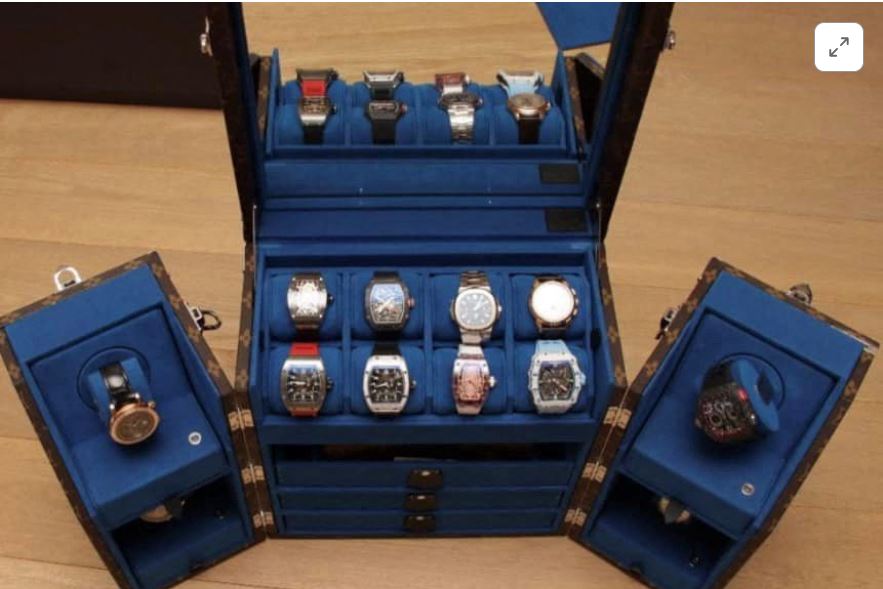 Among the individuals apprehended, ten foreigners aged between 31 and 44 have been detained, including one who resorted to leaping from a bungalow's second-floor balcony within an upscale neighborhood, ultimately hiding within a sewer. The injured 40-year-old Cypriot man was subsequently transported to a medical facility. Police search and seizures at his abode unveiled cash surpassing 2.1 million Singapore dollars, four bank accounts containing over 6.7 million Singapore dollars, as well as title deeds for 13 properties and five vehicles valued at more than 118 million Singapore dollars.
Additional arrests comprise citizens from China, Cambodia, Cyprus, and Vanuatu, including a female suspect.
Out of the detained individuals, twelve are actively collaborating with police inquiries, while the remaining eight are being sought for further questioning. Authorities emphasized that all suspects are foreign nationals and share connections within the case.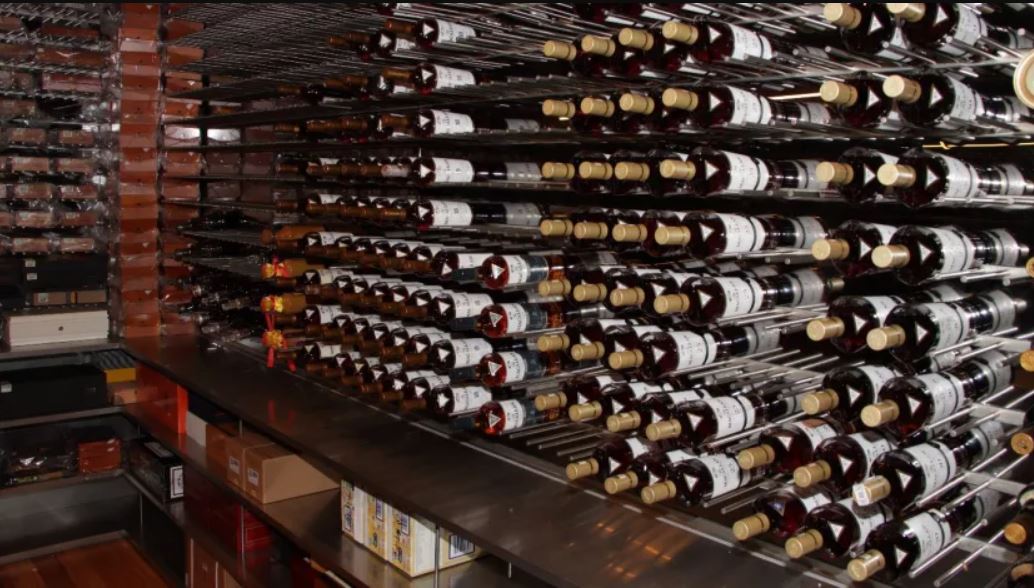 The police statement asserts the group's alleged involvement in the offshore laundering of organized crime proceeds, encompassing funds originating from fraud and online gambling activities.
[Information sourced from CNA, Channel News Aisa, CNN, Reuters]