Emergency rescuers from many countries race against time in Beirut's ground zero
Cypriot emergency rescuers are teaming up with their Qatari counterparts in Beirut, in an effort to find more victims as time is running out in the devastated town.
According to Fire Department spokesperson Andreas Kettis, a total of ten highly-trained officers from special law enforcement and emergency units tested negative for the coronavirus after landing in Beirut to take part in search and rescue missions.
Kettis, who spoke on state radio Friday morning, said the Cypriot mission took sniffing dogs along the short trip by helicopter two days ago.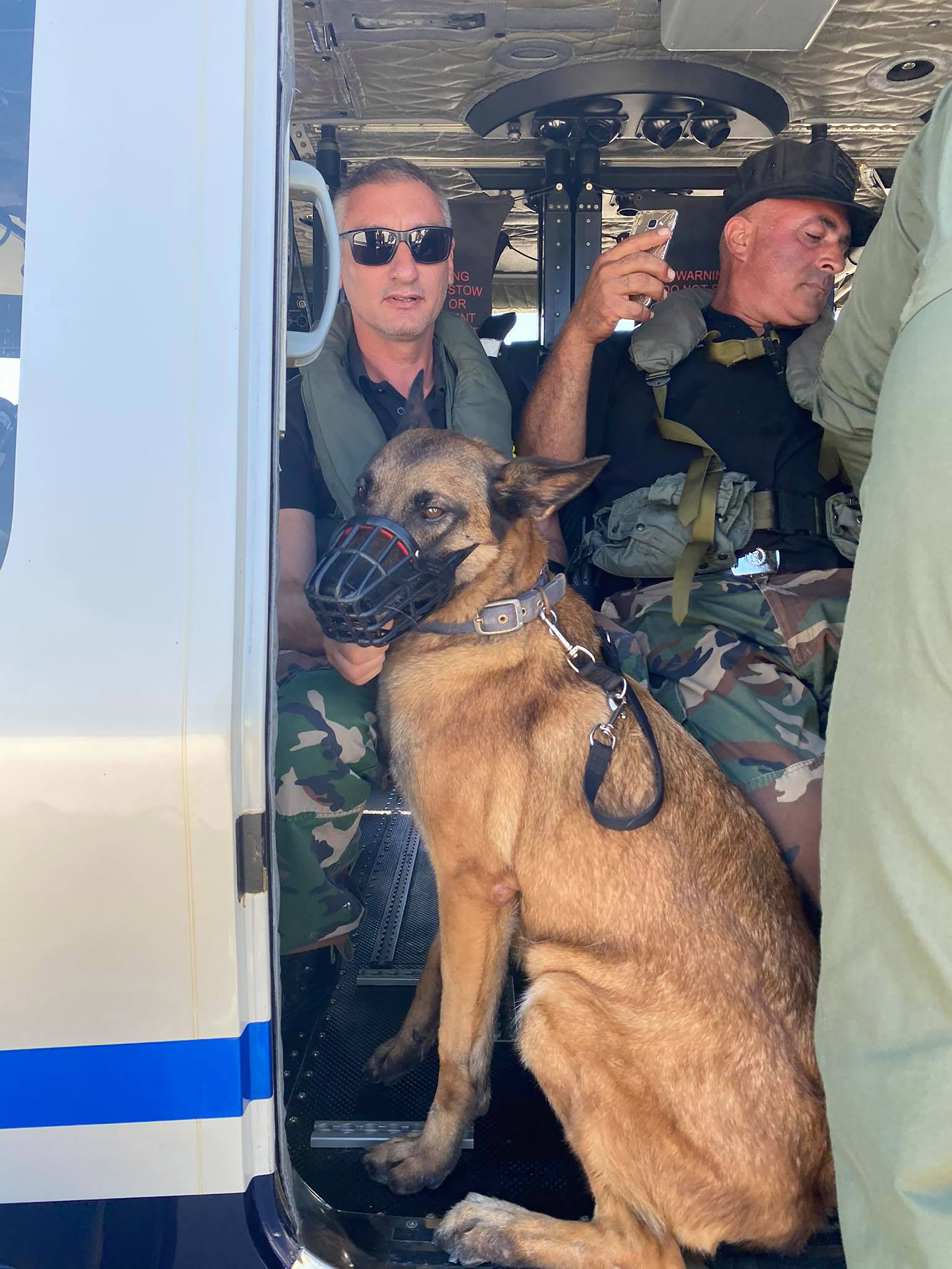 But Cypriot rescuers did not immediately start operations, with reports saying they had to undergo coronavirus testing. Some teams from other countries reportedly had already joined Lebanese rescuers.
Kettis said the Qatari team did not bring sniffing dogs but had brought along life detector equipment
Beirut's deadliest peace-time explosion on Tuesday was caused after ammonium nitrate stored near the port detonated, killing over 150 people, injuring 5000, and leaving a quarter of a million homeless.
A number of Beirut port officials were detained or placed under house arrest pending an investigation, Lebanese media have reported, while police in that country have requested Cypriot police to question a Russian national in Limassol over the cargo that ended up exploding on Tuesday. 
Even through reports said chances of finding more survivors were quickly fading away, Kettis said the team has already surveyed the area around ground zero and has been assigned to collaborate with another mission from Qatar.
Kettis also said the Qatari team did not bring any sniffing dogs but had brought along life detector equipment.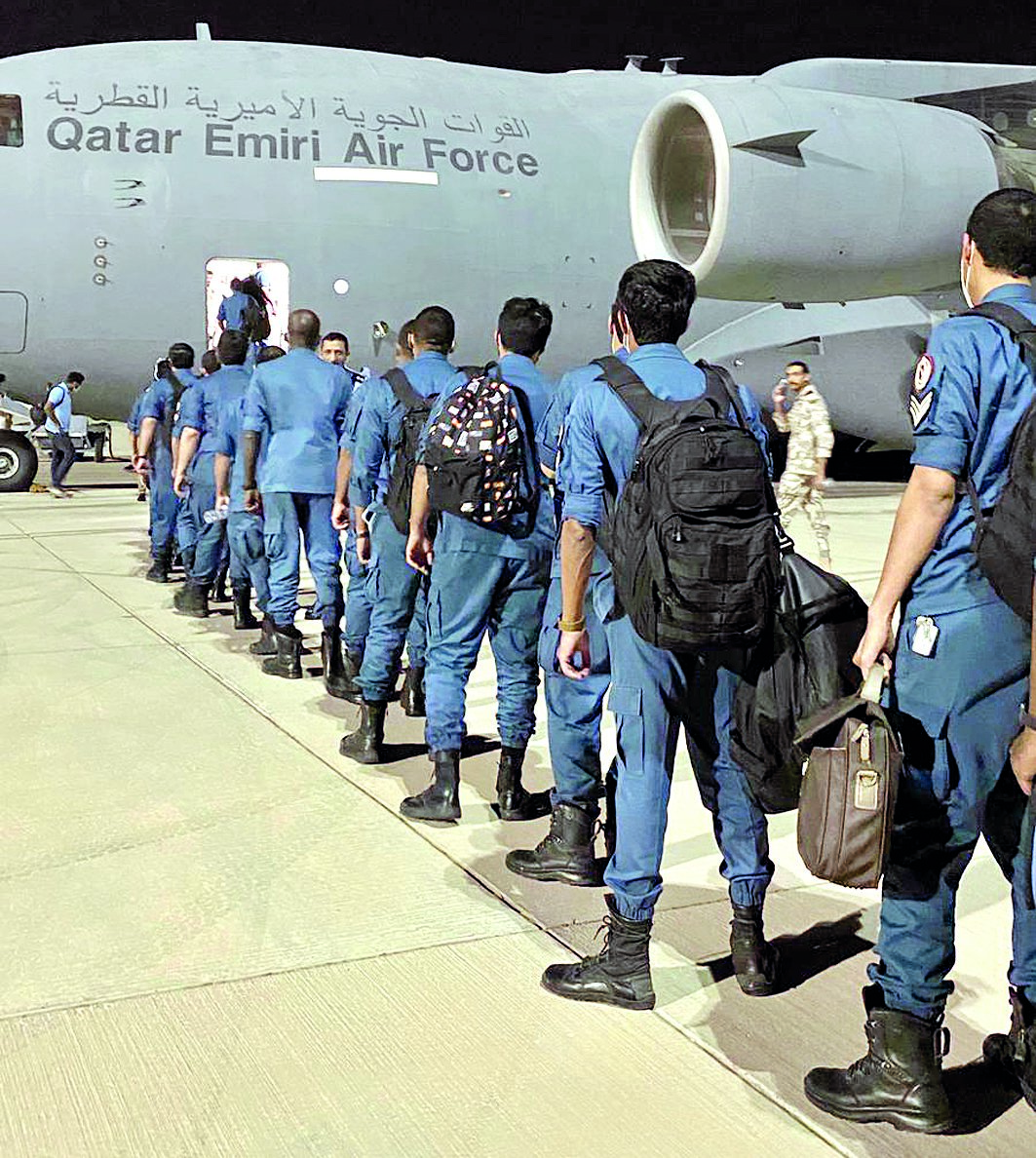 "Ground zero is basically just chunks of steel and metal," Kettis said, adding that the Cypriot officers will move forward scanning the area and Qataris with life detectors will follow.
Asked whether time had been lost due to the team members awaiting a coronavirus test before starting their mission, Kettis said a PCR test was necessary to comply with the instructions of their Beirut counterparts.
Kettis said there was no time to take the test in Cyprus, adding that the team had assembled very quickly and rushed to the area to provide assistance as quickly as possible.