Divided island battles Sunday rural fires on many fronts north and south
Authorities on both sides of divided Cyprus were battling with fires over the weekend, with students in the north ordered to evacuate their dorms and residents in the south grabbing garden hoses to put out flames in their backyards.
According to Turkish Cypriot media, centuries-old olive trees were destroyed in the north after a fire broke out in kalkanli/Kapouti area, while students living in dormitories at Middle East Technical University were ordered to evacuate.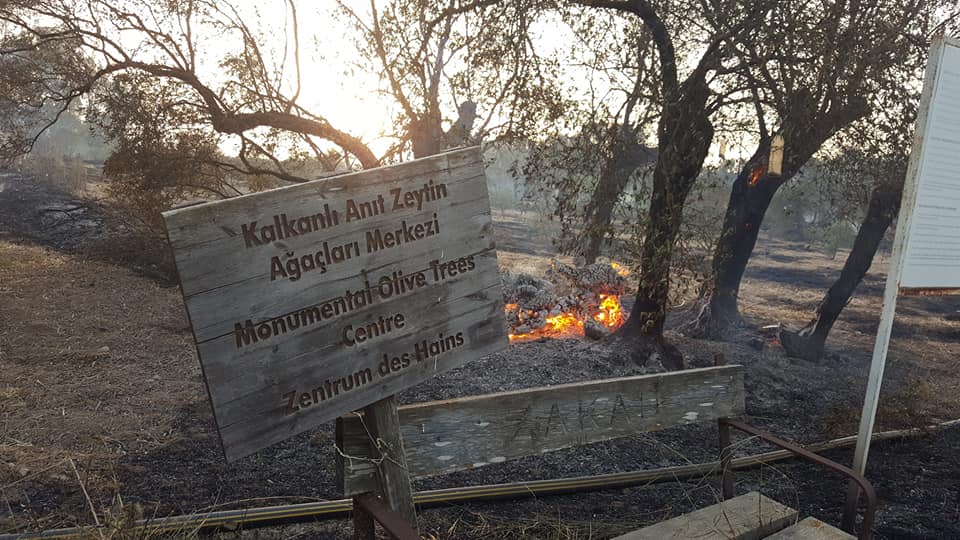 In the south, government spokesperson Kyriacos Koushos told the Cyprus News Agency that a firefighting aircraft in the Republic was dispatched to the north to assist Turkish Cypriot authorities, while three planes from Turkey also battled the blaze.
Koushos said a request for assistance was made by Turkish Cypriot leader Mustafa Akinci, while additional reports said the north asked the south to chip in following reported technical difficulties with aircraft on British Bases.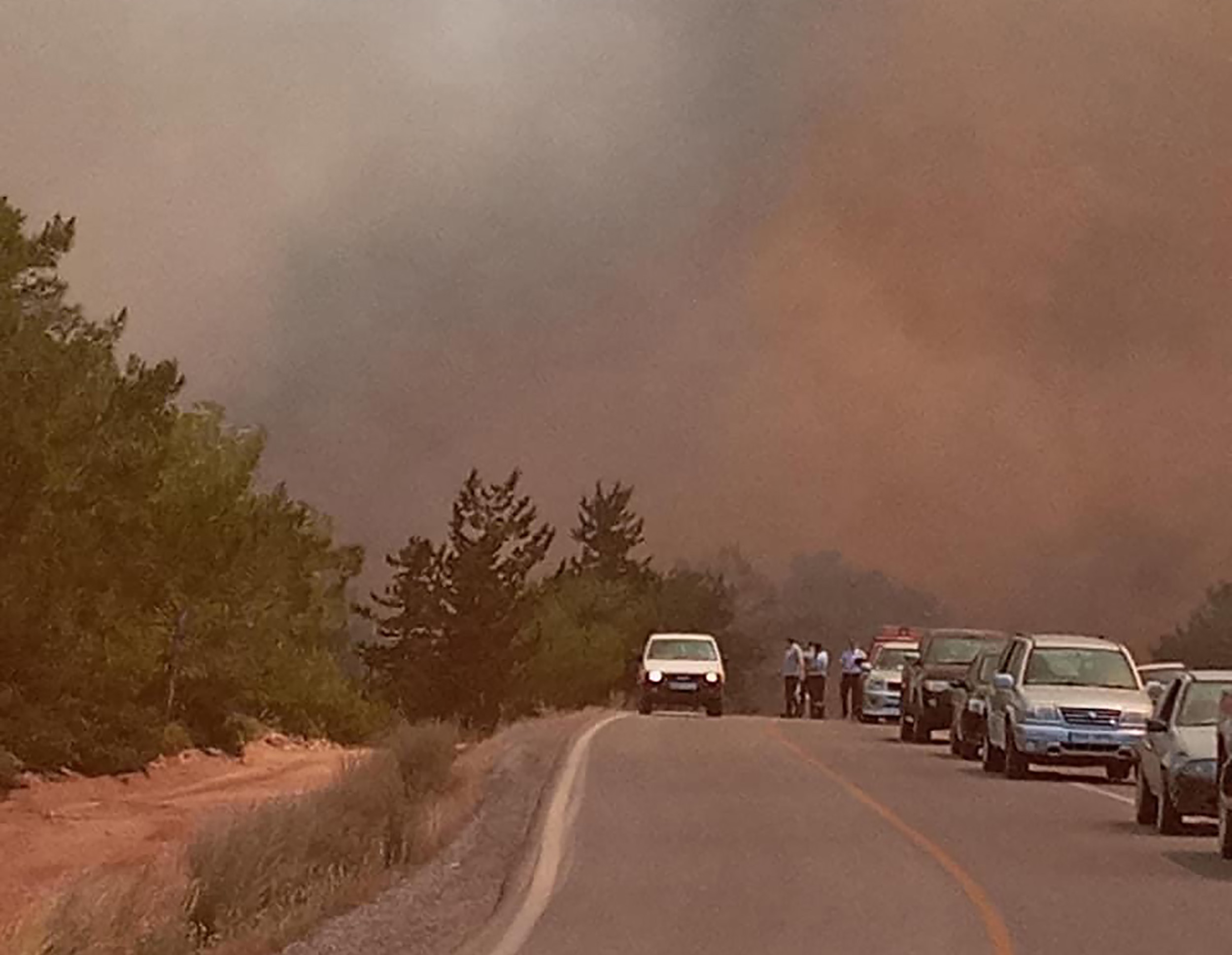 According to media reports both north and south, several fires started across the island including at roadside locations while investigations into fire origins were still ongoing. 
Police in the south told Knews that a fire on Nicosia-Limassol highway was believed to have been caused by a vehicle moving southbound near Kornos.
The fire started before noon after a car with a loose front wheel caused mechanical sparks due to friction from the rim, while additional reports said fire fighters ended up battling two fires on opposite sides of the highway.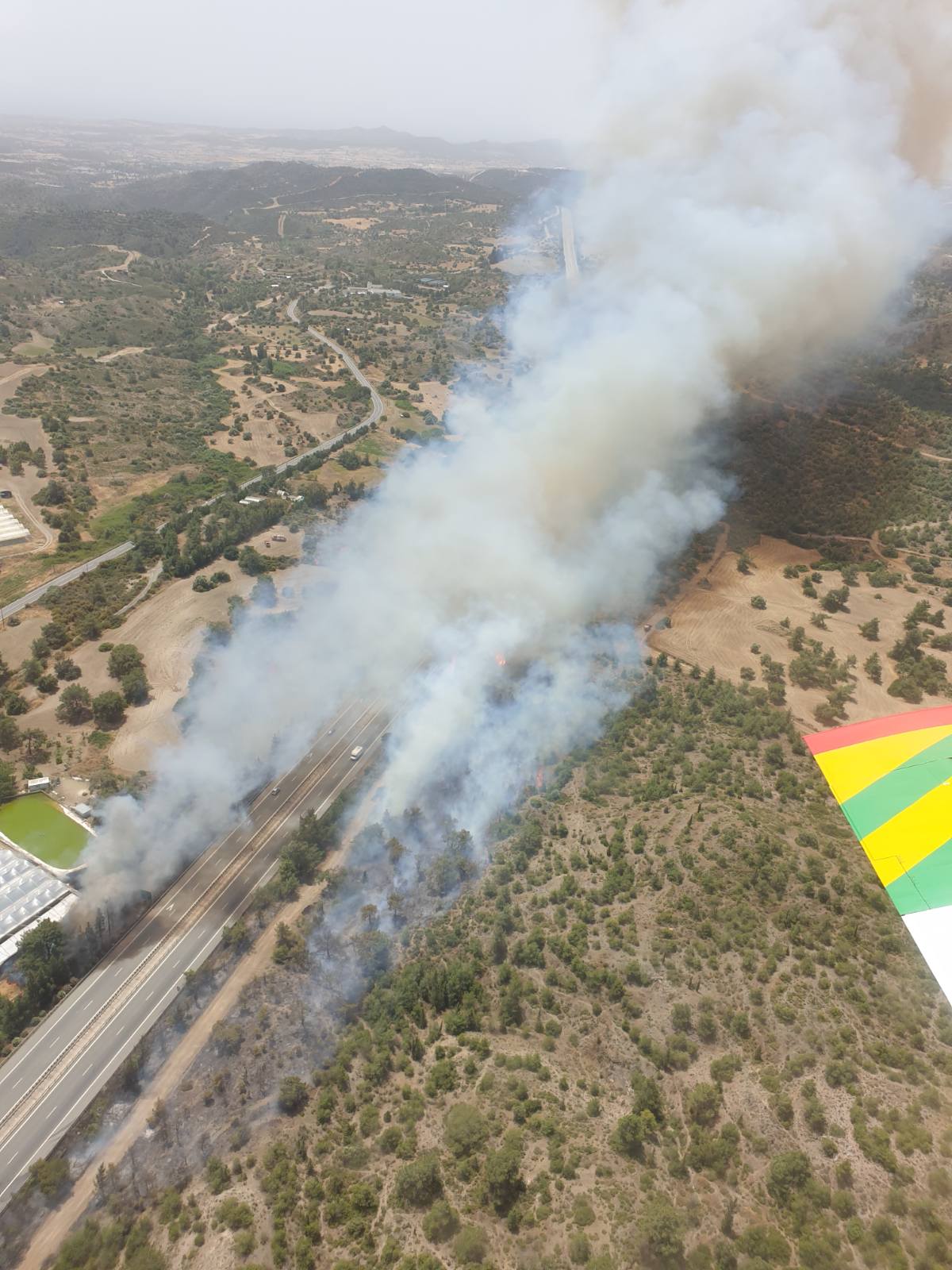 Hours later, two fires broke out in Ayia Napa, with CNA reporting in one case near built-up areas, flames entering the yards of local residences and people grabbing water hoses in an effort to contain the fire.
In a second fire, near Sotira forest, fire engines and civil defence vehicles were battling the blaze, which destroyed seven hectares of vegetation, acacia shrubs and carob trees.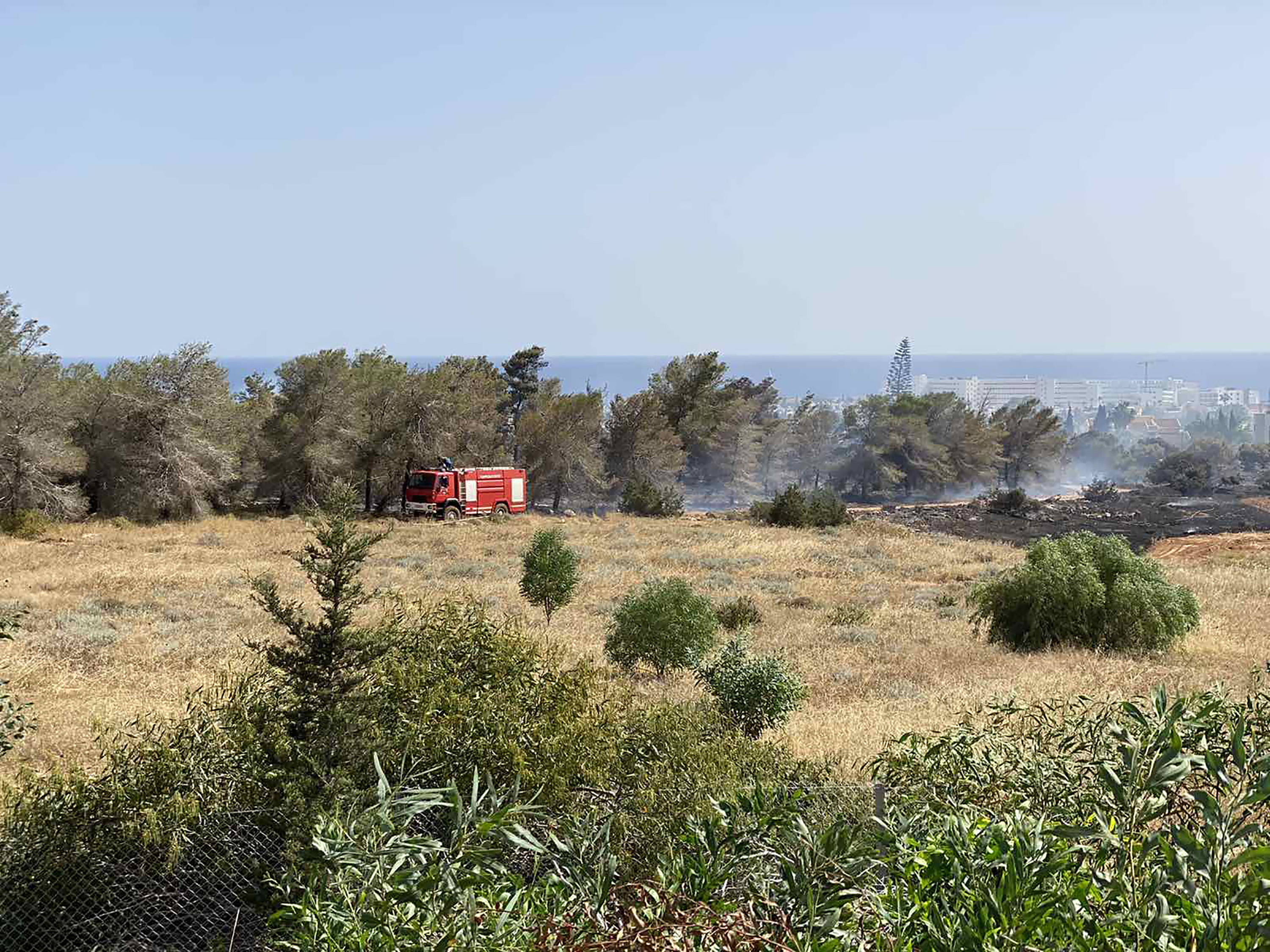 Fires also broke out in Limassol and Paphos, while officials said they were monitoring the situation in all districts for possible re-ignitions overnight.
Cyprus was under an orange weather alert on Sunday with temperature daytime highs in the interior reaching 42.5 degrees. Officials said fire fighters had to deal with both extreme temperatures and wind directions that exacerbated the problem.