Four-day national mourning declared until Tuesday following the passing of former president Demetris Christofias
A state funeral will be held Tuesday for former president Demetris Christofias, who died on Friday after a battle with serious health issues.
(Click here for an update to the story)
Christofias was admitted to Nicosia General Hospital in May, where a team of doctors including specialists from Israel attempted to treat the former president. He had reportedly been suffering from serious respiratory illness when he died on Friday afternoon at the age of 72.
On Saturday, President Nicos Anastasiades and his Cabinet declared a four-day national mourning until Tuesday, when the funeral will take place in Strovolos, Nicosia, according to acting president ceremonial protocols.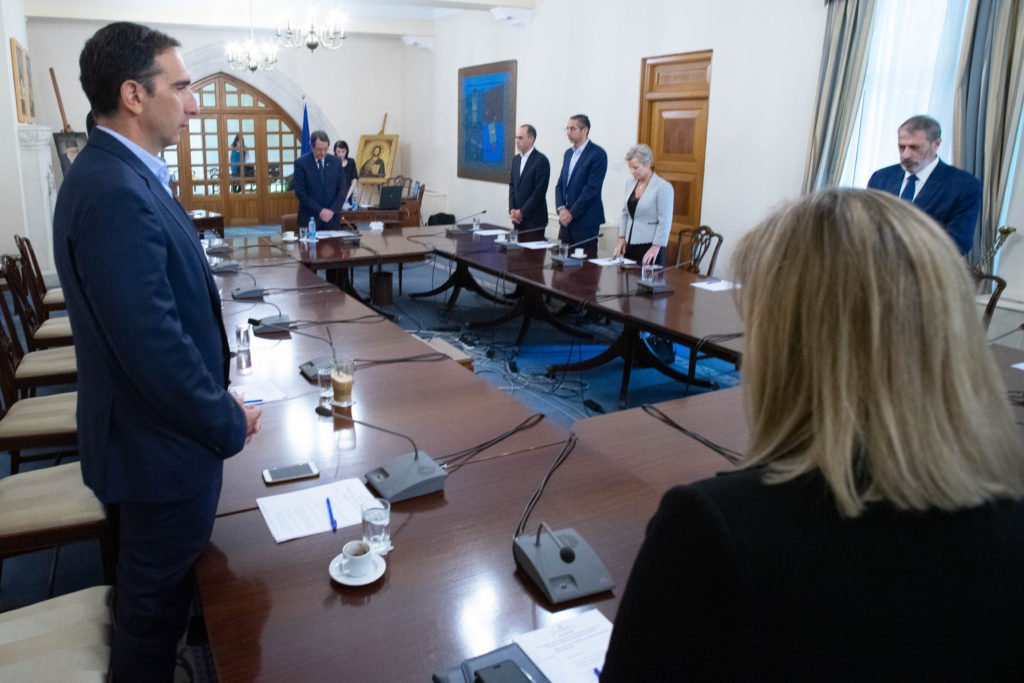 As Cyprus' first communist president, Christofias' tenure from 2008 through 2013 was marred by a financial crisis and uproar on domestic issues. He was the only Cypriot president not to seek re-election, citing his failure to achieve his "life's vision" of reunifying the divided island.
After his March 2008 rise to power, Christofias was hailed as a leader who had the best chance to achieve peace on the divided island, citing his long-standing ties with the Turkish Cypriot left-wing trade union movement. But all optimism faded away as talks dragged on without tangible results.