Officials say new plan to attract investment will respect EU position, a departure from disgraced passport scheme
The government in the Republic of Cyprus has laid out a new blueprint for naturalizations of foreign investors and skilled immigrants, pointing to a departure from the country's disgraced golden passport scheme while respecting the EU position on citizenship criteria.
During a land development conference in Nicosia on Tuesday, Interior Minister Nikos Nouris urged realtor companies to stay away from promoting investment opportunities in Cyprus in a way that would point to a new Cyprus Investment Program known as golden passports.
Nouris, who has criticized Al Jazeera over a secret corruption investigation that led the island's investor passport scheme to an embarrassing collapse, told his audience that the government had the intention of fully respecting the position of the European Union, which has been calling for tougher criteria.
Nouris told his audience that the government had the intention of fully respecting the position of the European Union
The minister reiterated that the message from the EU on naturalizations was clear, adding that the acquisition of an EU passport should only take place when the applicant has real ties to a member state and "is not based solely on investments."
Finance Minister Constantinos Petrides, known in local media as a silent critic of the golden passport scheme, had already made references to a new plan aimed at creating naturalization eligibility categories for skilled foreigners working at high-tech companies in Cyprus.
Government officials have been lobbied by such companies in the past, asking for straightforward procedures by which skilled employees, typically highly paid individuals with families, could relocate to Cyprus for work-related purposes. Such processes might include incentives such as tax credits and expedited processing.
According to Philenews, government sources have made clear there would be no new scheme for Cypriot passports, going on to say that no naturalization would be possible without proof of real ties between the applicant and Cyprus.
The same sources have pointed to a possible reduction in the number of years one would have to wait before being eligible to file for citizenship, with a new plan proposing the applicant must have resided lawfully and worked legally for at least five years before filing paperwork.
EU officials had harsh criticism for the Republic of Cyprus after it emerged the island was selling European passports to investors, with many cases approved illegally while loose criteria and loopholes meant many foreigners were not even eligible for citizenship.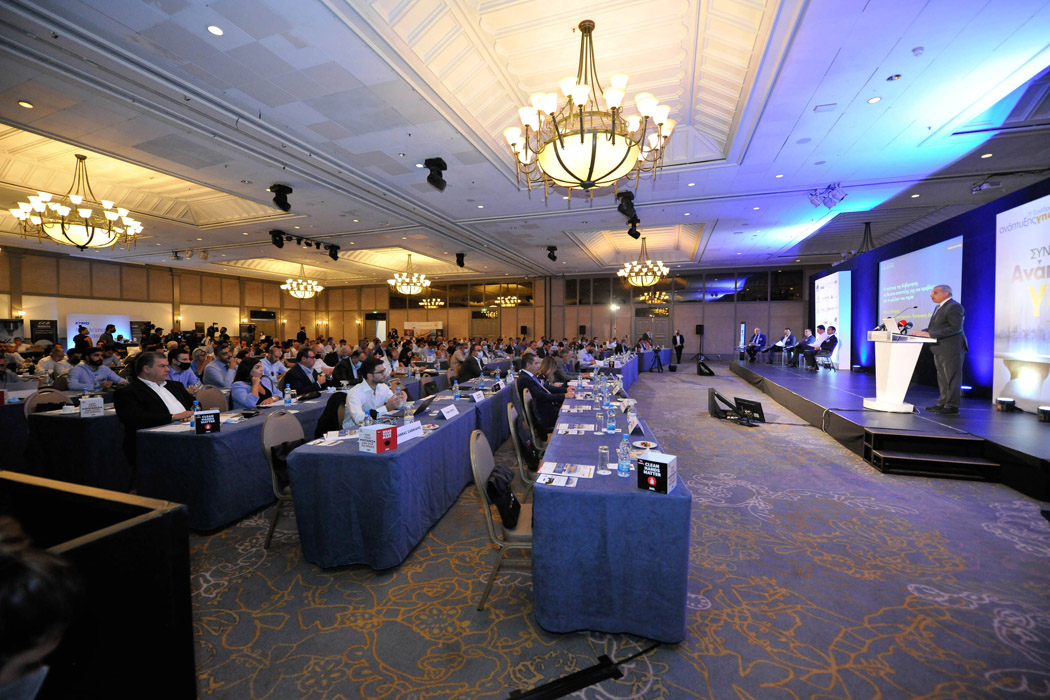 Nouris said the government was trying to improve various aspects in order to "attract serious companies for investments."
According to the Cyprus News Agency, the minister said the Cabinet recently amended criteria for the registration and operation of foreign interest companies.
Nouris also said further measures were in the works to simplify procedures in issuing work permits to employees of foreign nationalities, taking into account the turnover and the number of Cypriots or Europeans employed by each company.
According to Yiangos Zenonos, head of Facilities and Property at Exness in Limassol, high-tech companies do not only check for tax incentives before relocating to a foreign country but also look for state policies concerning human resources.
Zenonos was cited by Philenews along with a study that concluded roughly 700 highly-skilled, highly-paid jobs in Cyprus remained vacant due to lack of candidates able to fill the positions.