During today's proceedings, the prosecution suspended the case against Joseph "Sifis," the accused in the attempted murder of Nikos Rodotheos, following the withdrawal of a key witness. The prosecution stated that it "cannot substantiate the case."
As a result of this development, Joseph "Sifis" has agreed to be released on parole for the attempted murder of Rodotheos, although he is currently serving a prison sentence for another case.
It's worth noting that in previous proceedings, the key witness, aged 31, had made it clear that he would not testify in the case.
Before the Court of Appeals, the 31-year-old stated, "I have to inform you that I've sent a letter, and I do not intend to testify about the case." He also added, "My memory is failing, and I don't recall the facts."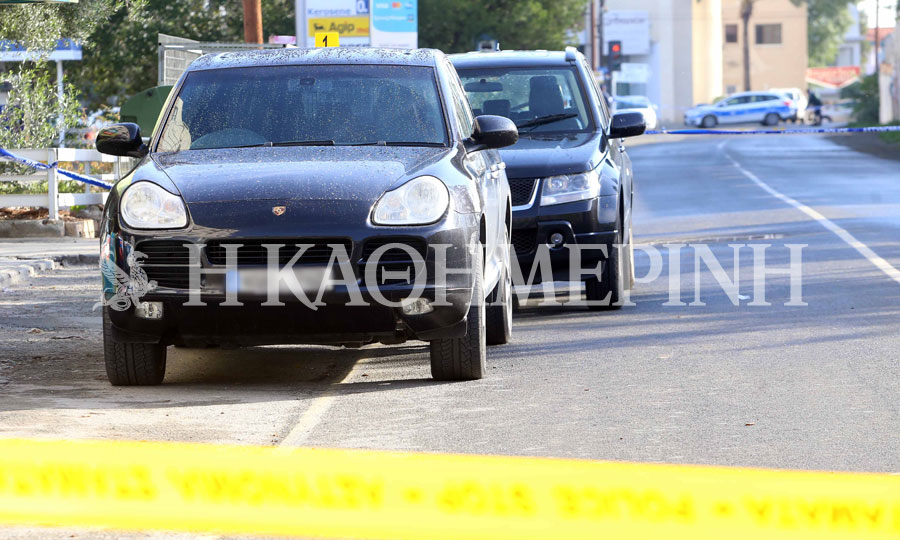 Regarding the main witness, in May 2019, the Nicosia Permanent Court of Appeals found the 31-year-old guilty, based on his own admission, of several charges related to the possession and distribution of 14 kilograms of cannabis and 3 kilograms of cocaine. He was sentenced to 12 years in prison.
The drug case had a ripple effect, as the witness later implicated three individuals in the attempted murder of Rodotheos. It's worth noting that the 31-year-old had been placed in the police witness program, but earlier this year, he was released with a suspended sentence.
Two individuals, Dydi Rudolf and Adam Abouramadan, were convicted of the criminal act and sentenced to 17 years in prison. They were charged with attempted murder, possession of a weapon, and possession of explosives.
The chronicle of the attempted murder dates back to November 26, 2018, when unknown individuals targeted Nikos Rodotheou. They opened fire on him while he was driving on a main street in Nicosia, specifically in the Hilton area. Although they fired five shots at Rodotheou's car, he miraculously escaped injury.
[Information sourced from 24 News]