Female passenger okay after young man behind wheel dies in Limassol accident near hospital
Limassol police are seeking the public's help in connection with a fatal accident over the weekend, when a young man was killed after his car crashed and flipped over on the highway.
According to police, 19-year-old Sotiris Toumazou from Kolossi was driving his vehicle with a 16-year-old female in the passenger seat along the Paphos-Limassol highway Sunday night around 9:30pm.
Local media said the car, which was moving eastbound, veered left and crashed onto the guardrail, then moved to the opposite side and struck the guardrail to the right before rolling over and ending up in the middle of the highway near the hospital exit.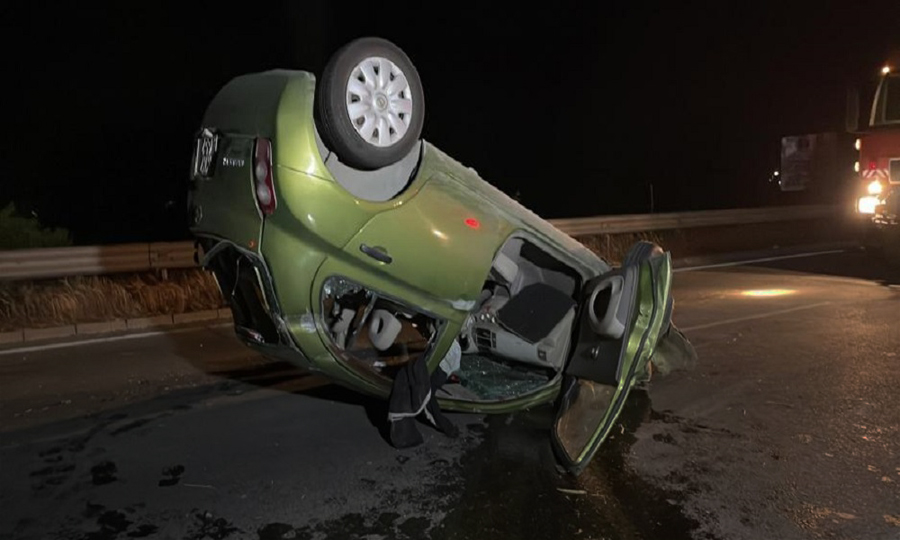 Tomazou was rushed to the Emergency Room at Limassol General Hospital where doctors pronounced him dead on arrival, while the teen also received medical treatment and was being monitored by medics.
Police called on the public to assist with the investigation, asking anyone with pertinent information to contact authorities as traffic officers were still trying to determine the circumstances under which the incident took place.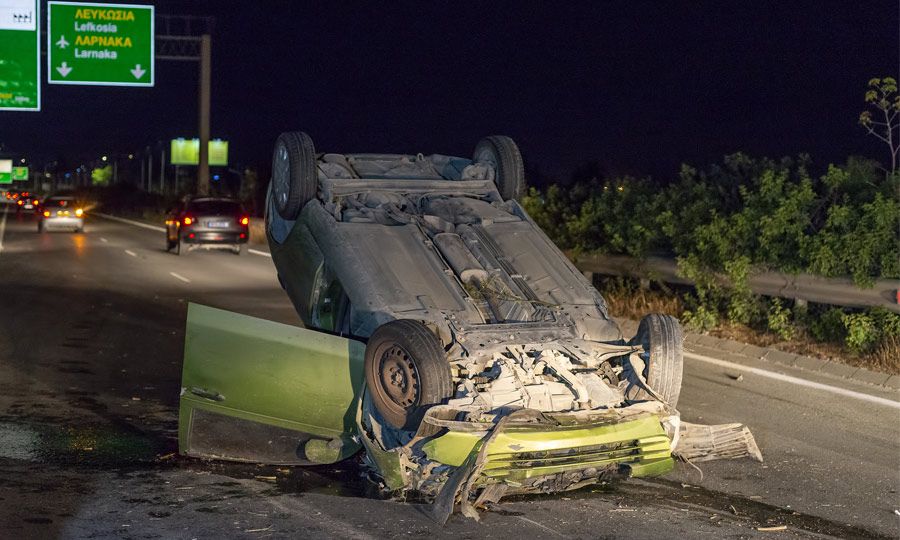 Limassol traffic police director Marios Charalambous told media it did not appear that the driver was using a seatbelt, adding that investigators were still trying to ascertain all factors including possible speeding.
The female passenger was injured but said to be out of any immediate danger.