Limassol father killed after being run over was victim of drug deal gone horribly wrong
The suspect accused of killing a man by running him over during a dispute in Limassol has been remanded in custody, with reports saying a drug deal gone wrong was the cause of the deadly incident.
A 33-year-old man from Larnaca, who went to Limassol and met with two men at a parking lot early Monday morning, was remanded in custody for eight days on Tuesday, in connection with the death of a 58-year-old man.
Reports said the victim had gone along with his 28-year-old son to a meeting location at a parking lot in Limassol to buy crystal from the suspect.
'You killed my dad for 30 euro,' the individual was heard saying in court
But after the son sat in the suspect's vehicle to buy the drugs, the two men disagreed on the price and began arguing, with the suspect asking for €100 and the young man offering €70.
According to details in the case, the son exited the vehicle with the suspect following behind, grabbing the young man by the shirt, punching him in the face, and taking whatever money he had.
The father then came out of his vehicle and went to defend his son, with the suspect reportedly punching the victim multiple times and knocking him to the ground.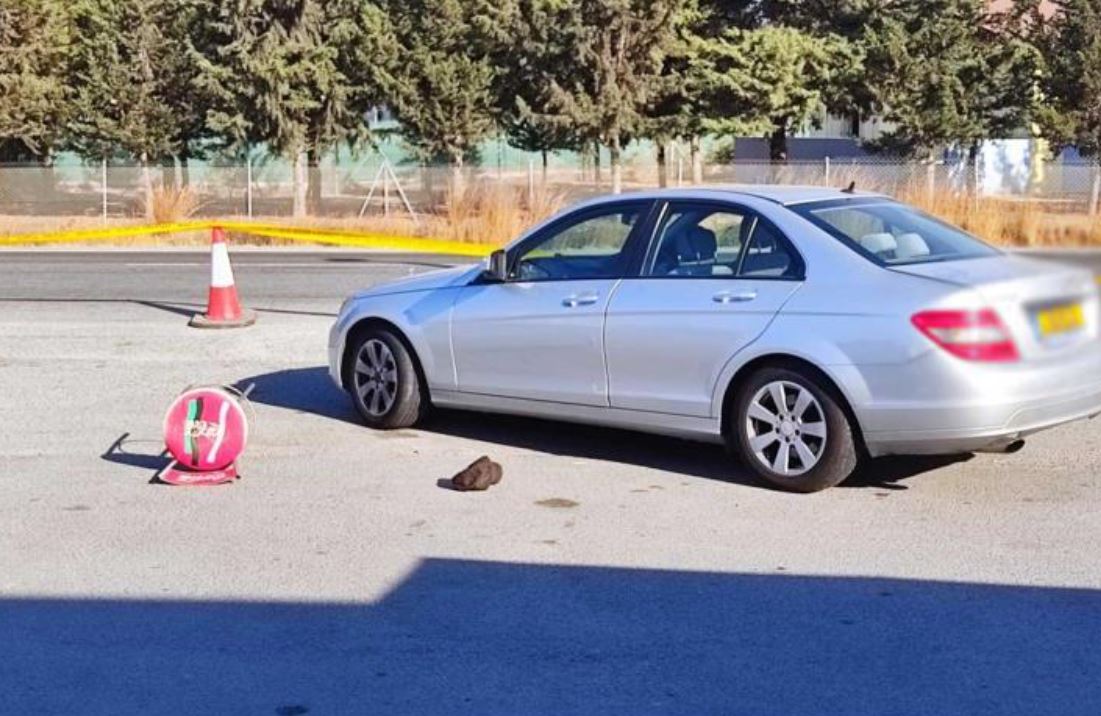 Local media said as the son was reaching for a bar stool nearby, the alleged drug dealer got back in his car. As the father was trying to get up, the suspect allegedly stepped on the gas, striking the victim violently and dragging him some 10 meters before disappearing from the scene.
Police later arrested the suspect in Larnaca, with reports saying he was found to be sitting in a closet in his house. Two other individuals from Australia were also found at the residence, according to local media.
Suspect denies accusations
The suspect has reportedly denied ever being at the scene of the crime, initially telling investigators he had been in the Mackenzie area along Larnaca's seafront and also visited various nightclubs in town. Prosecutors later said the suspect, who is represented by two defense attorneys, was said not to be cooperating with the investigation.
Police also told the judge, who presided over Tuesday's remand hearing, that they found the suspect's vehicle abandoned in a field in Klavdia village, Larnaca district.
Prosecutors also pointed to a written statement from an individual who said the suspect called another person and sent GPS coordinates in order for him to be picked up.
The judge ordered the suspect in remanded custody for eight days, while police were expected to take depositions from a number of individuals.
Reports said there was heavy police presence in the courtroom, while one of the victim's children was heard screaming at the suspect.
"You killed my dad for 30 euro," the individual was heard saying in court.