Xylofagou crash third road fatality in last two days
An elderly man said to be riding a moped was killed in a road accident in Xylofagou on Thursday, raising the death toll in road crashes to three within the last 48 hours in the Republic of Cyprus.
According to preliminary information, 78-year-old Yiannakos Nikolaou, got involved in an accident on Thursday morning in Xylofagou, Famagusta district.
Nikolaou, who lived in a housing project in Avgorou, was said to be riding his moped when he collided with a car around 9:45am, under circumstances still pending investigation.
Nikolaou was rushed to the Emergency Room where doctors on duty pronounced him dead on arrival.
The condition of the car driver, described as a female in her mid-20's, was not immediately known.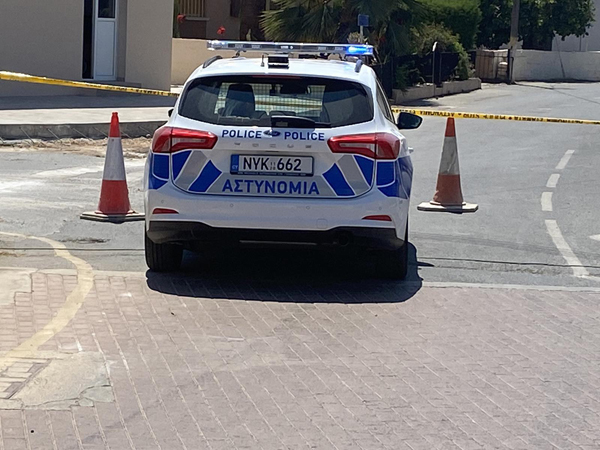 Thursday's accident was the third road fatality in the last 48 hours.
On Tuesday night, 44-year-old local Yiorgos 'Trillis' Kyriacou was killed when his motorcycle collided with a moped along the Liopetri-Xylofagou road, also in Famagusta district.
About an hour later, 19-year-old Sofocles Mina from Larnaca's Alethriko community was also killed when the car he was driving veered off the road and crashed into a wall.