Local media revisit 'embarrassing' extradition cases in the Republic of Cyprus following Korkmaz case
A number of legal 'faux pas' in failed extraditions have reappeared in the local press, including that of an alleged mystery spy, following the failure of Cypriot authorities to extradite a Kurdish man wanted by Germany on terrorism-related charges.
(Click here for an update to the story)
US authorities had relayed information to Interpol saying Metsos had travelled to Cyprus
The deadline came and went on Tuesday for a Nicosia judge to either comply with or refuse the extradition of Cerkez Korkmaz, who is facing prosecution in Germany on terrorism-related charges. But the matter is legally pending, prompting a number of other extradition cases to re-appear in local headlines.
The 60-year-old male suspect was detained on March 21 at Larnaca International Airport based on an international arrest warrant issued by German authorities in connection with crimes committed in that country between 2013 and 2015. Reports said the warrant described the suspect as a member of PKK, a leftist group formed in the late 1970's and subsequently placed on the terrorist list almost two decades ago.
On May 13, the local judge presiding over the extradition case said she had sent an email to justice ministry officials in order to seek clarification from German authorities. The timing of the legal inquiry raised eyebrows among some legal experts, as it was cutting it close to the 60-day deadline on May 21.
Hearing suspended, judge addresses ECJ
According to what was heard in court during the next hearing, on May 16, Germany authorities responded back with the presiding judge saying she received clarification on the issues she had raised. But on May 17, the judge suspended the extradition hearing in order to request a legal opinion from the Court of Justice of the European Union.
Media reports said the judge was seeking a fast-track ruling from ECJ on whether the prosecution authorities in Hamburg, a city-state within the Federal Republic of Germany, could be considered a "judicial authority" that can issue arrest warrants for wanted persons.
According to the website hamburg.com, civil and penal law is handled by the central court of Hamburg-Mitte, as well as the seven district courts located in Altona, Barmbek, Bergedorf, Blankenese, Harburg, Wandsbek and St. Georg. The Cypriot judge is seeking a legal opinion as to whether such courts are judicially independent from local executive branches.
Other "embarrassing" cases
Following the delay in the extradition hearing, reports have emerged of other extradition cases and delays described as "embarrassing cases" for the Republic of Cyprus.
According to Philenews, there have other cases that have sidetracked extradition requests from foreign authorities, citing two recent examples.
In one case, Chinese businessman Xinhui Liao was arrested on 25 November 2018, also on a German warrant from Hamburg authorities, after his flight from Moscow landed at Larnaca International Airport. Liao was wanted in connection to tax evasion for possible crimes committed between May 2015 and October 2016. He allegedly sold merchandise online worth nearly €10 million but allegedly failed to pay €1.5 million in taxes.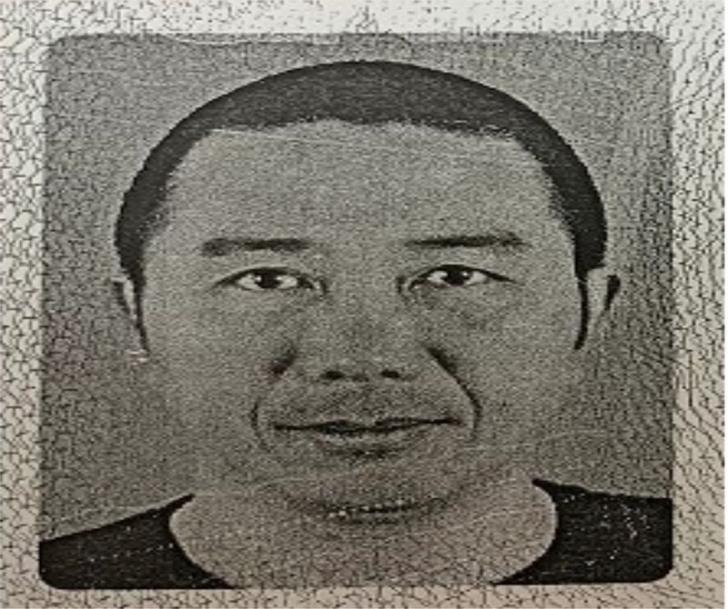 The defence attorney told a Larnaca judge that the warrant had been issued unlawfully, arguing that Hamburg prosecution authorities were not independent from their own state's executive branch. The judge sent an inquiry to ECJ to get clarification while releasing the defendant on bail, who is believed to have fled the country after his release. On Friday, police said they were looking for the 45-year-old Chinese national based on a court warrant.
The spy that got away
Another case involved a Canadian citizen, Robert Christopher Metsos, who was allegedly spying for the Russians according to American prosecutors. It later emerged that he was using a dead Canadian boy's identity, while his real name and true nationality were never made public.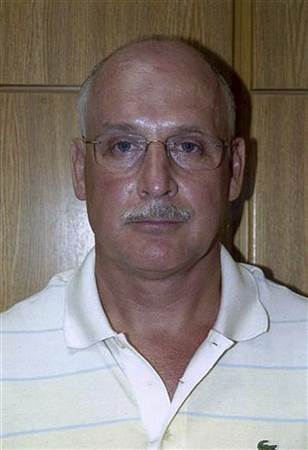 Metsos was arrested at Larnaca International Airport on 29 June 2010, two days after many of his alleged co-conspirators were arrested in the United States. US authorities had relayed information to Interpol saying Metsos had travelled to Cyprus. As he was trying to board a plane to Budapest, he was arrested on the basis of an international arrest warrant on charges related to espionage and money laundering filed in New York.
The alleged spy faced a Larnaca judge who ordered his release on bail until the start of his extradition hearing. According to foreign media, police escorted him to a bank, where he took out $33,000 to pay the bail. Later that afternoon, he returned to a hotel and was never seen again.
On Wednesday, a 25-year-old male suspect was arrested at Larnaca International Airport on a German warrant in connection with burglary charges committed on 7 February 2015.
The suspect is reportedly in custody awaiting extradition proceedings, according to Kathimerini Cyprus.